Card set | How To Become A Bit Wiser | The School of Life
$64.95
Rather than a quality we're born with, wisdom is something we develop over time. But, to paraphrase Oscar Wilde, sometimes age comes alone. The School of Life's How To Become A Bit Wiser is designed to make that wisdom feel a little more approachable.
These cards help to break?down grandiose and unwieldy ideas to something more manageable, using categories of thought like Gratitude, Self-Acceptance, Forgiveness, Vulnerability and more to guide you to the kind of healthy reflection that helps wisdom grow.
Details:
20 cards
Beechwood display stand
22 x 15.8 x 2.5cm
---
Deluxe Gift Wrapping
$5.00
---
Our team are experts in gift wrapping and we can deliver your gifts beautifully wrapped in our signature colours and all tied up in gorgeous contrasting ribbon. If you are...
Great Ideas: Writings From the Zen masters | Author: Various
Back in stock soon. $14.99
---
These are unique stories of timeless wisdom and understanding from the Zen Masters. With rich and fascinating tales of swords, tigers, tea, flowers and dogs, the writings of the Masters...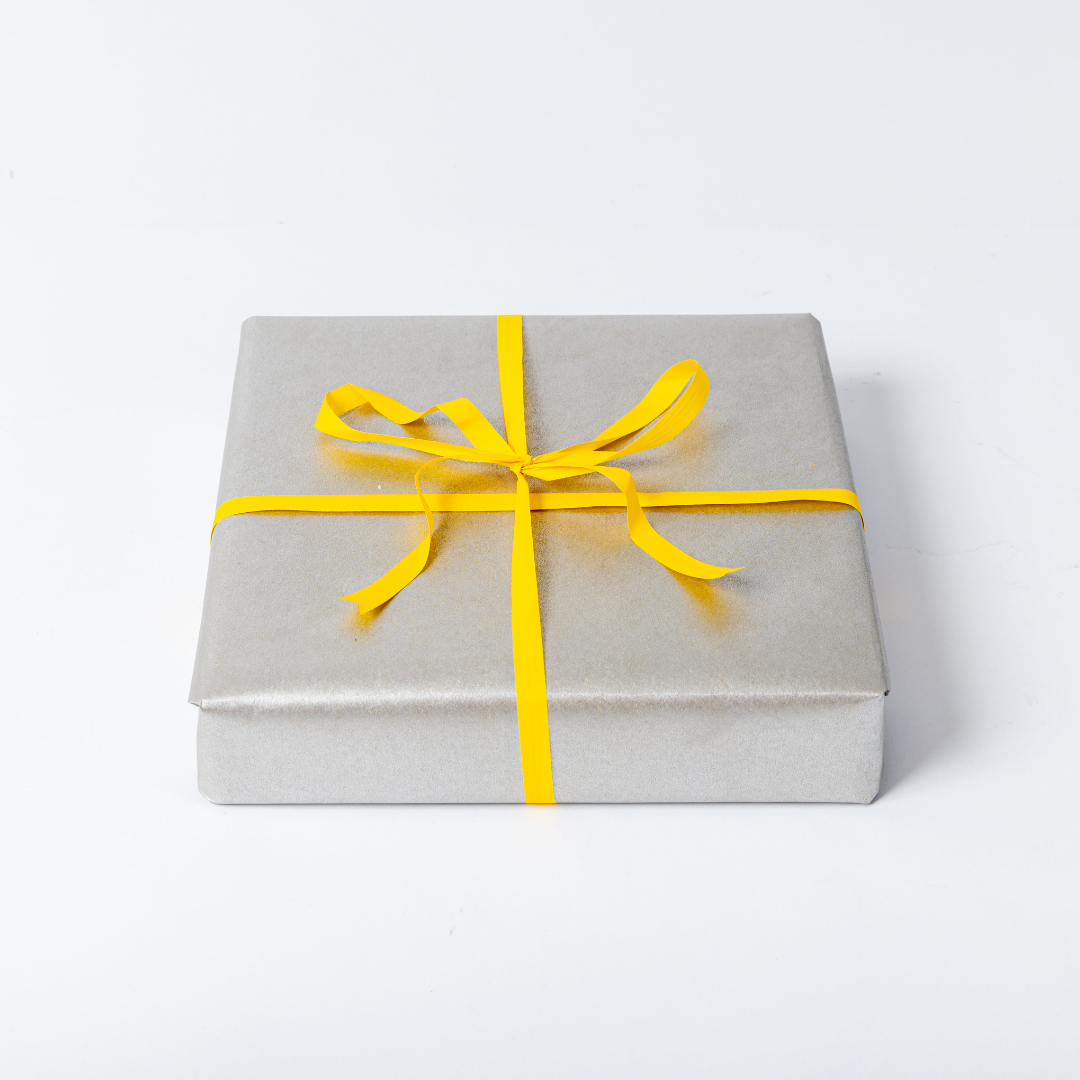 MCA Store Gift Voucher
$25.00
---
Shopping for someone else but running low on gift ideas? Give the gift of choice with an MCA Store gift voucher. You can feel good about this gift, all purchases...