Card set | Collaboration | The School of Life
$59.95
Teamwork doesn't always come naturally. Before your project runs aground, turn to the School of Life's Collaboration card set to smooth your path and find a way to work together.?The card set's 52 unique prompts draw inspiration from art, psychology, music and more to help you and your co-workers get along and get the job done.

Pick a card at random and follow its advice ? you might be called upon to try viewing the project from different angles using De Bono's Six Thinking Hats, or to imagine a Dream Team addition and what they might add to the mix. The results might be surprising, and may just help you break the deadlock and make some much-needed progress.

The School of Life was founded in London in 2008. With branches located worldwide, they are devoted to helping all people think intelligently about central emotional concerns.

Details:
15.5 x 11.5cm (box size)
52 cards
Designed in the United Kingdom
To view the full School of Life range click HERE
---
Backgammon Set | Colourplay | MoMa
$240.00
---
One of the oldest and most-loved board games has a fresh, new look thanks to the ace design team at MoMa. Distinguished by an uplifting colourful design inside and out,...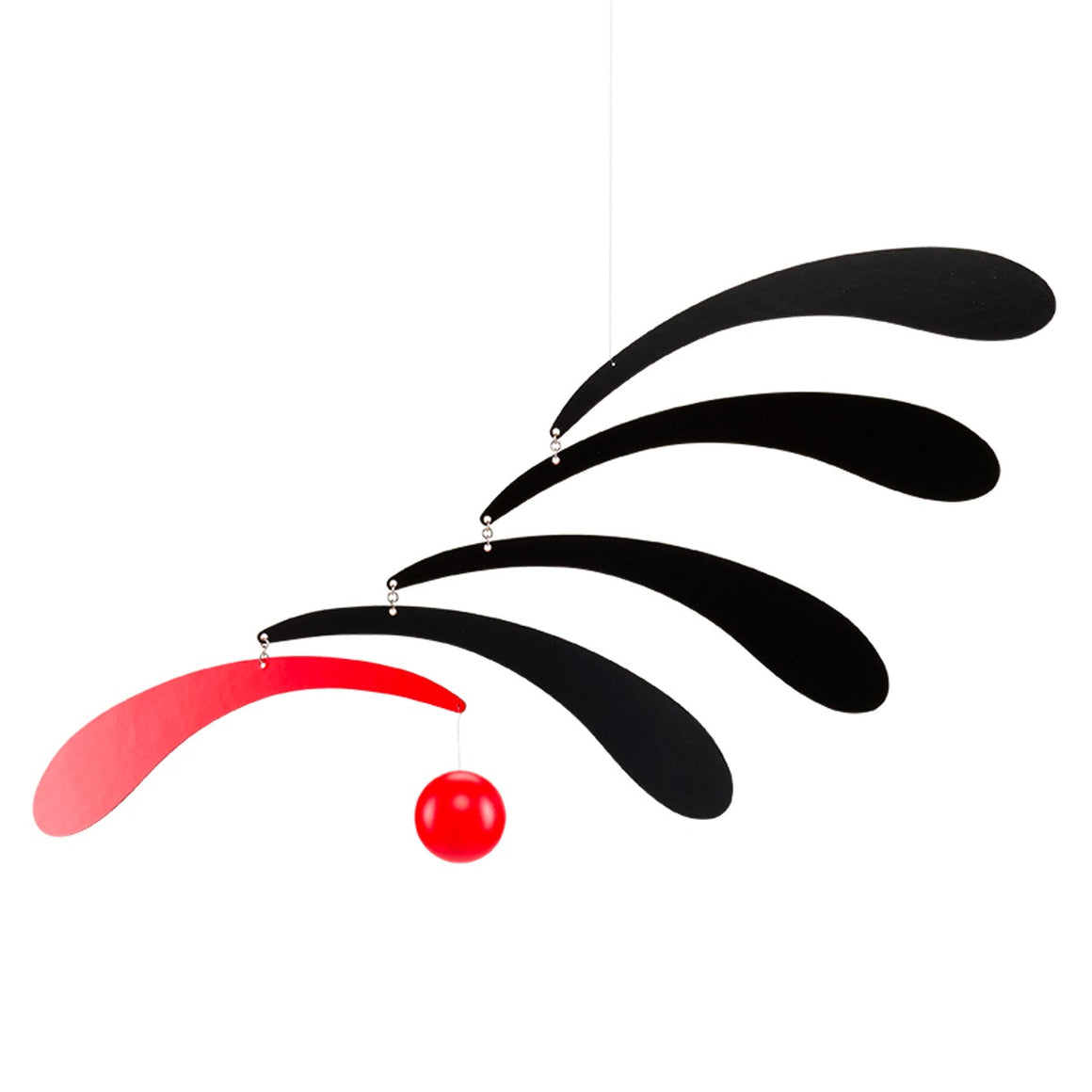 Mobile | Flensted | Flowing Rhythm
$109.00
---
If the concepts 'classic' and 'timeless' particularly suit one of the mobiles in the Flensted range, it must surely be Flowing Rhythm. With elegant aerodynamic wings in black and a...
More than Memory | 10 Games & Activities for Everyone | MCA x Shirley Purdie
$34.95
---
The MCA Store is thrilled to introduce our latest product More than Memory.Inspired by MCA Collection artist Shirley Purdie's encyclopedic artwork, Goowoolem - Gijam Gija plants (2013-16), More than Memory,...