Card Game | Don't be a Dik Dik
$22.95
A hilarious card game for big and little grown-ups who love nature and a little naughtiness!
Titter at the Tufted Titmouse, chuckle at the Large Cockchafer, snigger at the Sticky Willy, but whatever you do, don't get left holding the Dik Dik! The player who ends the game with the Dik Dik in their hand loses. It's as simple as that!
Be warned, this game also contains a cockatoo!

Details:
Dimensions (box): 13.9 x 9.52 cm
3 to 6 players
Ages 16+
---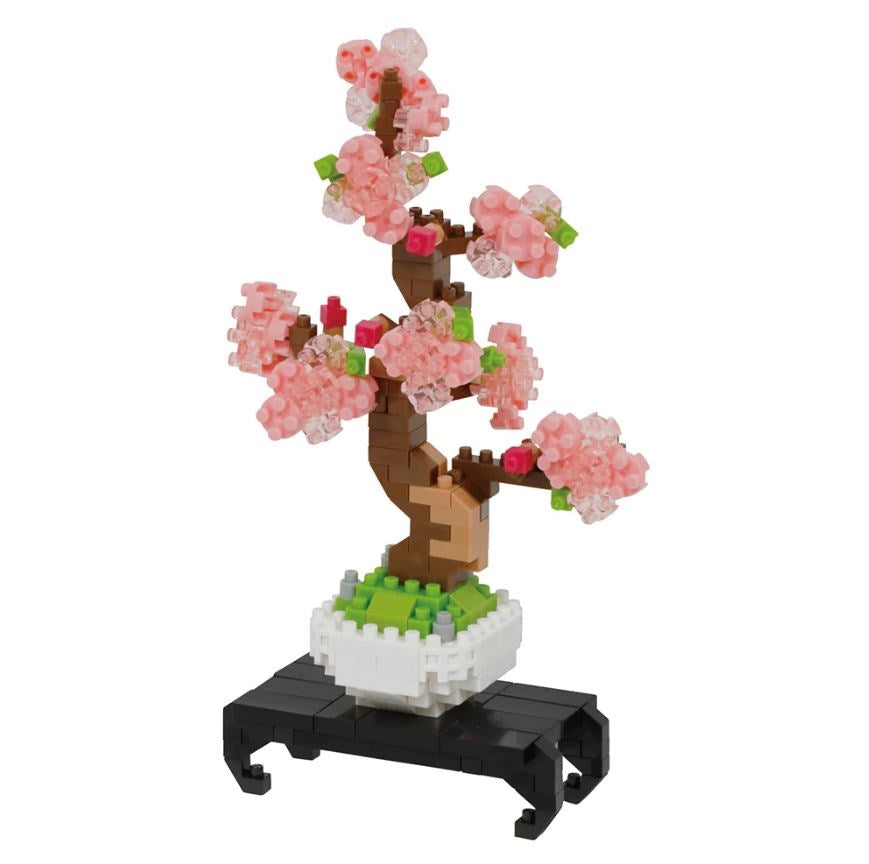 Nanoblock | Sakura Bonsai
$24.95
---
Build your own version of Tacita Dean's beautiful work Sakura (Jindai I), 2023, with this miniature sculpture from Nanoblock.Small blocks, big detail! Nanoblock is a revolutionary Japanese invention that takes block...
Bath toy | squirty sealife | assorted
$5.95
---
Fishy fun for bathtime or in the pool with this assortment of colourful rubber toys with a built-in squirter. Details:Approximately 9cm6 different designs
Putty | tri-colour glow in the dark
$19.95
---
Stretch it, squeeze it, bounce it and watch glow in the dark! The fun is endless with this goopy and glorious glow in the dark putty. A fantastic open-ended toy...