Card game | It's debatable
$24.95
Win points for winning arguments. This social game by Brass Monkey includes 200 game cards, each featuring opposing views of hot button issues...like how to load the dishwasher like an actual human being.
Just pick a side, and debate it out. For example: Those brownie edge pieces are garbage. Go ahead, prove us wrong.
Details:
Includes 200 things to argue about
Each two-sided card measures 3.8 x 8.9cm
Box measures 10 x 10 x 5.08cm
---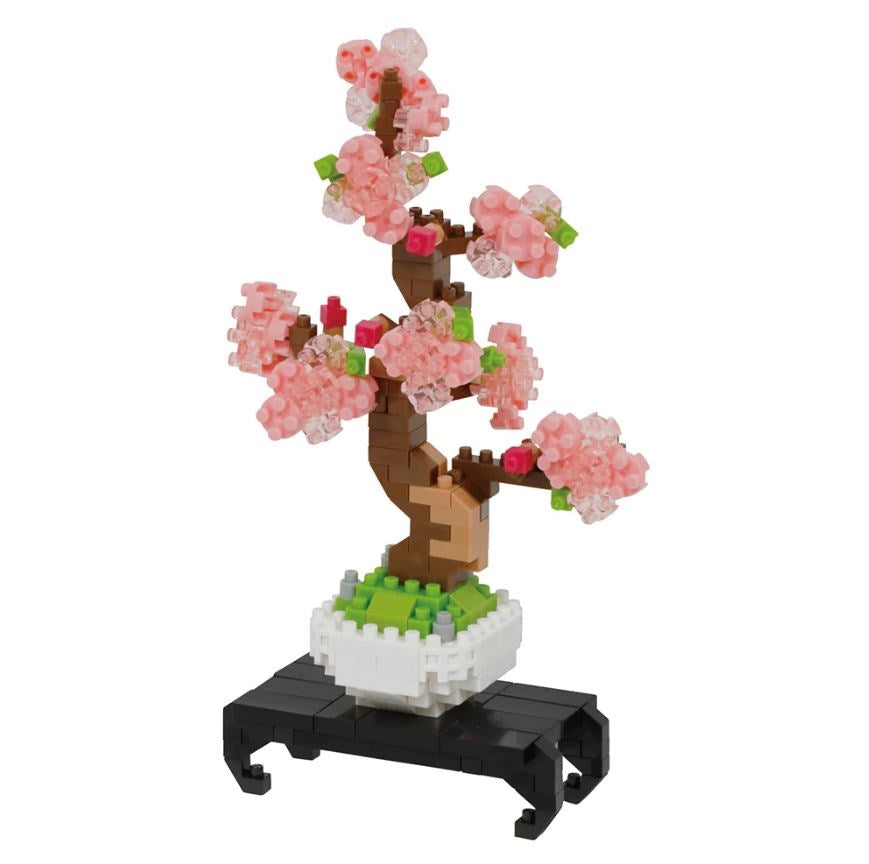 Nanoblock | Sakura Bonsai
$24.95
---
Build your own version of Tacita Dean's beautiful work Sakura (Jindai I), 2023, with this miniature sculpture from Nanoblock.Small blocks, big detail! Nanoblock is a revolutionary Japanese invention that takes block...
Bath toy | squirty sealife | assorted
$5.95
---
Fishy fun for bathtime or in the pool with this assortment of colourful rubber toys with a built-in squirter. Details:Approximately 9cm6 different designs
Putty | tri-colour glow in the dark
$19.95
---
Stretch it, squeeze it, bounce it and watch glow in the dark! The fun is endless with this goopy and glorious glow in the dark putty. A fantastic open-ended toy...