Card Game | Canine Chaos
$22.95
Time to unleash a whole lot of fun! Join this A-list cast of canine celebrities for a fast and frantic game of canine chaos. Building on the success of cat chaos, you swap, grab, and claw your way to victory by collecting doggie "packs". Make like a whippit, this is no time to paws and reflect! With celebrities such as Clin Eastwoof, Fleayonce Knowles, Notrious P.U.G., Dave Growl, and Jennifur Pawrence.
The rules are the same, but the celebrities have really gone to the dogs. It?s a barking good game!

Details:
14 x 9cm
Recommended for ages 8 and up
For 2 or more players
---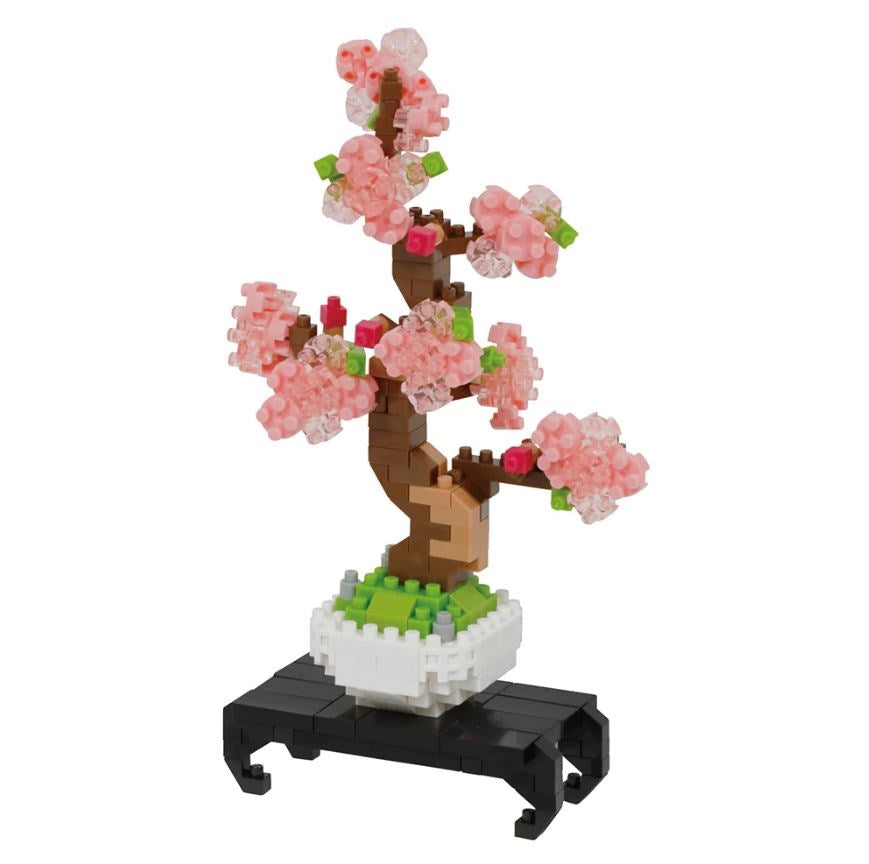 Nanoblock | Sakura Bonsai
$24.95
---
Build your own version of Tacita Dean's beautiful work Sakura (Jindai I), 2023, with this miniature sculpture from Nanoblock.Small blocks, big detail! Nanoblock is a revolutionary Japanese invention that takes block...
Bath toy | squirty sealife | assorted
$5.95
---
Fishy fun for bathtime or in the pool with this assortment of colourful rubber toys with a built-in squirter. Details:Approximately 9cm6 different designs
Putty | tri-colour glow in the dark
$19.95
---
Stretch it, squeeze it, bounce it and watch glow in the dark! The fun is endless with this goopy and glorious glow in the dark putty. A fantastic open-ended toy...