Big Love | Author: Megan Jacobson
$25.99
How can you describe how big a parent?s love is for their child? Is it as big as a house, as big as a city, as big as the world? This uplifting picture book helps young readers in finding an answer.
No matter how different our families may be, the one thing we all have in common is love. The evocative text and vibrant artwork explore the boundless love of a parent, comparing the scope of the familiar and the great unknown to the love they have for their child.
Illustrated by Beck Feiner
Hardback
27.8 x 25.4cm
32 pages
---
Keith Haring: The Story of His Life | Author: Paolo Parisi
$49.99
---
From his boyhood days spent drawing compulsively through his tragic death, the trajectory of Keith Haring's life is a story of incredible achievement, luck, opportunity, and extraordinary commitment.?This graphic novel...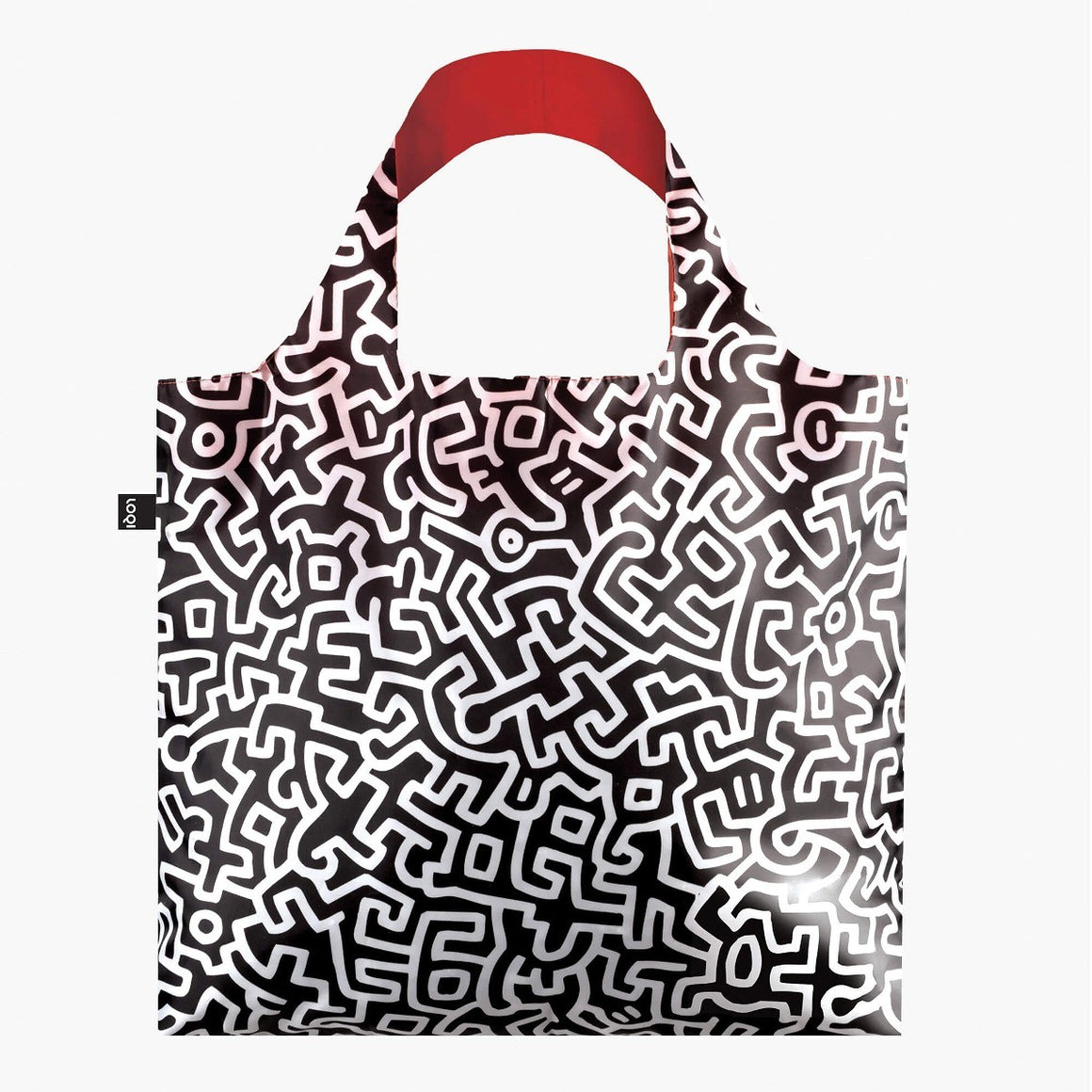 Shopping bag | LOQI | Untitled by Keith Haring
$22.95
---
Dancing drawings. Lines so alive. The radical and political squirming, pushing and prancing on paper. Get your dose of boogie-woogie with the Untitled tote bag by Keith Haring. In the...
Reusable bag | Love Rainbow | Kind Bag
$19.95
---
This reusable bag fits into any part of your life, whether its your jacket pocket or in your  Kind Bag backpack, you'll never be without a shopping bag again. Made...