Bib | Things that are green | baby | one size
$14.50
Clip me on and keep me dry! Catch dribble and spills with?this teething and feeding bib for babies.
Features comfy towelling on reverse, convenient press stud closure, and an adjustable setting to grow with your baby.
Details:
Designed in collaboration with?Min Pin Design
100% cotton
Towelling on reverse
---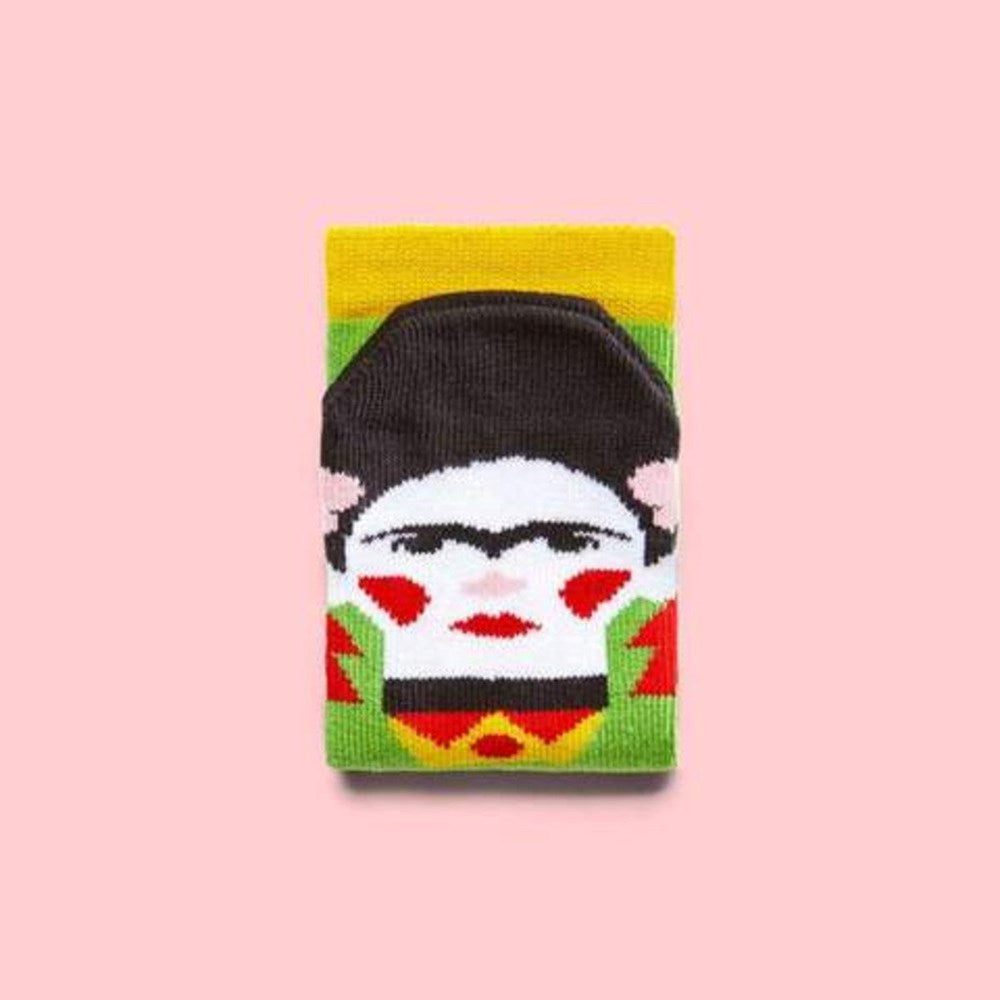 Socks | Frida Callus | Kids sizes
$14.95
---
Get little painters interested in art with these state of the art socks featuring Frida Callus, who is best known for her sock-portraits recreated in cotton. There is hardly a...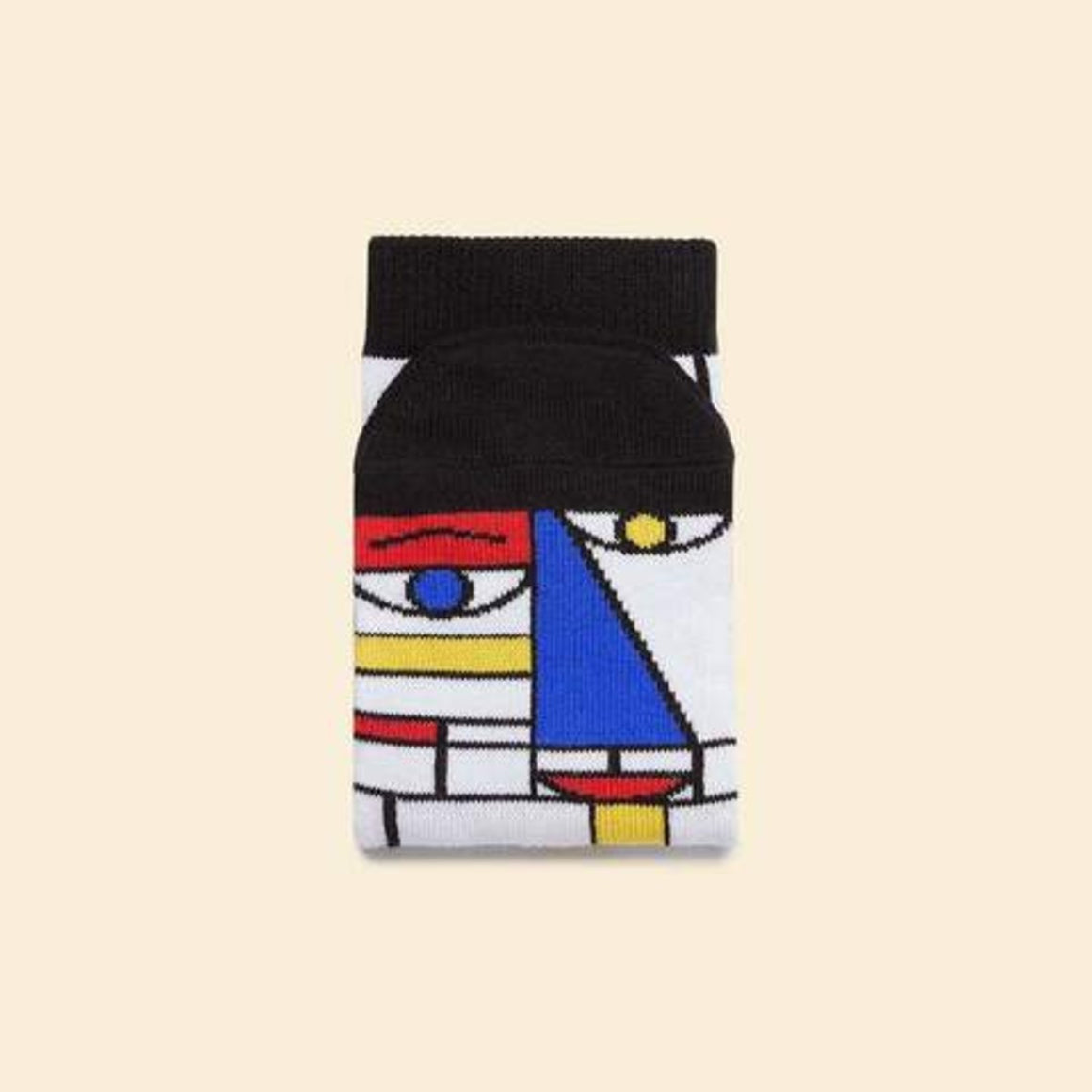 Socks | Feet Mondrian | Kids Sizes
$14.95
---
Get your children interested in art with this creative character. They can pull on a pair when going to a gallery and can keep an eye out for matching artwork...
Socks | Andy Sock-Hole | Kids Sizes
$14.95
---
With masterpieces hanging in the Toete Modern and the National Footrait Gallery, Andy Sock-Hole is ready for his 15 minutes of fame - on your feet! Featuring the visage of...