Mints | Before the kiss
$6.95
Like other art forms, kissing also requires preparation. If you just dive in without doing the necessary groundwork you're simply asking for trouble. And that's where Before The Kiss Peppermints come into the picture. These amazingly effective mints help prepare you for some serious smooching. In mere seconds, your breath will feel as crisp and fresh as a frosted pine needle in a snow-covered forest. Before The Kiss Peppermints come packaged in a reusable tin, beautifully decorated with Klimt?s masterpiece "The Kiss." Mwa!

Give yourself or your friends a pick me up with these deliciously strong gourmet peppermints in a printed reusable tin. Providing a pocket-sized tin of portable confidence, bad breath is banished for ever more! When you have finished the mints? Stash your treasures in the funky re-usable tin.

Details:
Approx 60 peppermints per tin
Tin Size: 4.5 x 4.5 x 1.5cm.
Ingredients: Sorbitol, Natural Peppermint Oil, Other Natural and Artificial Flavours, Magnesium Stearate, Potassium Acesulfame
---
Keith Haring: The Story of His Life | Author: Paolo Parisi
$49.99
---
From his boyhood days spent drawing compulsively through his tragic death, the trajectory of Keith Haring's life is a story of incredible achievement, luck, opportunity, and extraordinary commitment.?This graphic novel...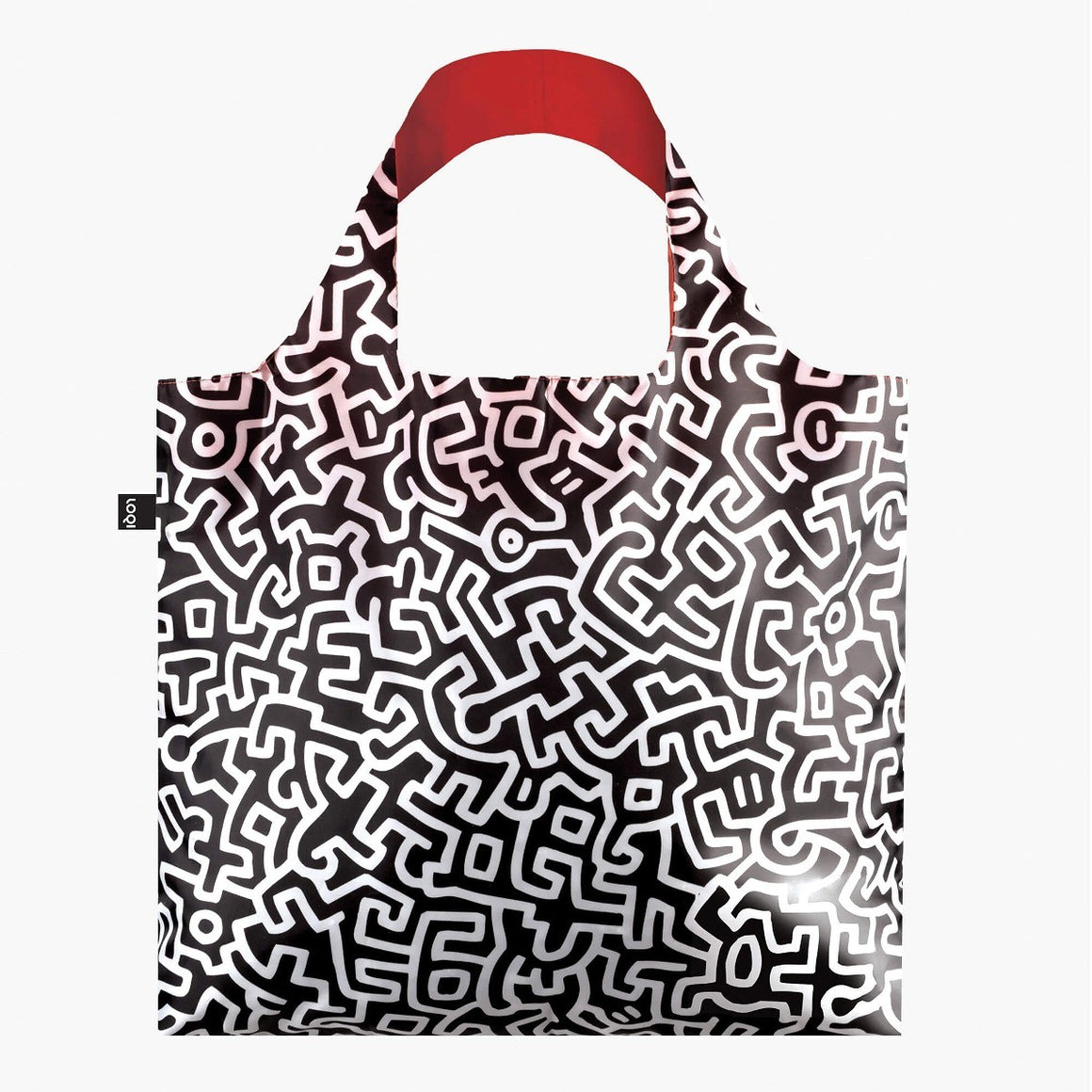 Shopping bag | LOQI | Untitled by Keith Haring
$22.95
---
Dancing drawings. Lines so alive. The radical and political squirming, pushing and prancing on paper. Get your dose of boogie-woogie with the Untitled tote bag by Keith Haring. In the...
Reusable bag | Love Rainbow | Kind Bag
$19.95
---
This reusable bag fits into any part of your life, whether its your jacket pocket or in your  Kind Bag backpack, you'll never be without a shopping bag again. Made...