Artists' Lives | Author: Michael Peppiatt
$49.99
Michael Peppiatt's lively, engaging writing takes us into the company of many notable art-world personalities, such as the Catalan painter Antoni T?pies, whom he visits in his studio, and moments of disillusion, such as his meeting with the self-mythologizing artist Balthus. Art criticism blends with anecdote: riding with Lucian Freud in his Bentley, drinking with Bacon in Soho, discussing Picasso's trousers with David Hockney...

This collection of Peppiatt's most perceptive texts includes under-recognized artists, such as Dachau survivor Zoran Music, or Montenegrin artist Dado, whose retrospective Peppiatt curated at the 2009 Venice Biennale. Remarkably varied in their scope and lucidly written for a general reader, these selected essays not only provide us with perceptive commentary and acute critical judgment, they also give a unique personal insight into some of the greatest creative minds of the modern era.
Hardcover
24.2 x 16.4cm
304 pages
---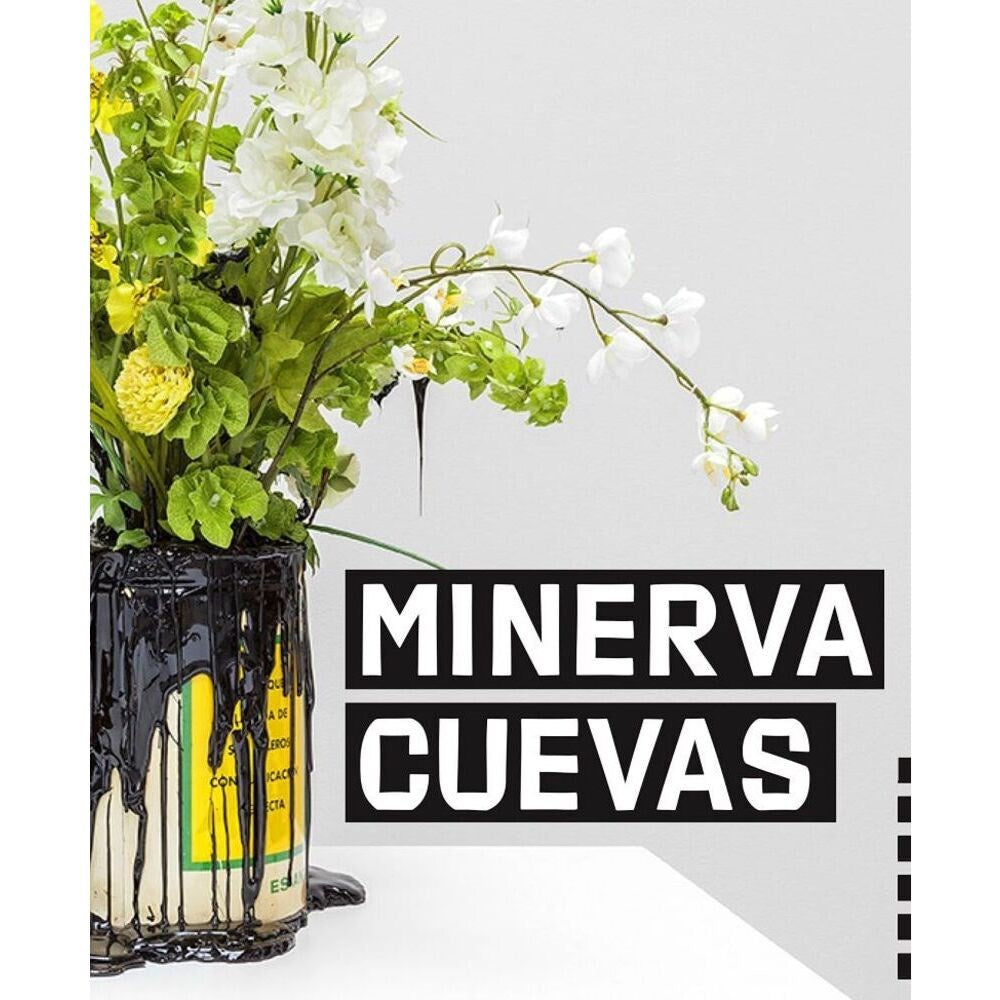 Minerva Cueva | Author: Minerva Cueva
$90.00
---
Minerva Cueva's aesthetic practice can be situated at the interface between political action and exercises of social self-determination. Among the central themes she has addressed through her work are the...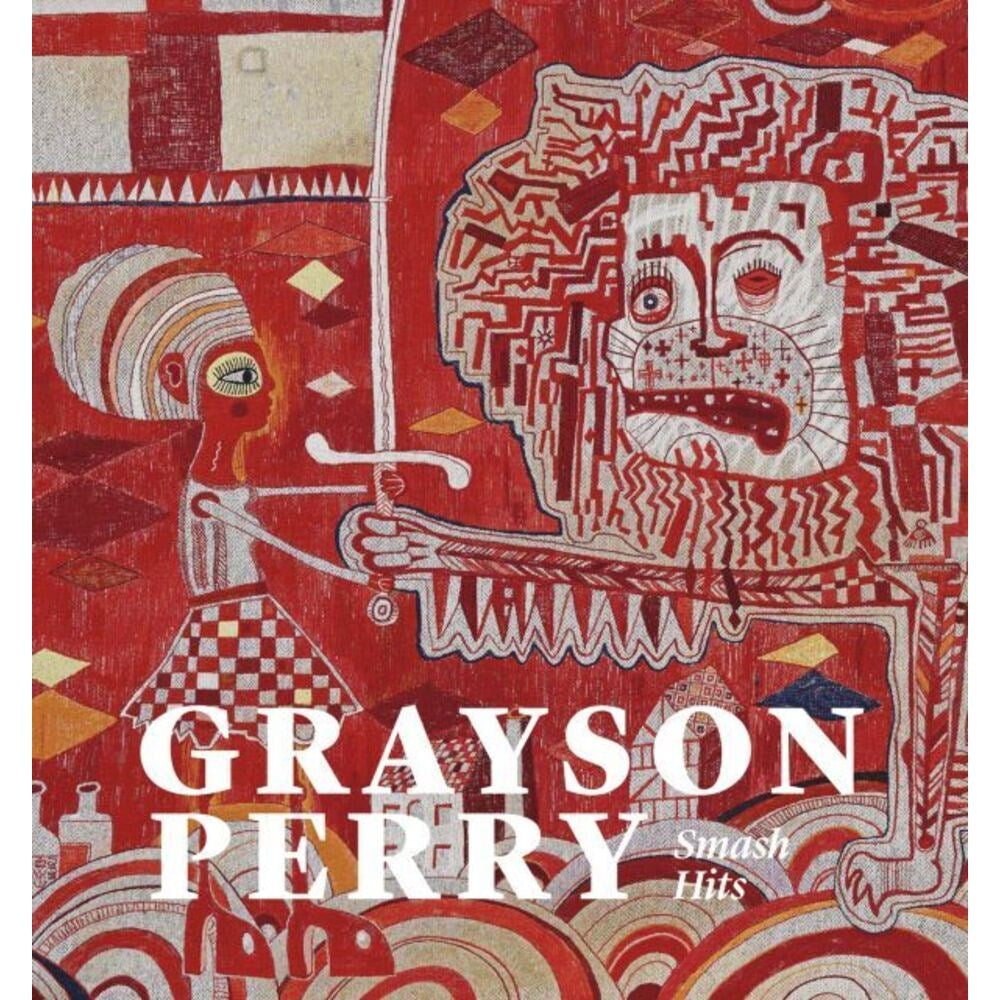 Grayson Perry: Smash Hits | Author: Grayson Perry
$56.99
---
Grayson Perry is one of Britain's most celebrated contemporary artists and cultural figures. This book, which includes first sight of new and previously unpublished works, is published to accompany the... Tina Modotti | Author: Isabel Tejeda Martin
$130.00
---
Embracing every aspect of Modotti's brief but stellar career and filled with archival images and insightful essays, this is certain to be the definitive reference work on a photographer whose...