Archipelago of the Mind | Author: Christopher Winter
$90.00
British artist Christopher Winter is a figurative painter, performance and installation artist. His work is influenced primarily by literature, film and politics. He has a particular interest in fairy tales, folk rituals and often questions the nature of our reality. Winter's paintings are mysterious yet also have a narrative element.
This is the second monograph to be published on his painting by Kerber Verlag. This volume compliments the preceding one and illuminates Winter's previously unseen installation and performance work.
Hardcover
30 x 24cm
96 pages
---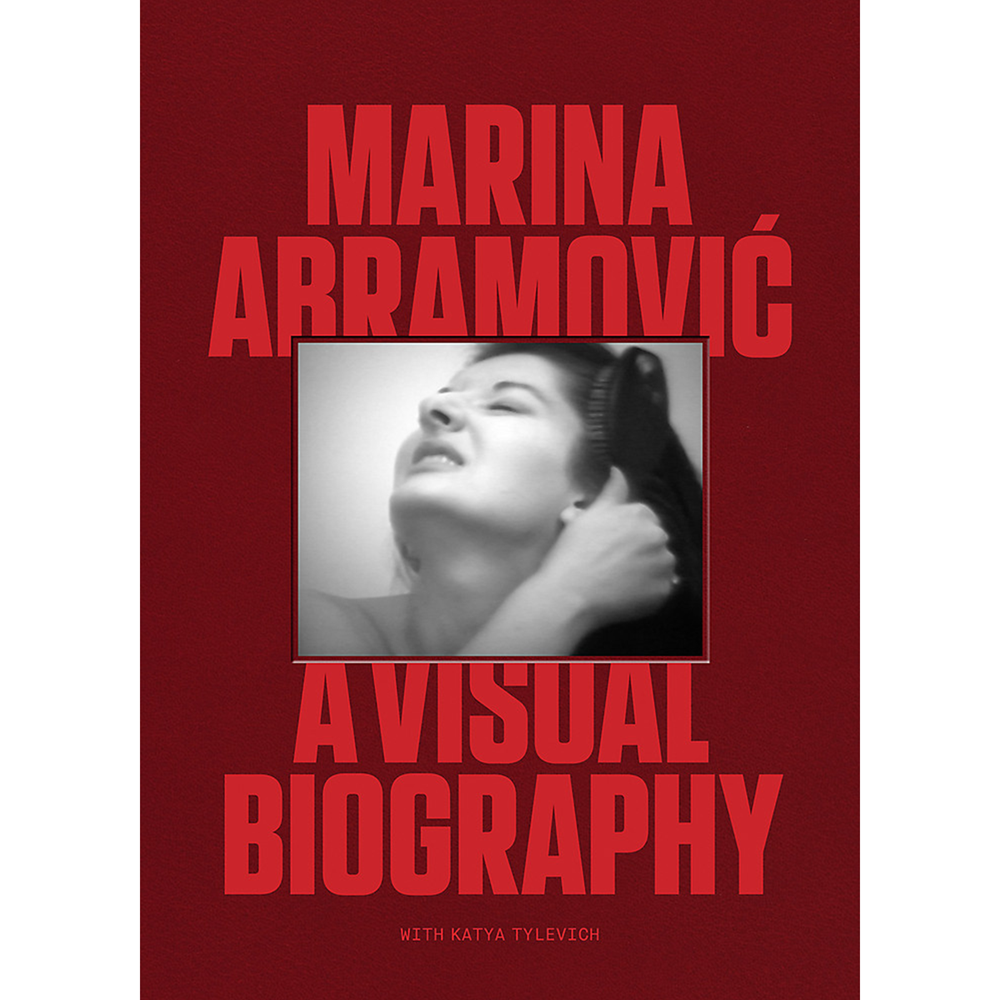 Marina Abramovic: A Visual Biography | Authors: Marina Abramovic with Katya Tylevich
$175.00
---
The definitive guide to the life and work of Marina Abramovic, the world's most famous performance artist.Combining brand-new interviews, never-before-seen images and fascinating ephemera, this book is a testament to...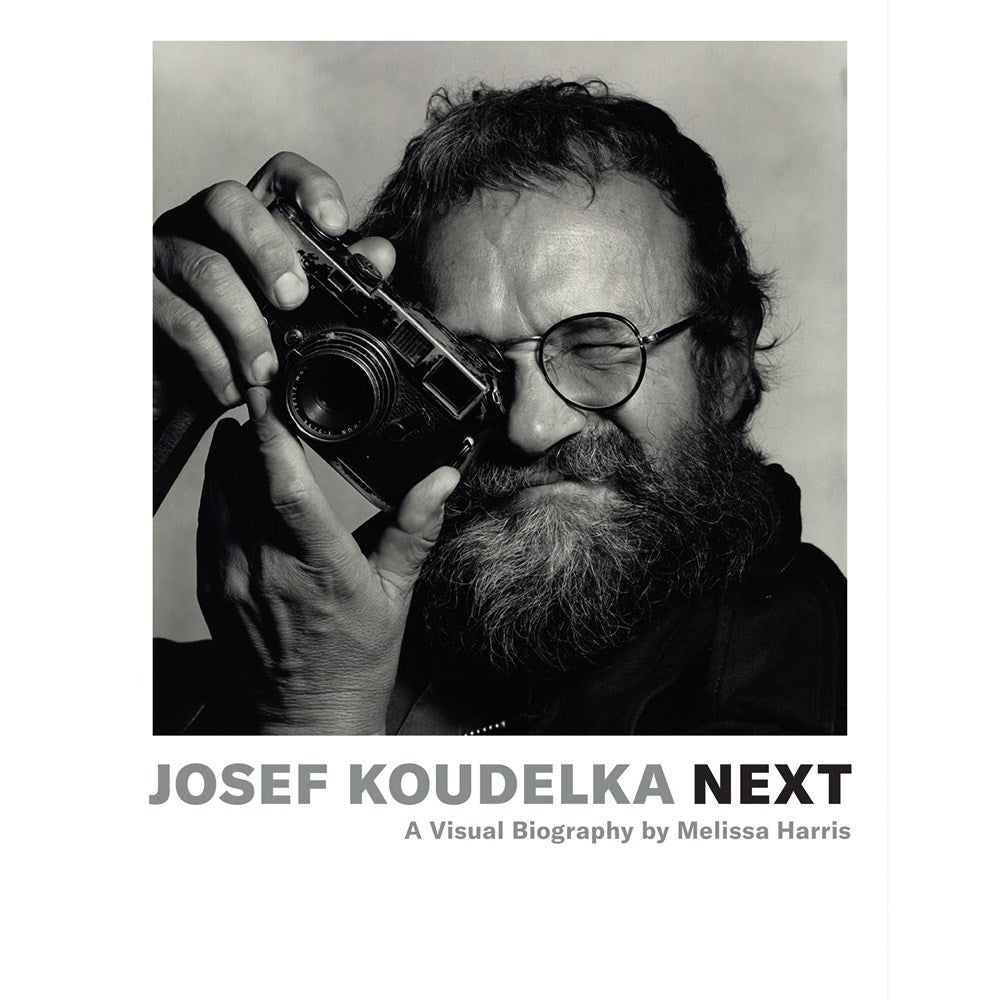 Josef Koudelka: Next: A Visual Biography | Author: Melissa Harris
$89.99
---
An intimate portrait of the life and work of one of photography's most renowned and celebrated artists. Throughout his more than sixty-year-long obsession with the medium, Josef Koudelka considers a...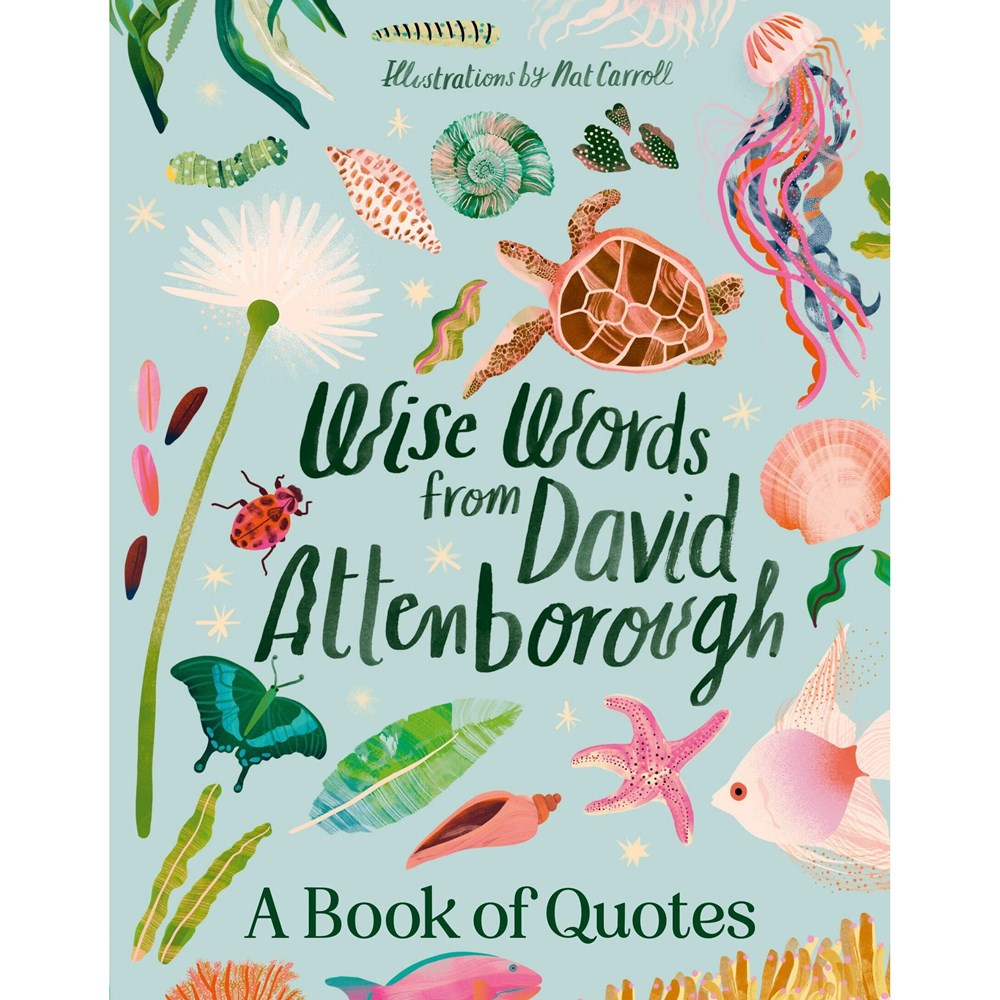 Wise Words From David Attenborough | Illustrated by Nat Carroll
$16.99
---
With his unmistakable voice and childlike wonder, Sir David Attenborough has graced our television screens since 1954. This unauthorised collection celebrates the world's favourite naturalist and his perspective on plants,...