Andy Warhol: Seven Illustrated Books 1952 - 1959 | Author: Nina Schleif
$155.00
Andy Warhol's 1950s hand-drawn books, created during his pre-fame years, are much-coveted jewels in the Pop art master's crown. This XL volume contains meticulous reprints of all seven books. Completed with introductions contextualizing his life alongside his unique creations, this edition offers an unparalleled glimpse of Warhol's budding genius.
Hardcover
34.9 x 25.9 cm
188 pages
---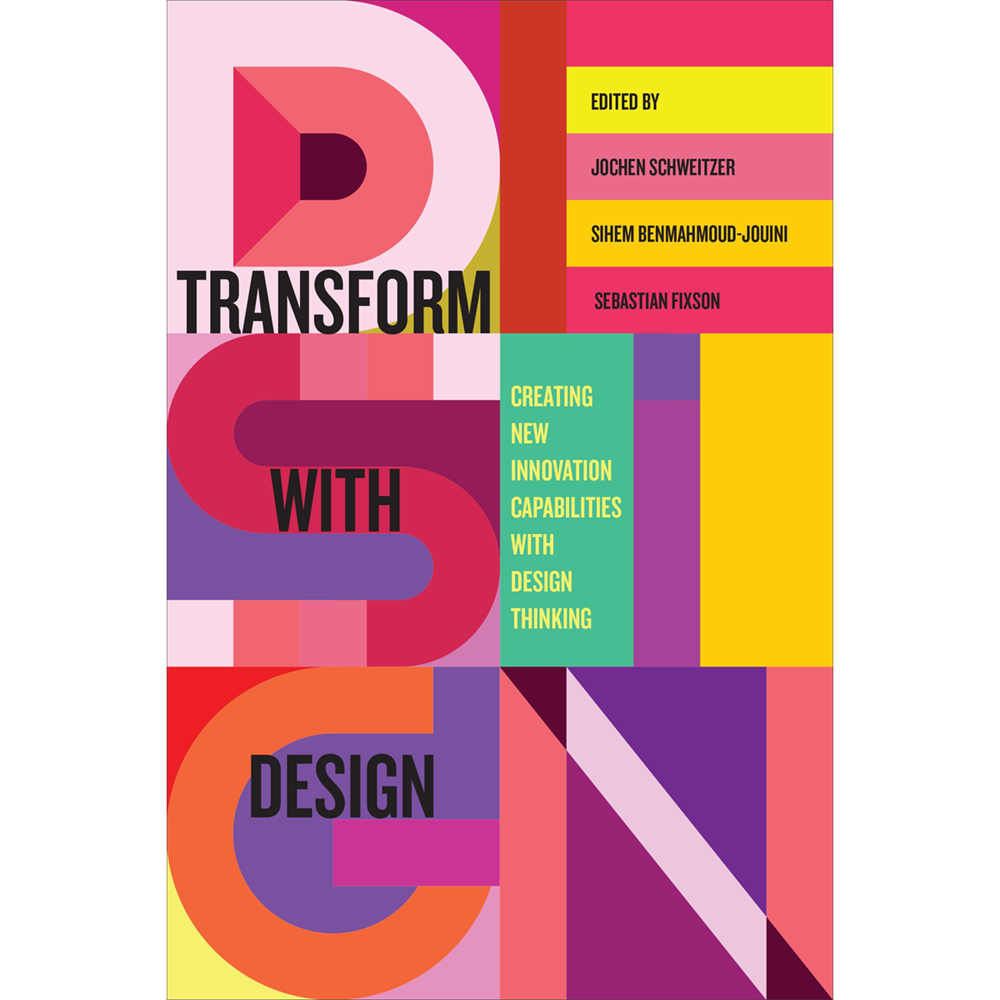 Transform with Design | Edited by: Jochen Schweitzer
Back in stock soon. $59.99
---
Design thinking is widely recognised as an alternative approach to innovation, but it can be challenging to implement, often conflicting with organisational structures, cultures, and processes. The practise of design...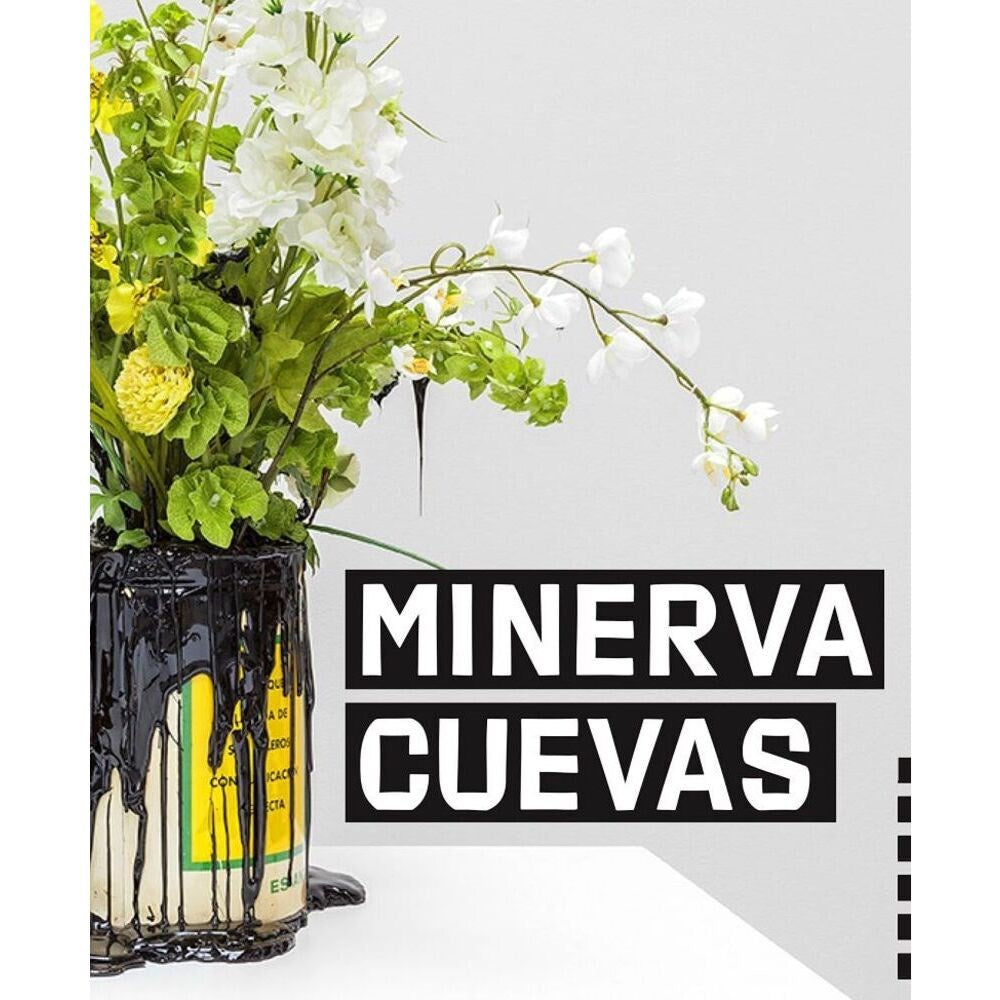 Minerva Cueva | Author: Minerva Cueva
$90.00
---
Minerva Cueva's aesthetic practice can be situated at the interface between political action and exercises of social self-determination. Among the central themes she has addressed through her work are the...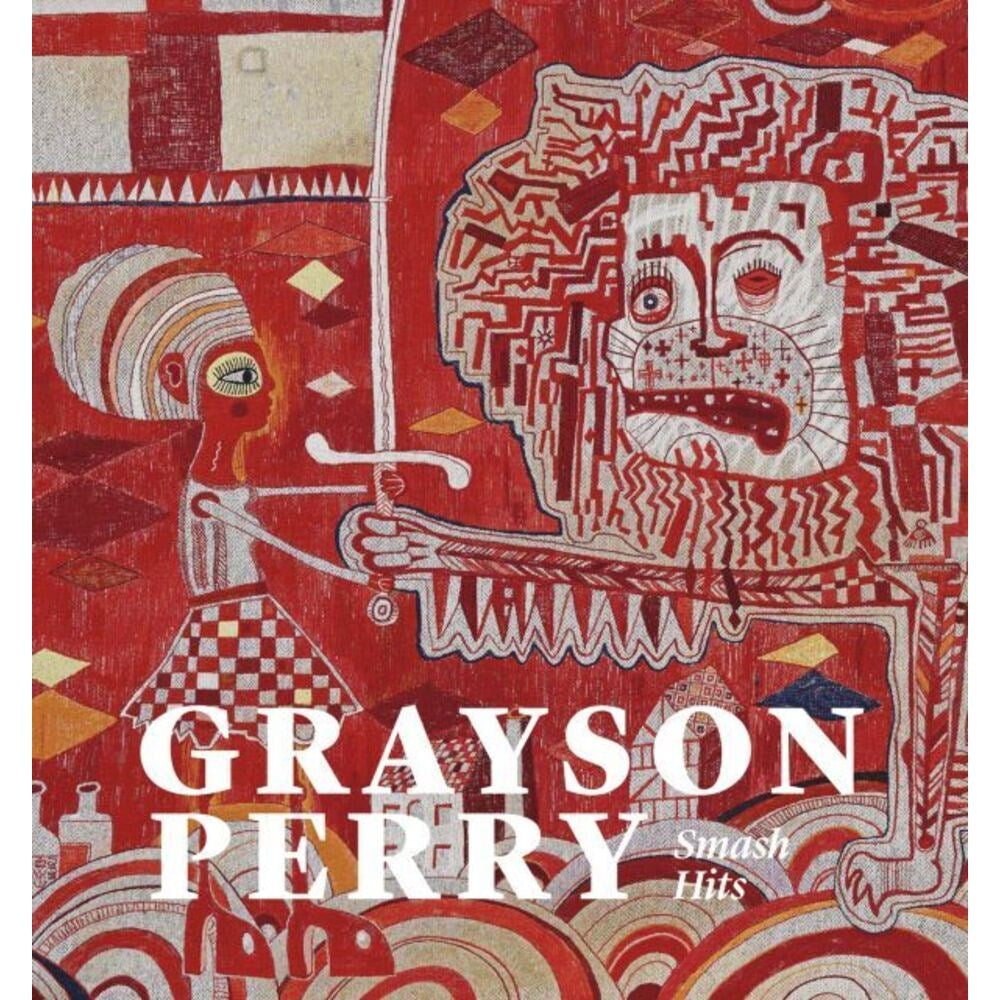 Grayson Perry: Smash Hits | Author: Grayson Perry
$56.99
---
Grayson Perry is one of Britain's most celebrated contemporary artists and cultural figures. This book, which includes first sight of new and previously unpublished works, is published to accompany the...