Ai Weiwei: The Liberty of Doubt | Author: Andrew Nairne
$49.99
Kettle's Yard, Cambridge, exhibition catalogue on the internationally renowned Chinese artist Ai Weiwei (b. 1957, Beijing) in which new and existing work will be shown alongside historic Chinese objects. The exhibition explores notions of truth, authenticity and value, as well as globalisation, the coronavirus pandemic and the current geopolitical crisis.
Ai Weiwei reflects upon the liberty in the West, in contrast to China and other authoritarian regimes, to question truth and authority, express doubt and seek transparency in political matters. However, in relation to art appreciation, the Chinese have a long tradition of a more fluid and less fixed view in relation to authenticity than is the case in the West, often valuing the act of copying.
Paperback
25.5 x 19.5cm
132 pages
---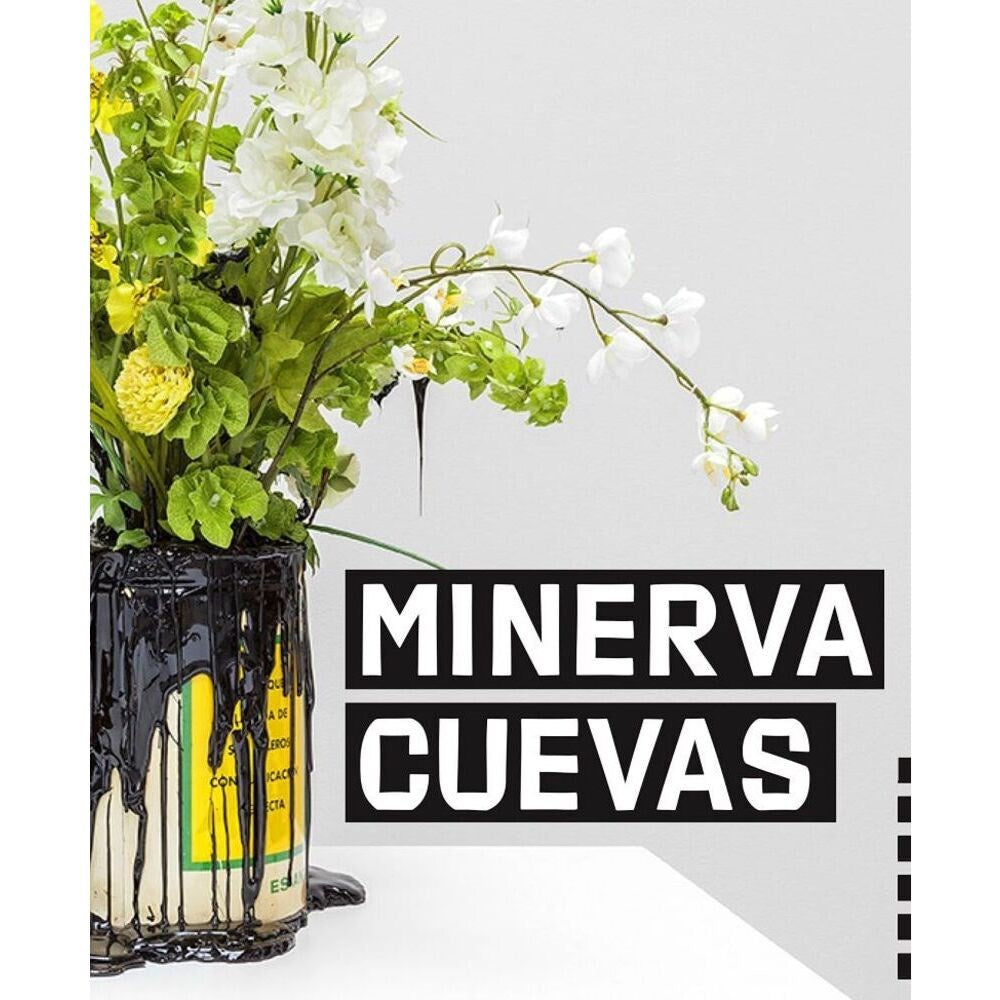 Minerva Cueva | Author: Minerva Cueva
$90.00
---
Minerva Cueva's aesthetic practice can be situated at the interface between political action and exercises of social self-determination. Among the central themes she has addressed through her work are the...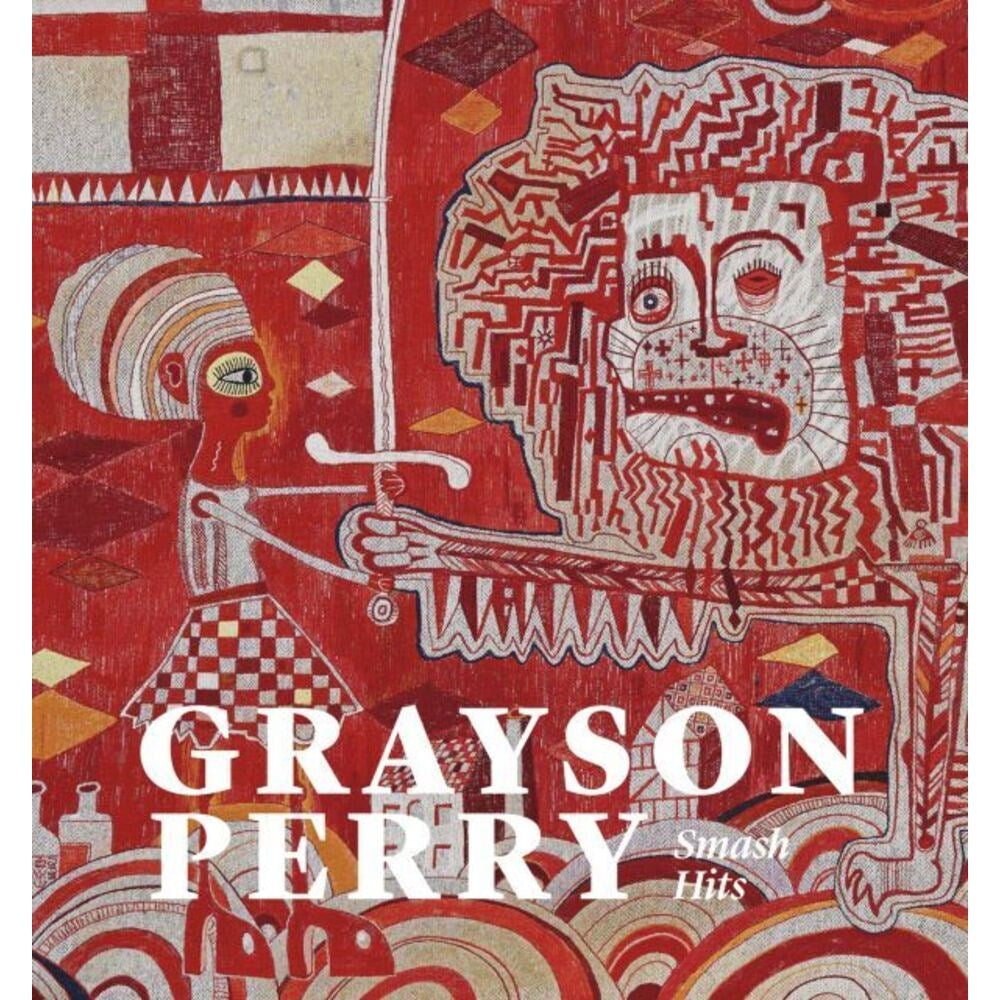 Grayson Perry: Smash Hits | Author: Grayson Perry
$56.99
---
Grayson Perry is one of Britain's most celebrated contemporary artists and cultural figures. This book, which includes first sight of new and previously unpublished works, is published to accompany the... Tina Modotti | Author: Isabel Tejeda Martin
$130.00
---
Embracing every aspect of Modotti's brief but stellar career and filled with archival images and insightful essays, this is certain to be the definitive reference work on a photographer whose...