Activity Box | 30 Day Challenge | digital detox
$24.95
1 daily activity for 30 days to?separate yourself from your digital devices.
Do you look at your phone as soon as you wake up? Have you run into a pole because you've been glued to your device? Are you finding it hard to switch off? This 30 day challenge will prompt you to slow down, relax and forget about your smartphone.

Seize the day, pull a ticket and start the challenge!
Details:
30 activity prompt cards
Material: Paper
Box Size: 20 x 13 x 9cm
---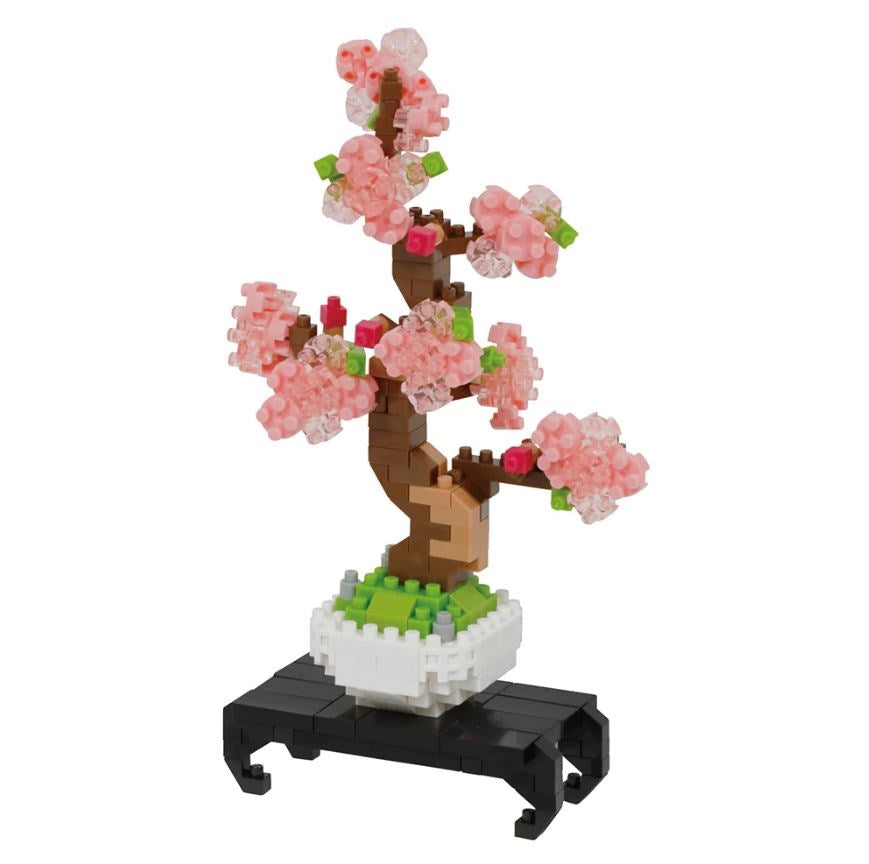 Nanoblock | Sakura Bonsai
$24.95
---
Build your own version of Tacita Dean's beautiful work Sakura (Jindai I), 2023, with this miniature sculpture from Nanoblock.Small blocks, big detail! Nanoblock is a revolutionary Japanese invention that takes block...
Bath toy | squirty sealife | assorted
$5.95
---
Fishy fun for bathtime or in the pool with this assortment of colourful rubber toys with a built-in squirter. Details:Approximately 9cm6 different designs
Putty | tri-colour glow in the dark
$19.95
---
Stretch it, squeeze it, bounce it and watch glow in the dark! The fun is endless with this goopy and glorious glow in the dark putty. A fantastic open-ended toy...