A New Way of Seeing: The History of Art in 57 Works | Author: Kelly Grovier
$39.99
What makes great art great? Why do some works pulse in the imagination, generation after generation, century after century? From Botticelli?s?Birth of Venus?to Picasso?s?Guernica, some paintings and sculptures have become so famous, so much a part of who we are, that we no longer really look at them. We take their greatness for granted; our eyes have become near-obsolete. We need a new way of seeing.
Unsatisfied with traditional interpretations of masterpieces, which are so often interested only in learning about art, and not from it, Kelly Grovier combed the surface of revered works from the Terracotta Army to Frida Kahlo?s self-portraits, in a quest to find the key to their lasting power to move and delight us. He discovered that every truly great work is hardwired with an underappreciated detail that ignites it from deep within. Stepping away from biography, style and the chronology of ?isms? that preoccupies most art history, Grovier tells a new story in which we learn from the artworks, not just about them.
Paperback
23.9 x 16.4cm
256 pages
---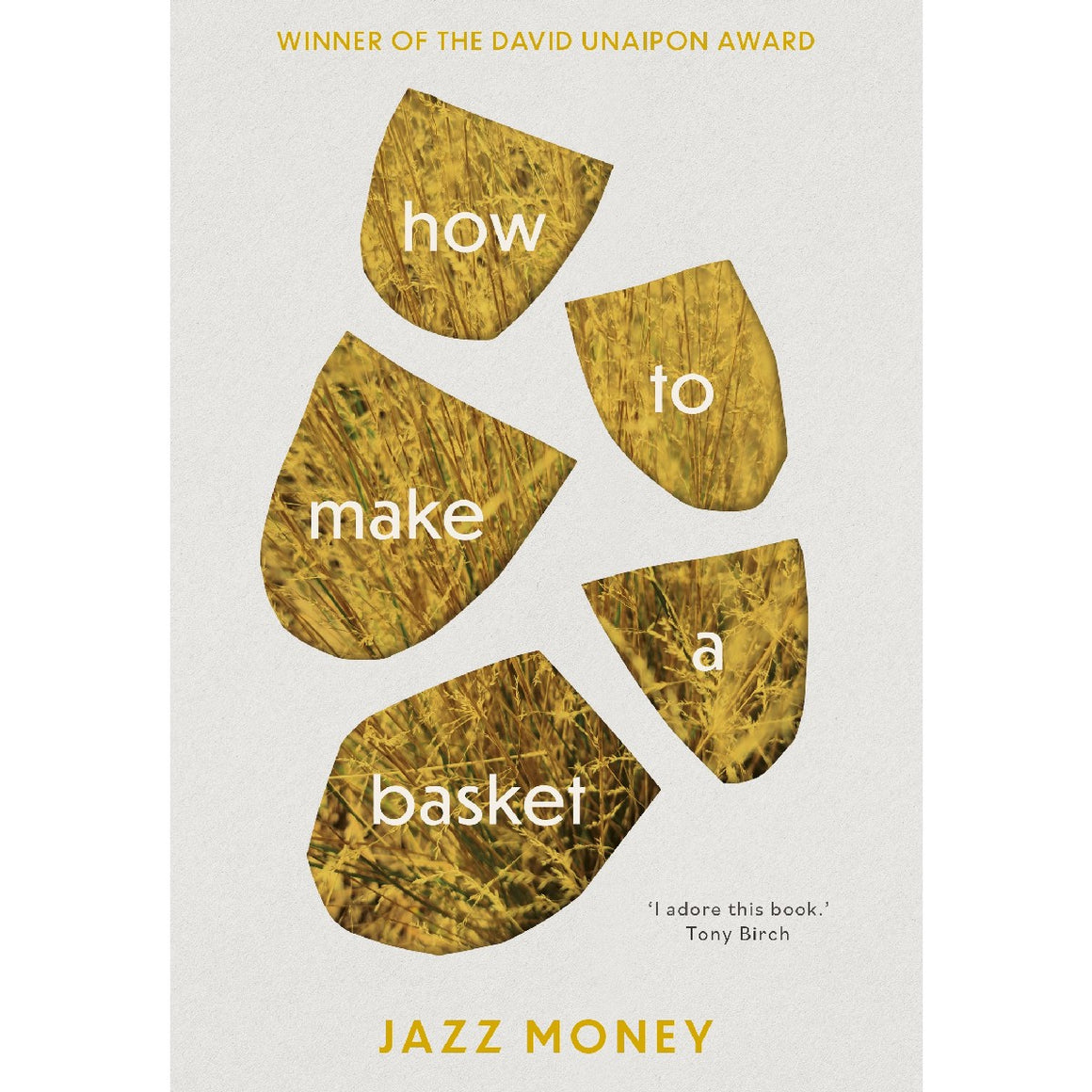 How to make a basket | Author: Jazz Money
$24.99
---
Simmering with protest and boundless love, Jazz Money's David Unaipon Award-winning collection,?how to make a basket, examines the tensions of living in the Australian colony today. By turns scathing, funny...
Songlines: The Power and Promise | Author: Margo Neale and Lynne Kelly
$24.99
---
The First Knowledges series offers an introduction to First Nations?knowledges in vital areas and their application to the present day and the future. Exploring practices such as architecture and design,...
Design: Building on Country | Author: Alison Page
$24.99
---
Aboriginal design is of a distinctly cultural nature, based in the Dreaming and in ancient practices grounded in Country. It is visible in the aerodynamic boomerang, the ingenious design of...