42 The Wildly Improbable Ideas of Douglas Adams | Author: Douglas Adams
$59.99
Over 60 boxes full of notebooks, research, letters, scripts, jokes, speeches, to-do lists, hard drives and even poems?Welcome to the incredible archive of Douglas Adams. 
After his death in 2001, Douglas Adams's papers were loaned to his old Cambridge college, St John's. Reproduced here, in facsimile form and in close association with Adams?s family and literary estate, 42 is a full-colour, large-format hardback that follows Adams career from early collaborations with Graham Chapman to his work on Doctor Who, through the Hitchhiker years, Dirk Gently, his groundbreaking non-fiction book Last Chance to See and his later digital work. Alongside this are details of projects that never came to fruition like a proposed theme park ride and a TV series provisionally entitled The Secret Empire. 
Hardcover
30.4 x 21.5cm
336 pages
---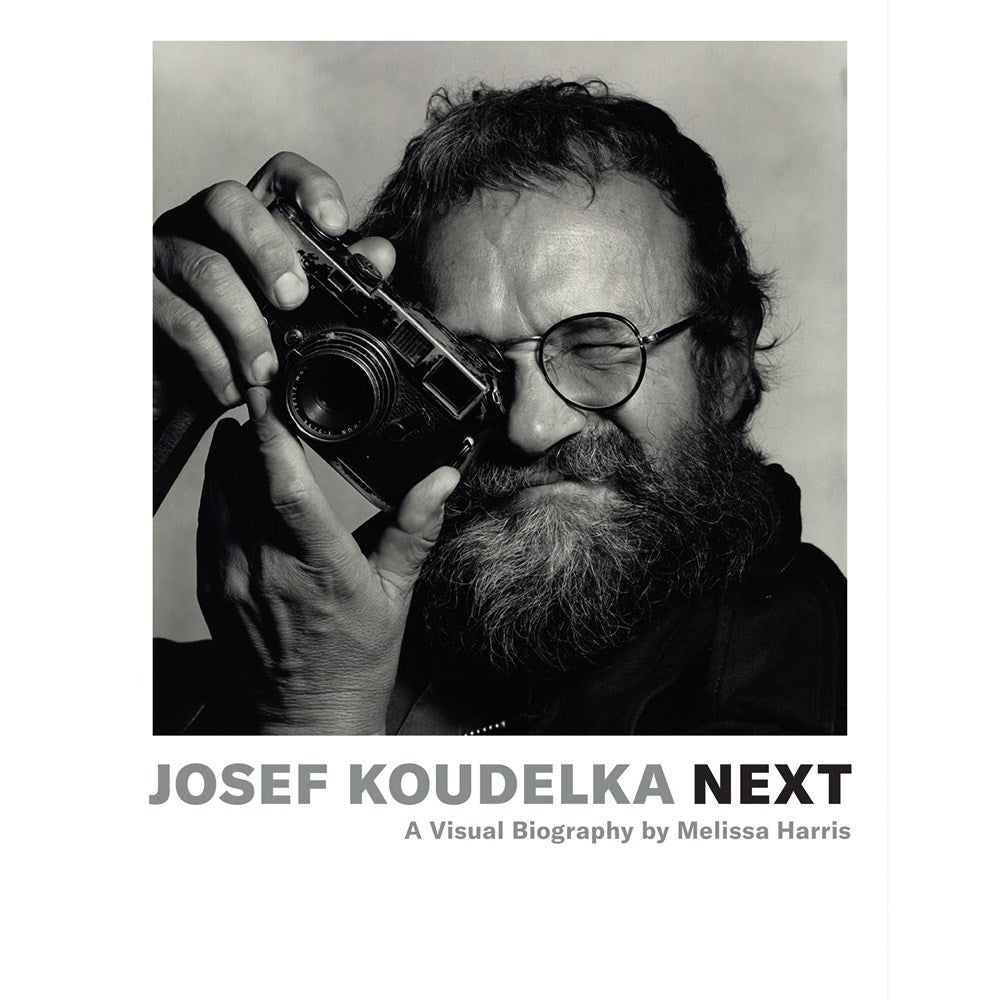 Josef Koudelka: Next: A Visual Biography | Author: Melissa Harris
$89.99
---
An intimate portrait of the life and work of one of photography's most renowned and celebrated artists. Throughout his more than sixty-year-long obsession with the medium, Josef Koudelka considers a...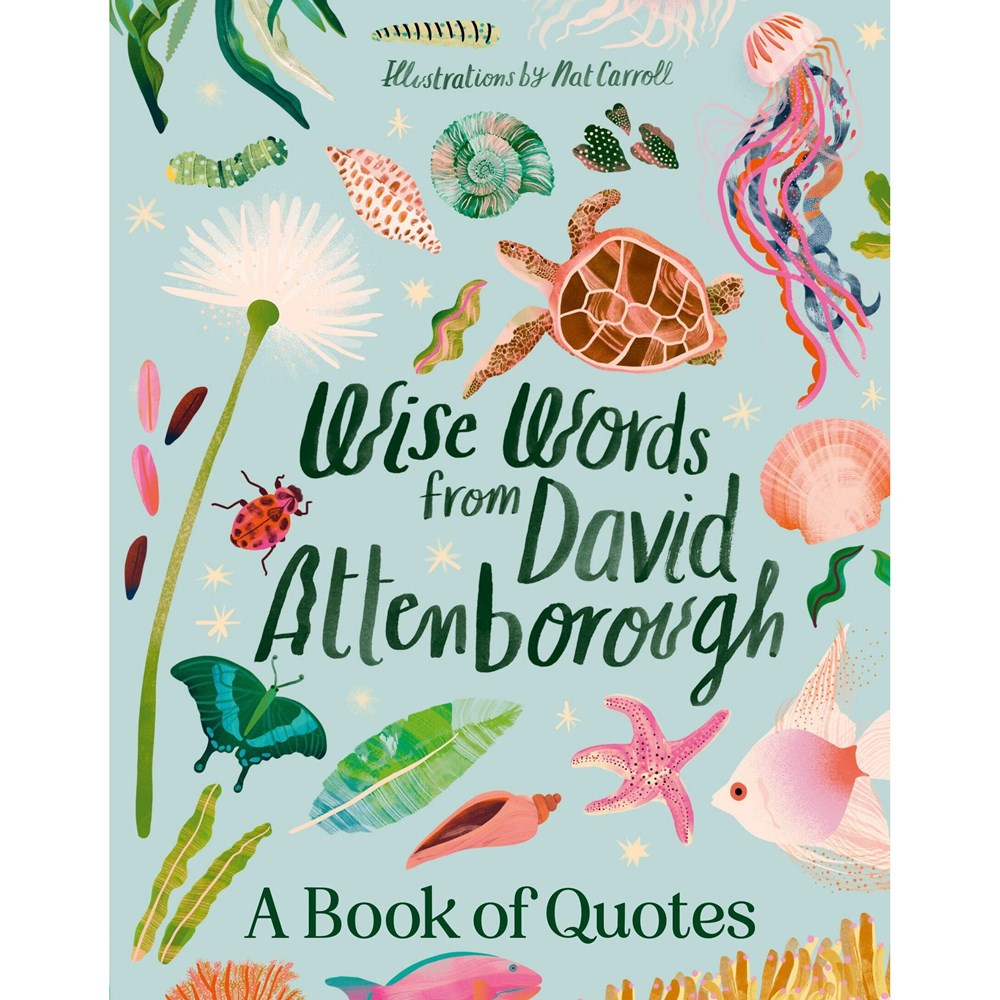 Wise Words From David Attenborough | Illustrated by Nat Carroll
$16.99
---
With his unmistakable voice and childlike wonder, Sir David Attenborough has graced our television screens since 1954. This unauthorised collection celebrates the world's favourite naturalist and his perspective on plants,...
Smash Hits Recipes: Rude Words and Ripper Feeds | Author: Nat's What I Reckon
$49.99
---
Eat like an absolute legend with 45 of Nat's all-time best recipes. Filled with hits and memories plus a solid dose of good times, rest assured, this cookbook has your...