Lindy Lee: Moon in a Dew Drop | Exhibition Catalogue
$39.95
---
This monograph publication for the exhibition Lindy Lee: Moon in a Dew Drop, is a substantial and well researched 168-page catalogue which articulates and expands unique aspects of Lindy Lee?s...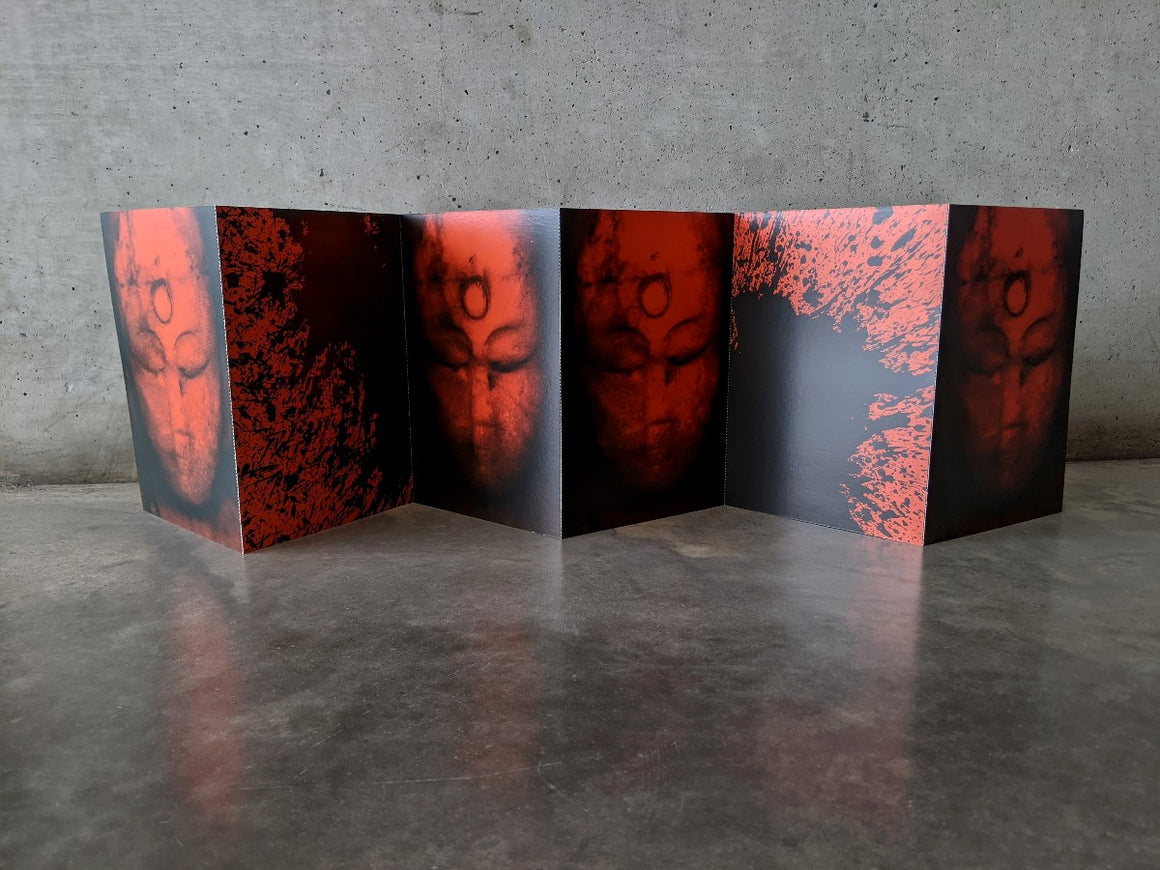 Concertina Postcard Set | Book of Kuan-yin | MCA | Lindy Lee
$10.00
---
This stunning concertina postcard set is inspired by Lindy Lee?s artwork Book of Kuan-yin (2002). Featuring reproductions of 6 pages from the Book of Kuan-yin this striking set is designed...
Candle | Starlight Ember | MCA | Lindy Lee
$49.95
---
Surround yourself with this intoxicating fragrance and be transported to the secret world of a starlight ember.Created to bring starlight into your home, this luminous candle draws inspiration from the...
Postcard Set of 10 | MCA | Lindy Lee
$14.00
---
This postcard set has been produced to celebrate the MCA exhibition: Moon in a Dew Drop. The ten postcards provide an evocative survey of the exhibition and the diverse media...
Chinese Zodiac
$50.00
---
Chinese Zodiac presents a dynamic new series of artworks created by twelve of Australia's leading contemporary artists, with an introduction by Benjamin Law. The book explores the relationship between humans...