Lonely Bird | Author: Ruth Whiting
$34.99
A tiny paper bird shares a home with humans in this wondrously illustrated debut, introducing a sensitive, creative soul who ventures into the belly of the beast to rescue a new friend.

She's just a tiny slip of paper, a doodle cut in the shape of a bird. She isn't sure who made her or how she came to be, or if the family she lives with even knows she is there. She turns found objects into things of beauty—sometimes leaving them for the child of the house to discover—and invents riveting tales to tell to the wall outlet. And now, in her grandest adventure yet, the dauntless artist makes something thoroughly unexpected: a friend. With spare prose and luminous paintings, Ruth Whiting introduces a delicate 2D character navigating an oversize world—a reality just on the edges of our own.
Hardcover
25 x 28cm
40 pages
---
---
My Momma Zo | Author: Kelly Allen
$19.99
---
Happy families come in many shapes and sizes. Molly's includes Momma Zo, Mommy Kel, George, and Ziggy the dog. Whether they are taking trips to the beach or staying at...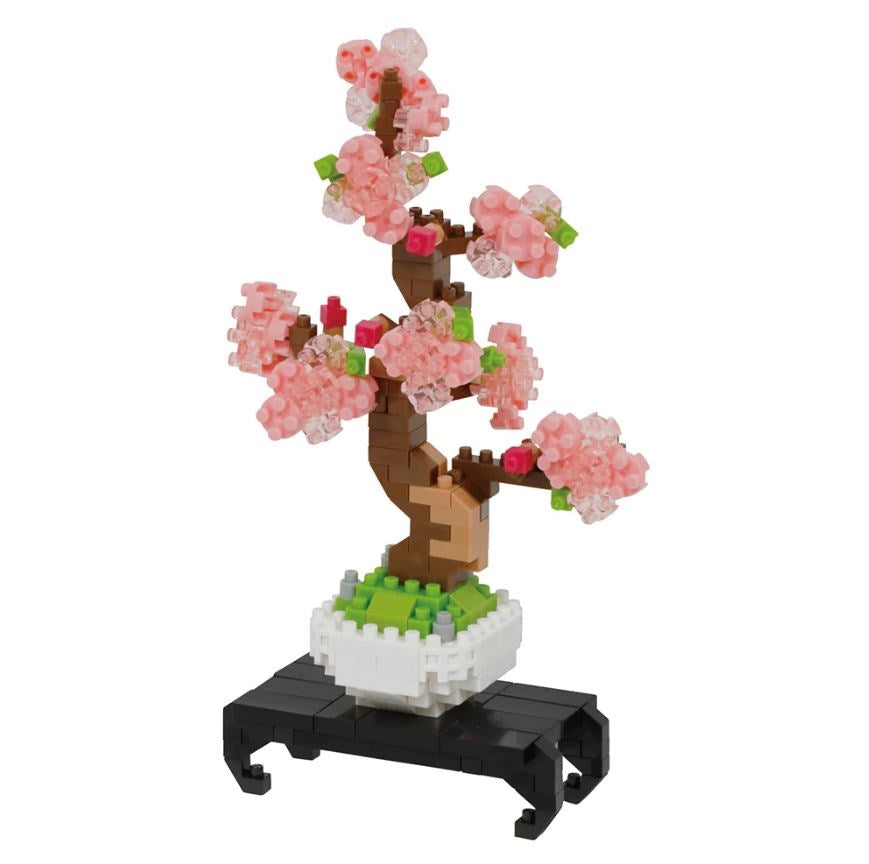 Nanoblock | Sakura Bonsai
$24.95
---
Build your own version of Tacita Dean's beautiful work Sakura (Jindai I), 2023, with this miniature sculpture from Nanoblock.Small blocks, big detail! Nanoblock is a revolutionary Japanese invention that takes block...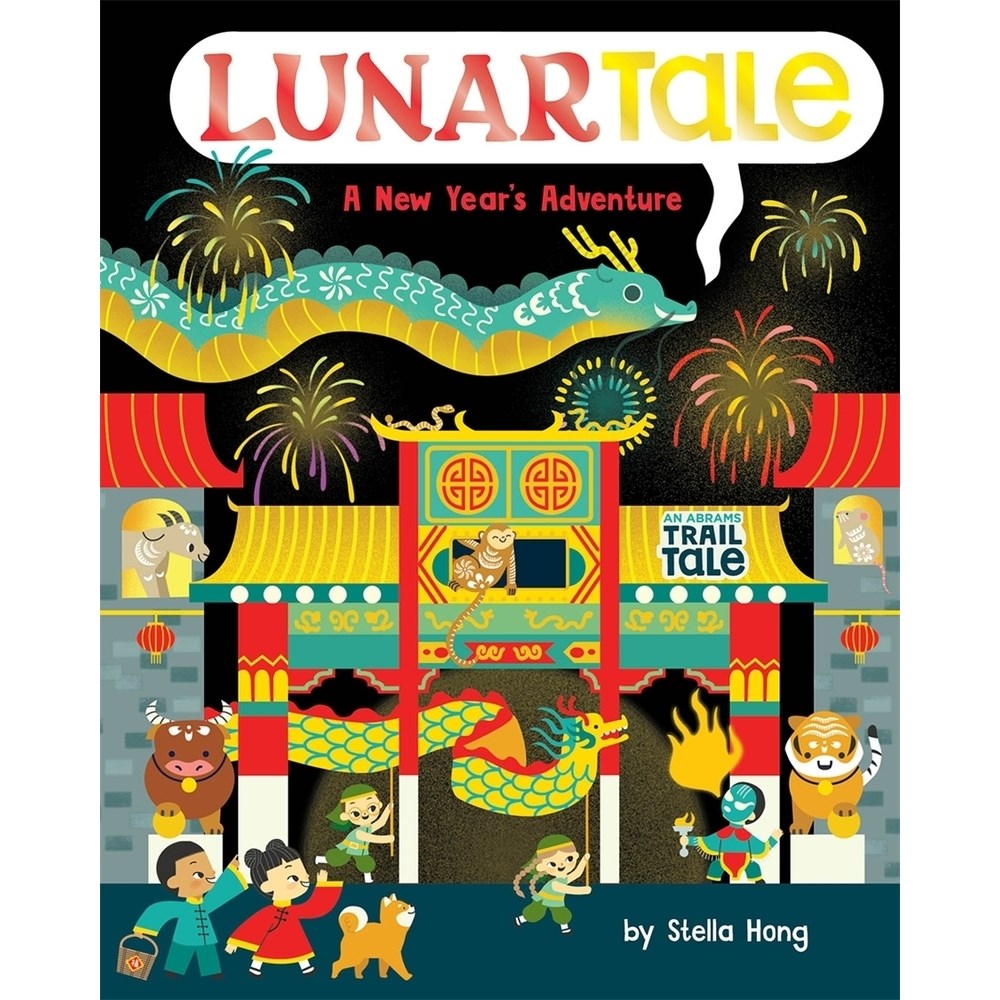 LunarTale (An Abrams Trail Tale): A New Year's Adventure | Author: Stella Hong
$24.99
---
The Abrams Trail Tale series takes readers on unforgettable holiday-themed adventures. This new tale, written and illustrated by Stella Hong, follows a brother and sister on their way to Grandma's...