How Does Santa Go Down the Chimney? | Author: Mac Barnett
$27.99
When Santa arrives at a child's house on Christmas Eve, does he go down the chimney feetfirst or headfirst? What if he gets stuck? What if there's no chimney? Maybe he slides under the door, as thin as a piece of paper? Or is it possible he pours himself through the tap? What happens once he's inside?

Mac Barnett's iconic talent for earnest deadpan humour and Jon Klassen's irresistibly funny art honour this timeless question with answers both ridiculous and plausible, mounting in hilarity as the night continues. Channelling a child's fanciful explanations, this latest collaboration by a bestselling team will find a secure spot among family Christmas traditions.
Hardcover
27.7 x 20.7cm
32 pages
---
---
My Momma Zo | Author: Kelly Allen
$19.99
---
Happy families come in many shapes and sizes. Molly's includes Momma Zo, Mommy Kel, George, and Ziggy the dog. Whether they are taking trips to the beach or staying at...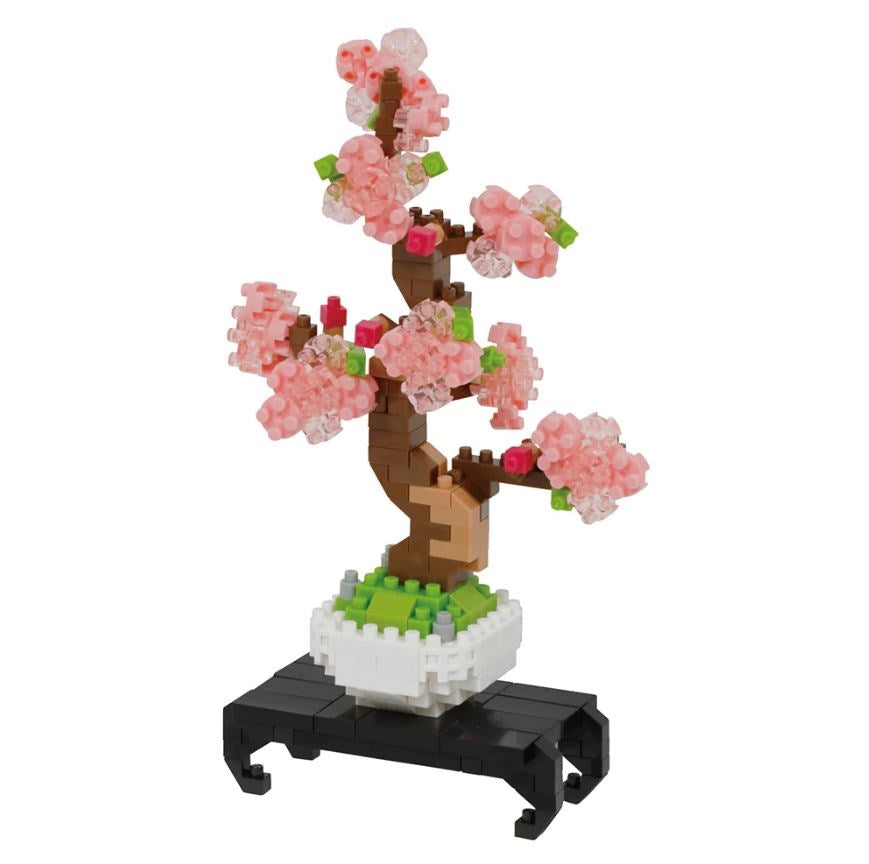 Nanoblock | Sakura Bonsai
$24.95
---
Build your own version of Tacita Dean's beautiful work Sakura (Jindai I), 2023, with this miniature sculpture from Nanoblock.Small blocks, big detail! Nanoblock is a revolutionary Japanese invention that takes block...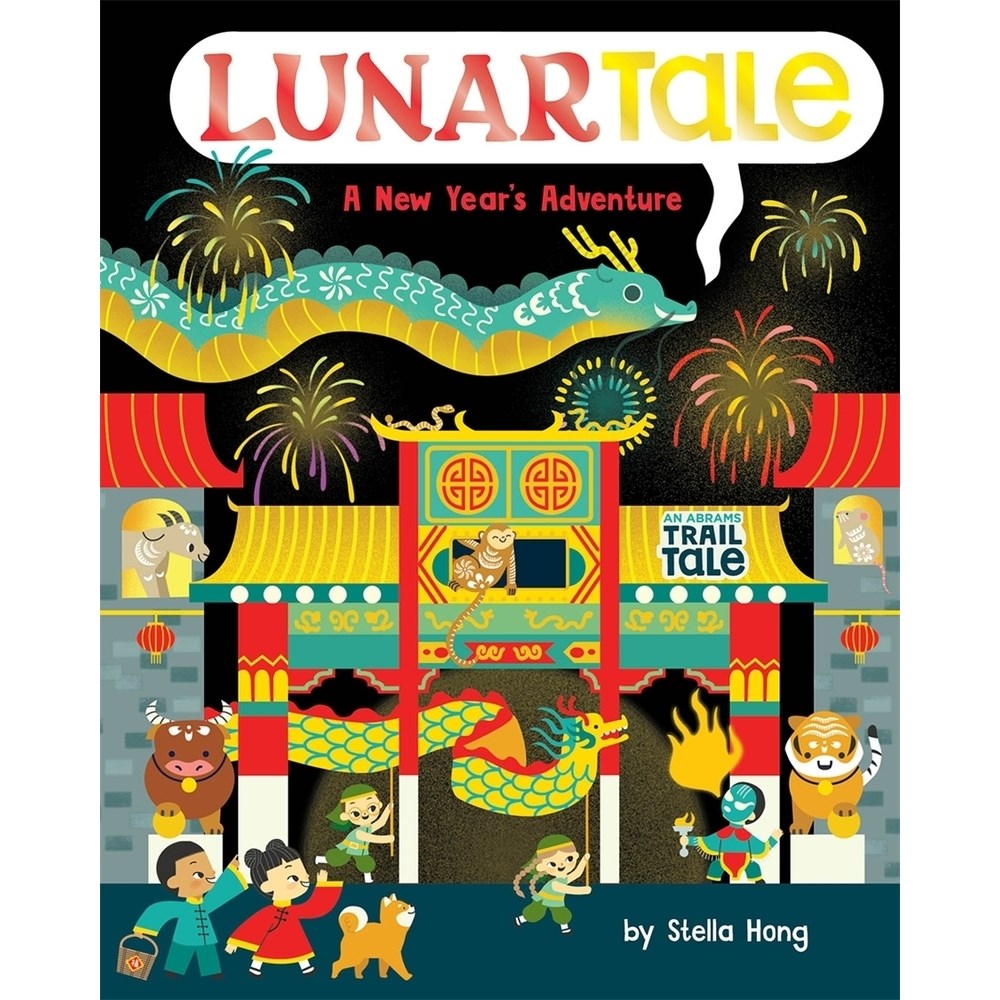 LunarTale (An Abrams Trail Tale): A New Year's Adventure | Author: Stella Hong
$24.99
---
The Abrams Trail Tale series takes readers on unforgettable holiday-themed adventures. This new tale, written and illustrated by Stella Hong, follows a brother and sister on their way to Grandma's...