Illustrated History of Rock | Author: Luis Demano & Susana Monteagudo
$52.95
Trace the history of rock and roll with this playful journey through the decades, artists and styles that make this such a diverse and beloved art form. This colourful illustrated book travels from the 1950s into the 21st century, illuminating key artists from each decade that represent their time period as well as supplying brief historical context for each era. 
Fashion tribes from hippies to goths, the women of rock, legends lost and so much more are included. (Not for young kids, contains adult content.)The following chapters illuminate all the related musical styles from heavy metal to hip hop, iconic songs and albums, the anatomy of bands, fashion tribes from hippies to goths, the women of rock, legends lost and so much more ? enough to inspire any young afficionado or musician!
Hardcover
24 x 32 cm
48 pages
---
---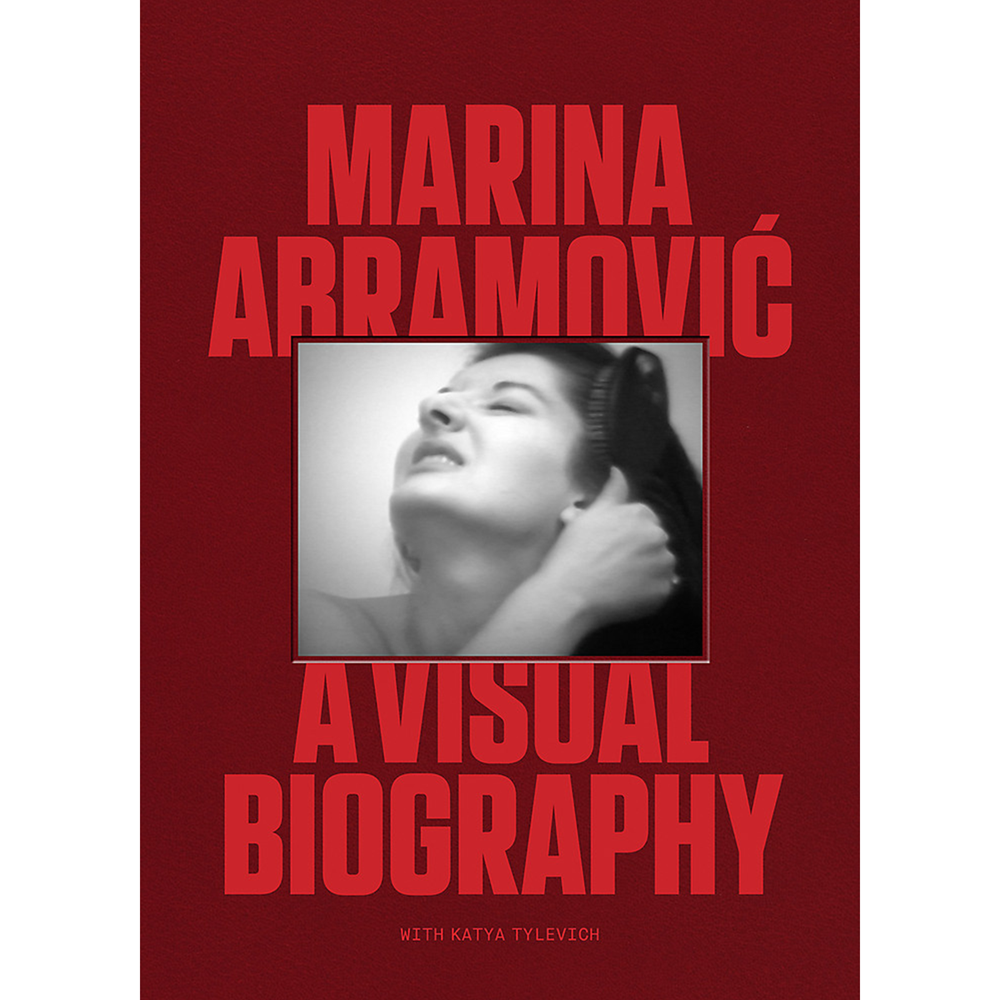 Marina Abramovic: A Visual Biography | Authors: Marina Abramovic with Katya Tylevich
$175.00
---
The definitive guide to the life and work of Marina Abramovic, the world's most famous performance artist.Combining brand-new interviews, never-before-seen images and fascinating ephemera, this book is a testament to...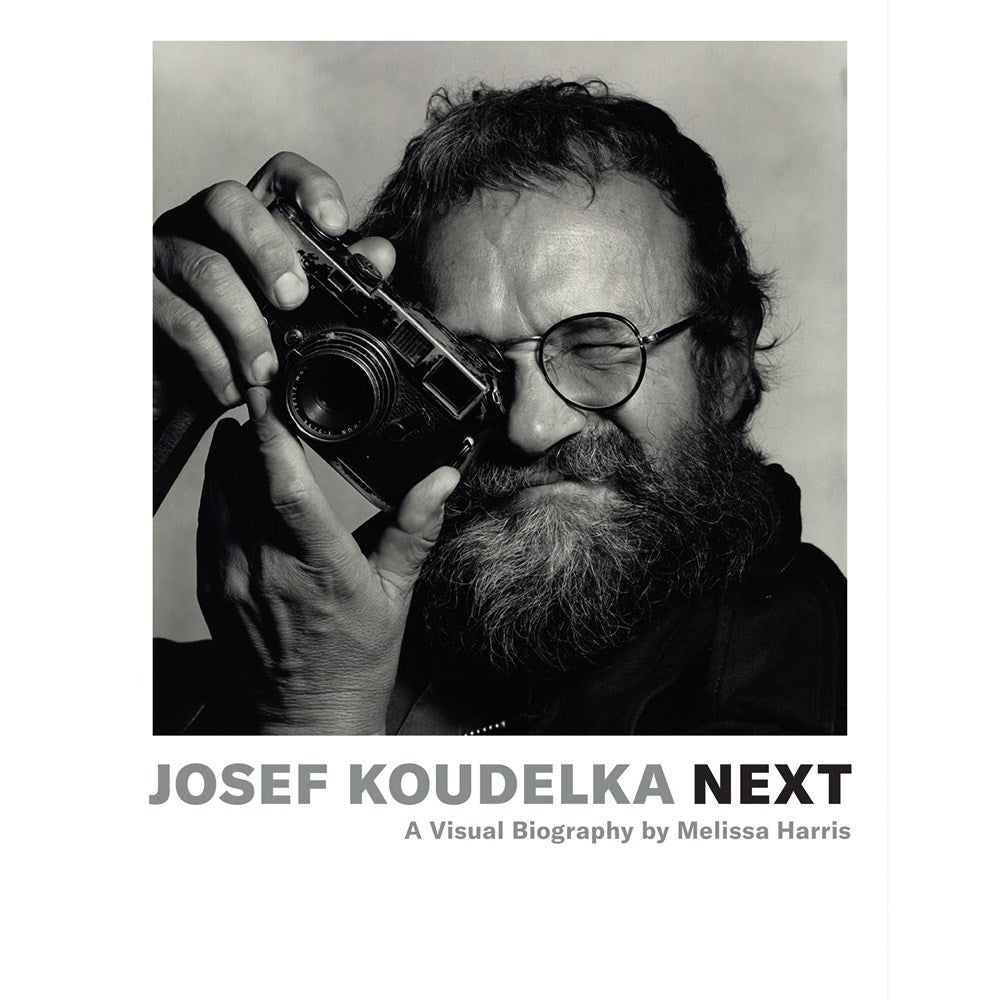 Josef Koudelka: Next: A Visual Biography | Author: Melissa Harris
$89.99
---
An intimate portrait of the life and work of one of photography's most renowned and celebrated artists. Throughout his more than sixty-year-long obsession with the medium, Josef Koudelka considers a...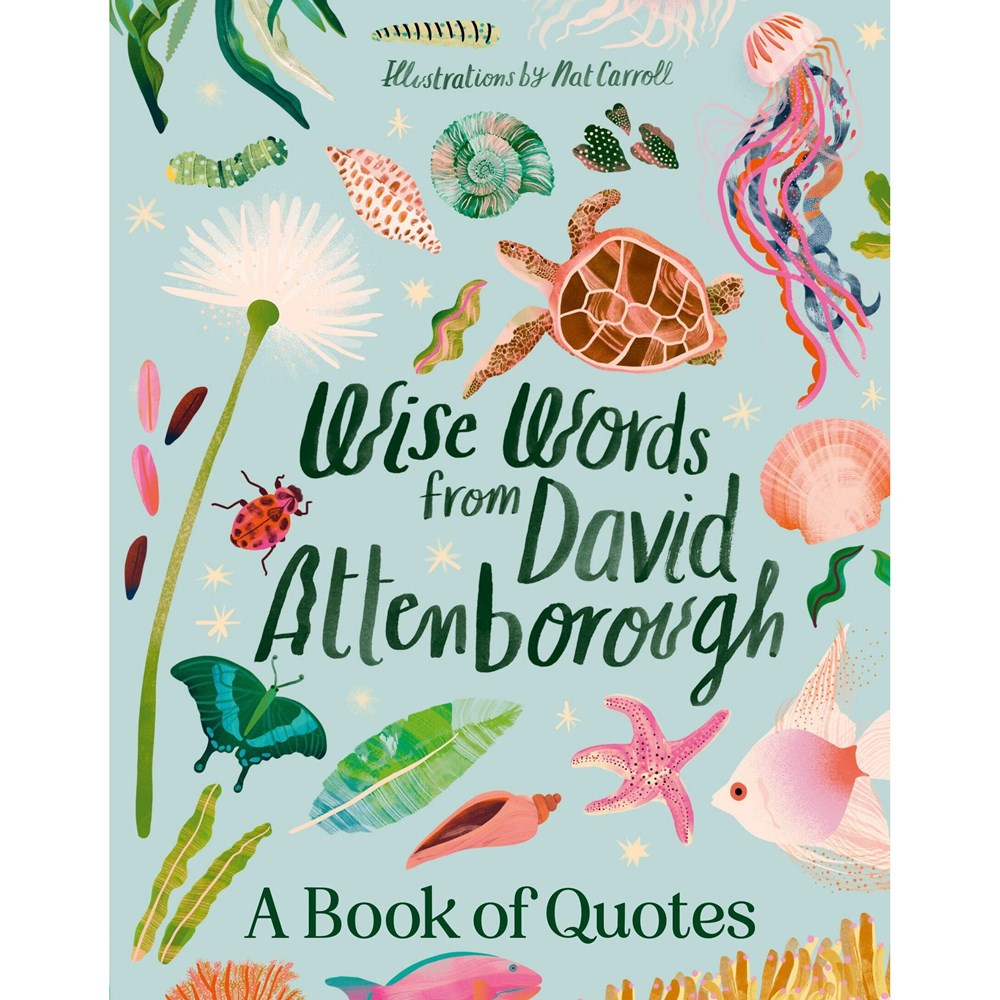 Wise Words From David Attenborough | Illustrated by Nat Carroll
$16.99
---
With his unmistakable voice and childlike wonder, Sir David Attenborough has graced our television screens since 1954. This unauthorised collection celebrates the world's favourite naturalist and his perspective on plants,...