Dog Astrology: Decode Your Pet's Personality with the Power of the Zodiac | Author:
$22.99
Like us, every dog is born under an astrological sun sign which depends on their date of birth. Just knowing their sun sign will give you some insight into your dog's personality and character, which can be helpful to your relationship and understanding how you might clash or chime with your pooch.

In Dog Astrology Stella Andromeda answers all the burning questions you may have about your current ? or future ? pet, such as: Will an Aries dog suit your fiery Leo personality? Which star sign makes the best therapy dog? What's your pooch's lucky day of the week and favorite color? Stella also shares insights into the breeds that may best suit your personality, and shares that, if you know the time and place of your dog?s birth, you can even have their astrological birth chart drawn up which yields even more information.

Hardcover
17.4 x 14.7
176 pages
---
---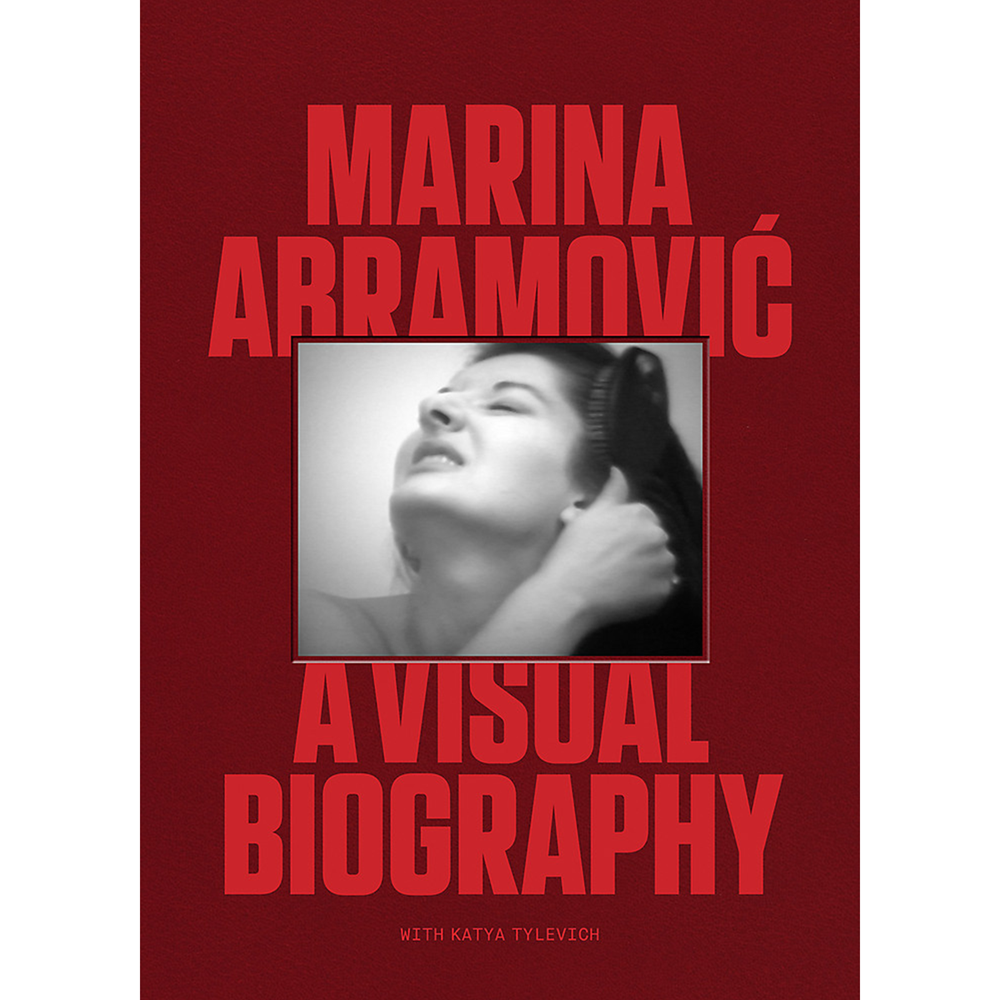 Marina Abramovic: A Visual Biography | Authors: Marina Abramovic with Katya Tylevich
$175.00
---
The definitive guide to the life and work of Marina Abramovic, the world's most famous performance artist.Combining brand-new interviews, never-before-seen images and fascinating ephemera, this book is a testament to...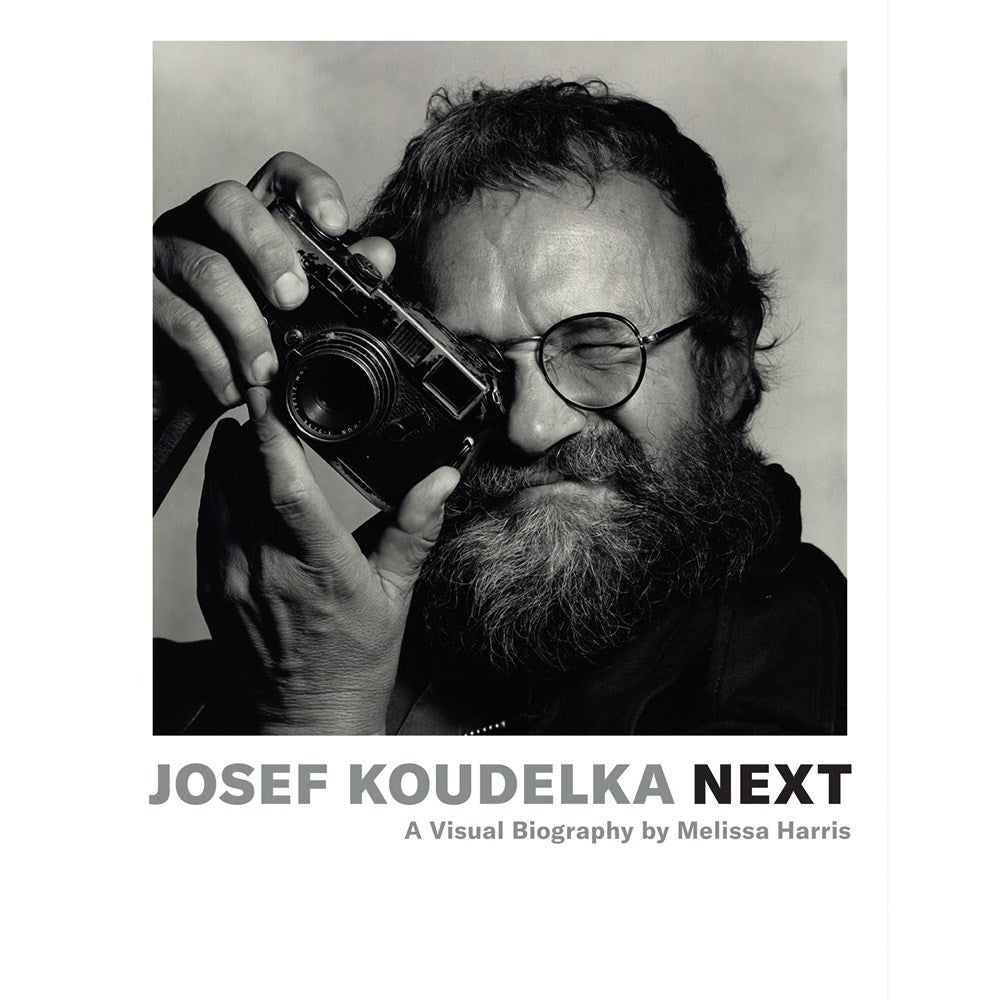 Josef Koudelka: Next: A Visual Biography | Author: Melissa Harris
$89.99
---
An intimate portrait of the life and work of one of photography's most renowned and celebrated artists. Throughout his more than sixty-year-long obsession with the medium, Josef Koudelka considers a...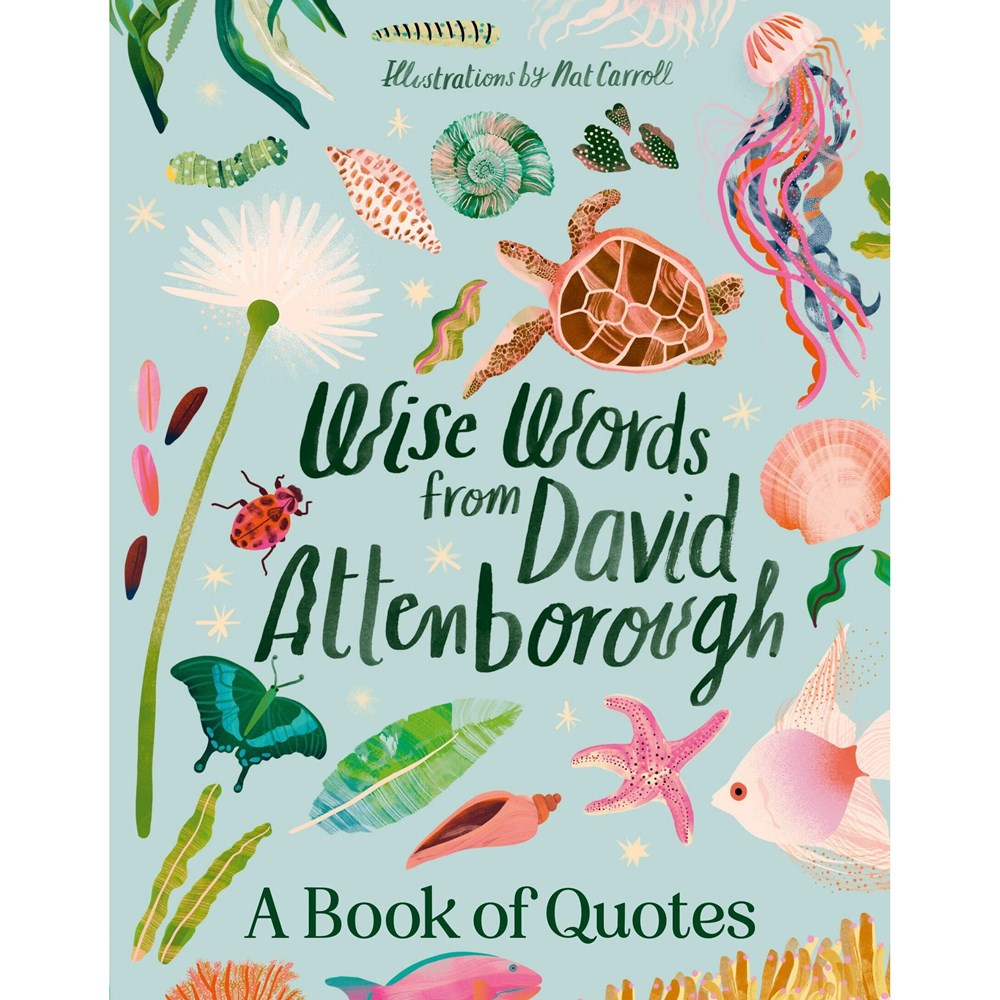 Wise Words From David Attenborough | Illustrated by Nat Carroll
$16.99
---
With his unmistakable voice and childlike wonder, Sir David Attenborough has graced our television screens since 1954. This unauthorised collection celebrates the world's favourite naturalist and his perspective on plants,...