They Are Meditating : Bark paintings from the MCA's Arnotts Collection | Exhibition catalogue
$20.00 $49.95
Since the 1950s the practice of bark painting has responded to new contexts and has become increasingly pertinent to the outside world. During this period, the generation of painters most commonly known and admired some of whom are still working today began their careers. This exhibition explores the richness of these early bark paintings alongside more recent practices by subsequent generations of artists from those communities.

In June 1993 Arnott's Biscuits Limited donated a rare and significant collection of bark paintings to the Museum of Contemporary Art. The collection comprises 271 barks dating from the late 1960s through to the early 1980s, by artists from Australia's north. The exhibition catalogue includes works by Mawalan, Malangi, Nabarrayal, Djawa, Nanyin and Jimmy Ngamjmira, as well as 41 works by Yirawala (c1897/1976).
Softcover
29 x 24cm
271 pages
---
---
Waters' Witness | Author: Tarek Atoui
$29.95
---
Waters' Witness is an exhibition that combines elements of artist and composer Tarek Atoui's ongoing project dedicated to capturing the sounds of harbour cities, from Athens to Abu Dhabi, Singapore,...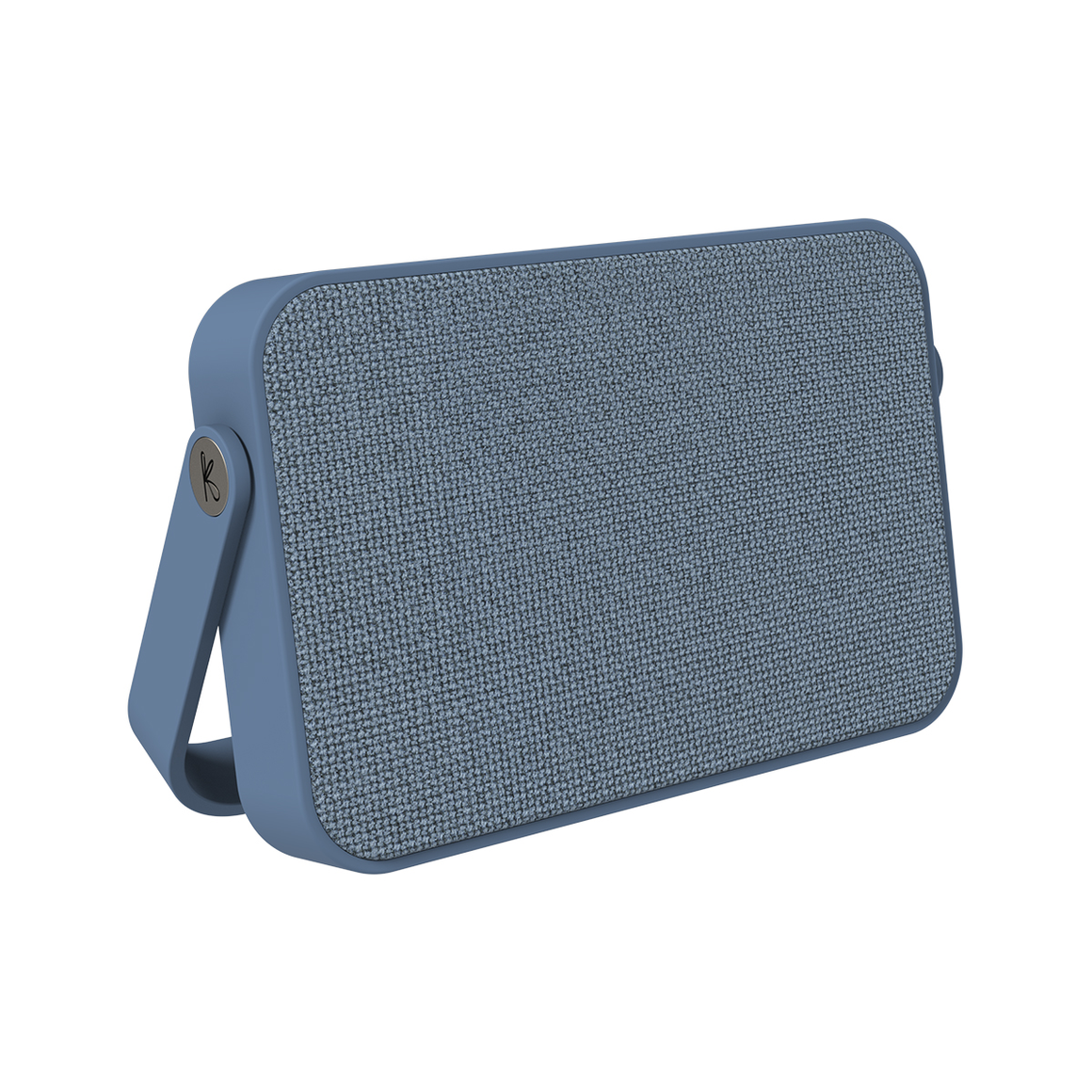 Speaker | Kreafunk | Agroove Plus
$220.00
---
With a built-in handle, bringing this speaker to your terrace, the beach, or on a picnic is effortless. You can even take it to your bathroom as it?s splash proof!...
Apron | Manymak natha (good food) | Bula'bula Arts
$50.00
---
Cook up some manymak natha (good food) and look great while doing it in this awesome apron. Featuring a collaborative artwork from Bula'bula artists Benjamin Garrawurra, JB Fisher and Peter...