Richard Bell: You Can Go Now | Exhibition Catalogue
$44.95
Published in conjunction with artist and activist Richard Bell?s largest Australian solo exhibition, Richard Bell: You Can Go Now, at the MCA. This publication contains a comprehensive look at Bell?s artistic practice, featuring commissioned texts by Zoe De Luca, Gary Foley, Maura Reilly and Ryan Presley, and an expansive introduction by MCA Senior Curator Aboriginal and Torres Strait Islander Collections and Exhibitions and exhibition curator Clothilde Bullen, alongside full colour illustrations and artist biography. 
 
About the artist
Richard Bell is one of Australia?s most important contemporary artists. Known as an activist, artist and political commentator, Bell is internationally renowned for his practice, which uses humour, satire and word play to address issues around representation, place, identity politics and the perceptions of Aboriginal art within a post-colonial history and framework.

Born in Queensland, Bell is a descendant of the Kamilaroi, Kooma, Jiman and Goreng Goreng peoples. This major survey exhibition reflects on the artist?s early activism and strong connections with the Aboriginal community in Brisbane during the Bjelke-Petersen regime (1968?87), his involvement in the Aboriginal community in Redfern, New South Wales, and his relationship with important international figures of the Black Power movement, such as his friendship and ongoing artistic collaboration with American artist and activist Emory Douglas.

Curator: Clothilde Bullen 
Hardback 
27.7 x 22.2cm
144 pages 
---
---
Waters' Witness | Author: Tarek Atoui
$29.95
---
Waters' Witness is an exhibition that combines elements of artist and composer Tarek Atoui's ongoing project dedicated to capturing the sounds of harbour cities, from Athens to Abu Dhabi, Singapore,...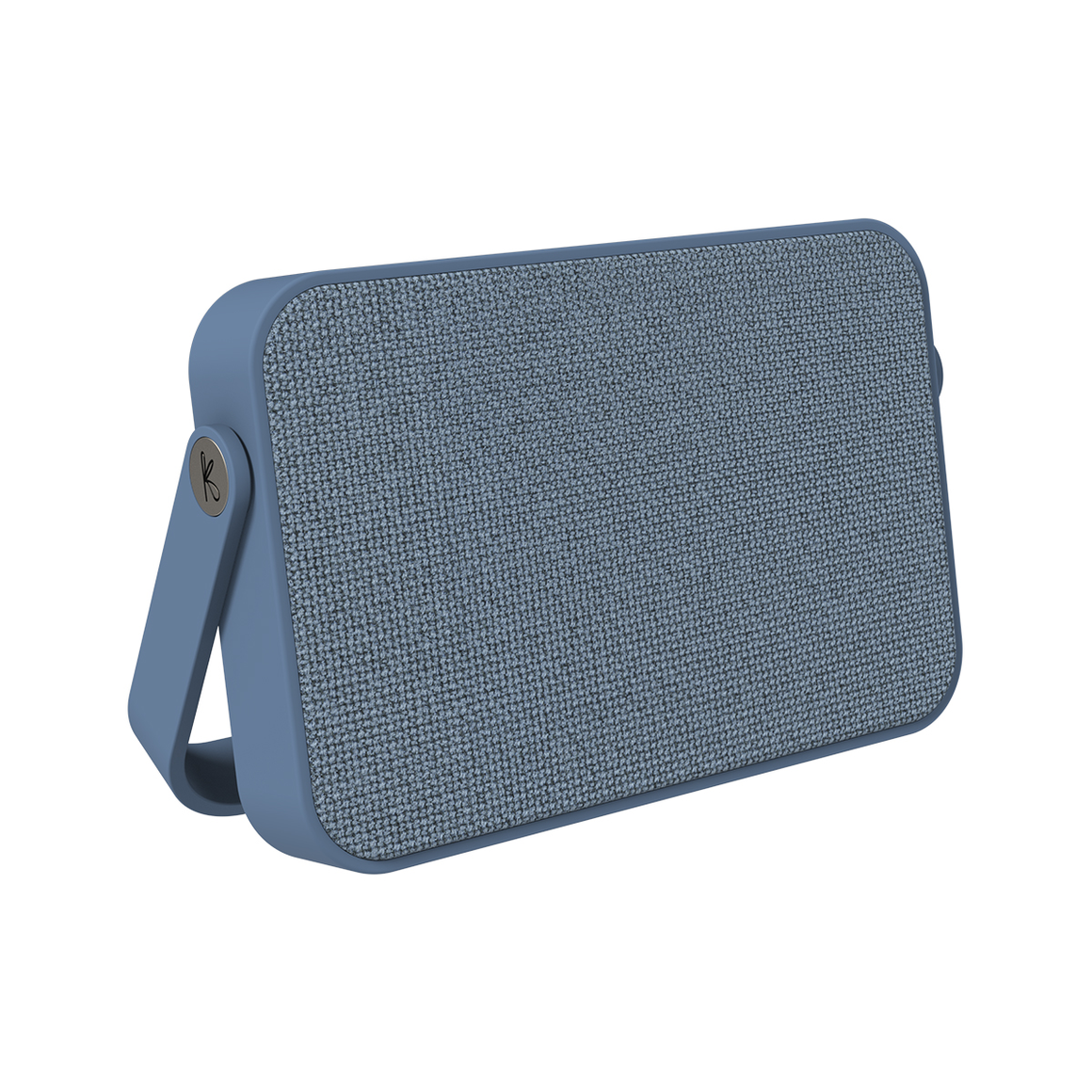 Speaker | Kreafunk | Agroove Plus
$220.00
---
With a built-in handle, bringing this speaker to your terrace, the beach, or on a picnic is effortless. You can even take it to your bathroom as it?s splash proof!...
Apron | Manymak natha (good food) | Bula'bula Arts
$50.00
---
Cook up some manymak natha (good food) and look great while doing it in this awesome apron. Featuring a collaborative artwork from Bula'bula artists Benjamin Garrawurra, JB Fisher and Peter...