Ikuntji Textiles | Edited by Chrischona Schmidt
Back in stock soon. $69.00
Ikuntji Artists presents Ikuntji Textiles, a book about the development of the designs, their stories and the artists behind them, and the collaborations. This full colour publication gives an insight into our range of wearable art textiles. Texts included range from interviews with our artists in Luritja and English, expert voices in the field of textile design, collaborators and our staff who have been on this journey with us.
This book is the result of years of artistic workshops and the recording of stories with the artists. It is self published by Ikuntji Artists through the support of donors. The research is funded by Indigenous Languages and Arts funding.
Softcover
29 x 24cm
230 pages
---
---
Waters' Witness | Author: Tarek Atoui
$29.95
---
Waters' Witness is an exhibition that combines elements of artist and composer Tarek Atoui's ongoing project dedicated to capturing the sounds of harbour cities, from Athens to Abu Dhabi, Singapore,...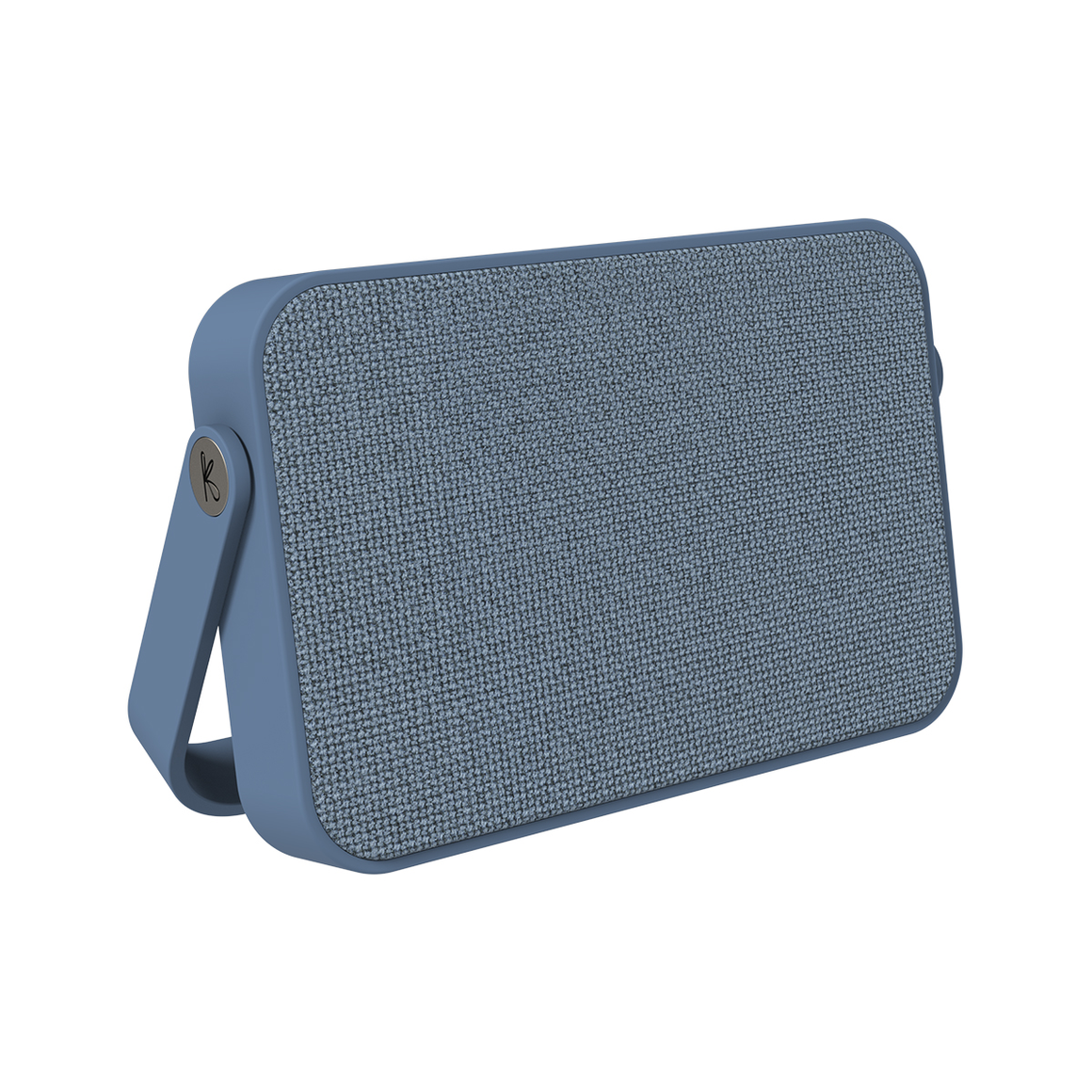 Speaker | Kreafunk | Agroove Plus
$220.00
---
With a built-in handle, bringing this speaker to your terrace, the beach, or on a picnic is effortless. You can even take it to your bathroom as it?s splash proof!...
Apron | Manymak natha (good food) | Bula'bula Arts
$50.00
---
Cook up some manymak natha (good food) and look great while doing it in this awesome apron. Featuring a collaborative artwork from Bula'bula artists Benjamin Garrawurra, JB Fisher and Peter...