Yoko Ono: An Artful Life | Author: Donald Brackett
$49.99
For more than sixty years, Yoko Ono has fascinated us as one of the world?s most innovative, radical artists. From a childhood of both extraordinary privilege and extreme deprivation in war-time Japan, she adopted an outsider?s persona and moved to America where, after a spell at Sarah Lawrence College, she made a place for herself in bohemian arts circles. She was already twice divorced and established as a performance artist in the Fluxus movement and in Tokyo?s avant-garde scene before her fortuitous meeting with the Beatles? John Lennon at a London Gallery in 1966.
Their intense yet fraught relationship, reputed to have blown-up the Beatles, made headlines around the world, as did their famous bed-ins in protest of the Vietnam war, and their majestic, Grammy-winning musical collaborations. Through it all, and for decades after Lennon?s tragic death, she remained defiantly herself.
Hardcover
22.9 x 15.2 cm
350 pages
---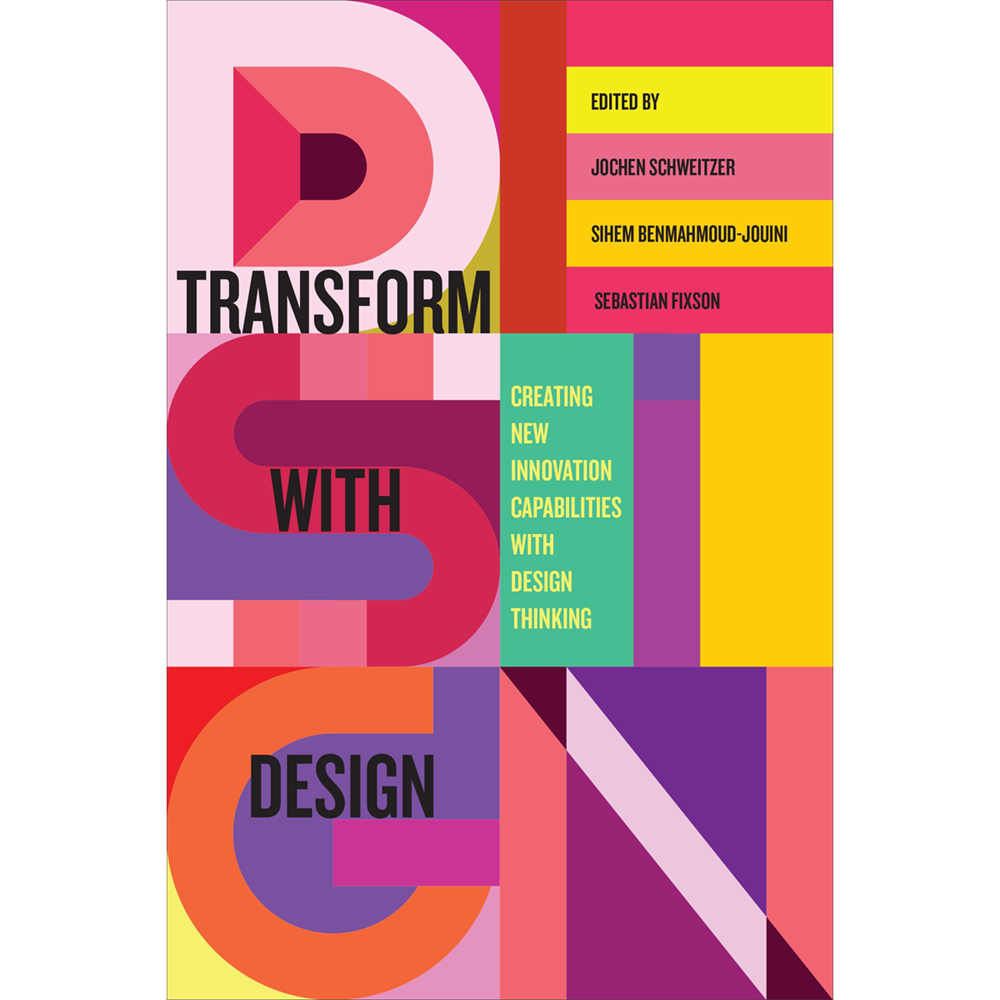 Transform with Design | Edited by: Jochen Schweitzer
Back in stock soon. $59.99
---
Design thinking is widely recognised as an alternative approach to innovation, but it can be challenging to implement, often conflicting with organisational structures, cultures, and processes. The practise of design...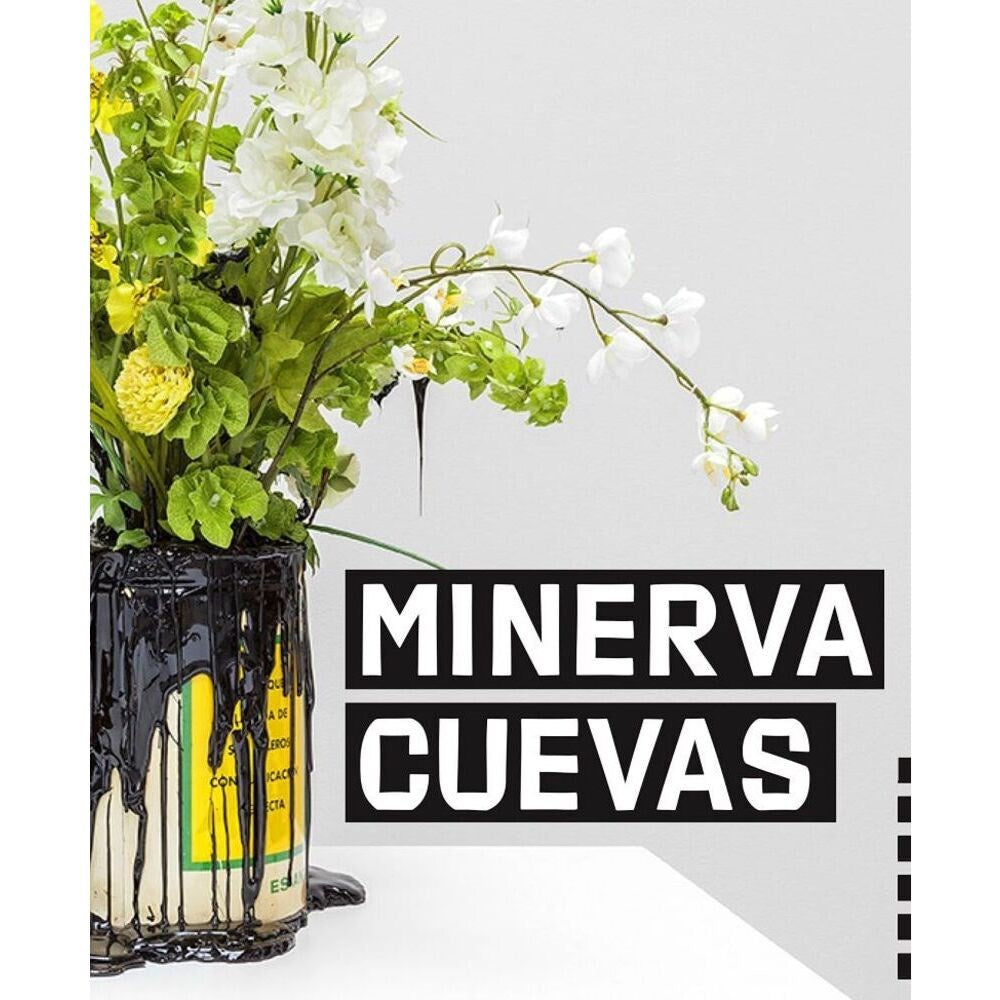 Minerva Cueva | Author: Minerva Cueva
$90.00
---
Minerva Cueva's aesthetic practice can be situated at the interface between political action and exercises of social self-determination. Among the central themes she has addressed through her work are the...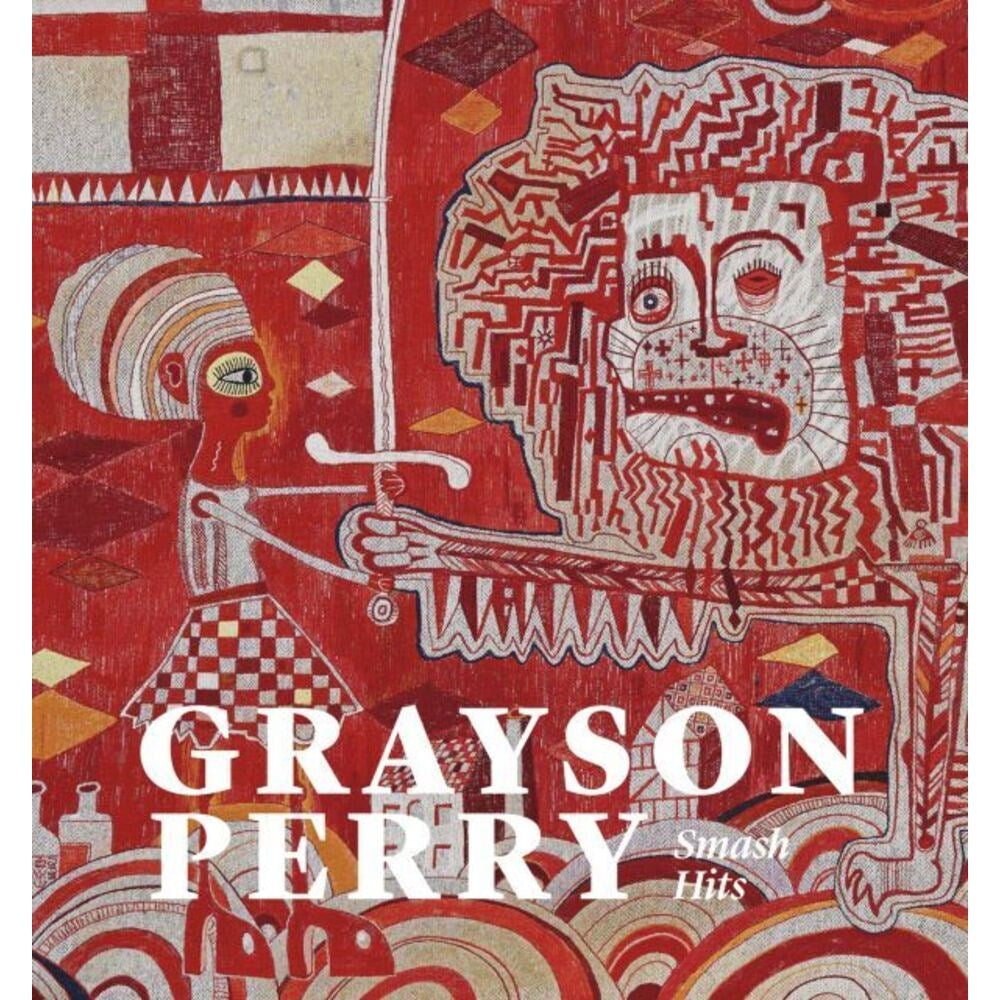 Grayson Perry: Smash Hits | Author: Grayson Perry
$56.99
---
Grayson Perry is one of Britain's most celebrated contemporary artists and cultural figures. This book, which includes first sight of new and previously unpublished works, is published to accompany the...