Yayoi Kusama | Author: Frances Morris
$49.99
Yayoi Kusama is arguably Japan's most famous living artist. Her originality, innovation, and powerful desire to communicate have propelled her through a career that has spanned six decades. During this time, Kusama has explored painting, printmaking, photography, collage, film and video, performance and installation, and product design.
From the late 1950s to the early 1970s Kusama lived in New York and was at the forefront of many artistic innovations in the city. Returning to Japan in her 40s, she rebuilt her career, waiting years for the international recognition she has recently achieved. In her ninth decade her imagination remains richly creative and she continues to extend the range of her practice.

Having accompanied the first major retrospective exhibition of the artist&;s work to be staged in the UK, this lavishly illustrated book features an introductory essay by Frances Morris, director of Tate Modern, as well as four other substantial essays by leading international critics. Topics covered include Kusama's time in New York, her career after her return to Japan, her installation works, and an exploration of her art from a psychoanalytical point of view.
Paperback
27.9 x 22.8 cm 
208 Pages
---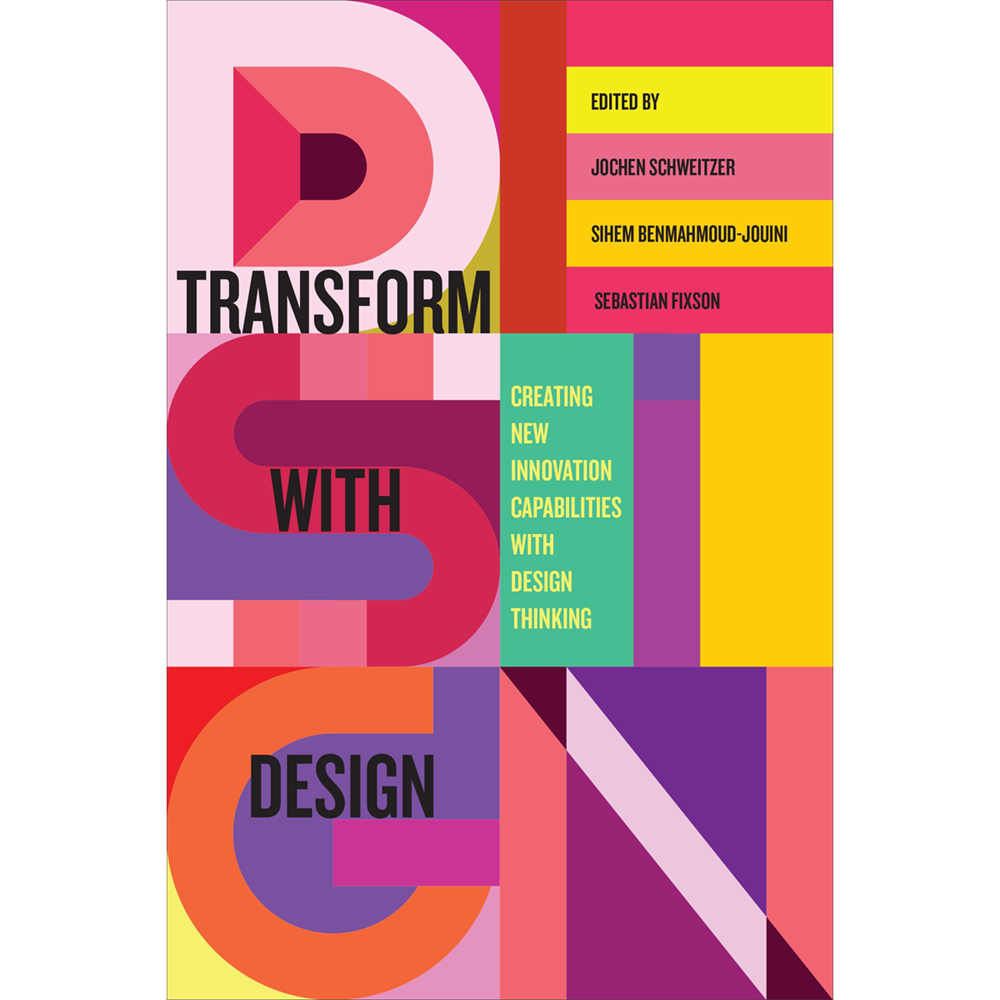 Transform with Design | Edited by: Jochen Schweitzer
Back in stock soon. $59.99
---
Design thinking is widely recognised as an alternative approach to innovation, but it can be challenging to implement, often conflicting with organisational structures, cultures, and processes. The practise of design...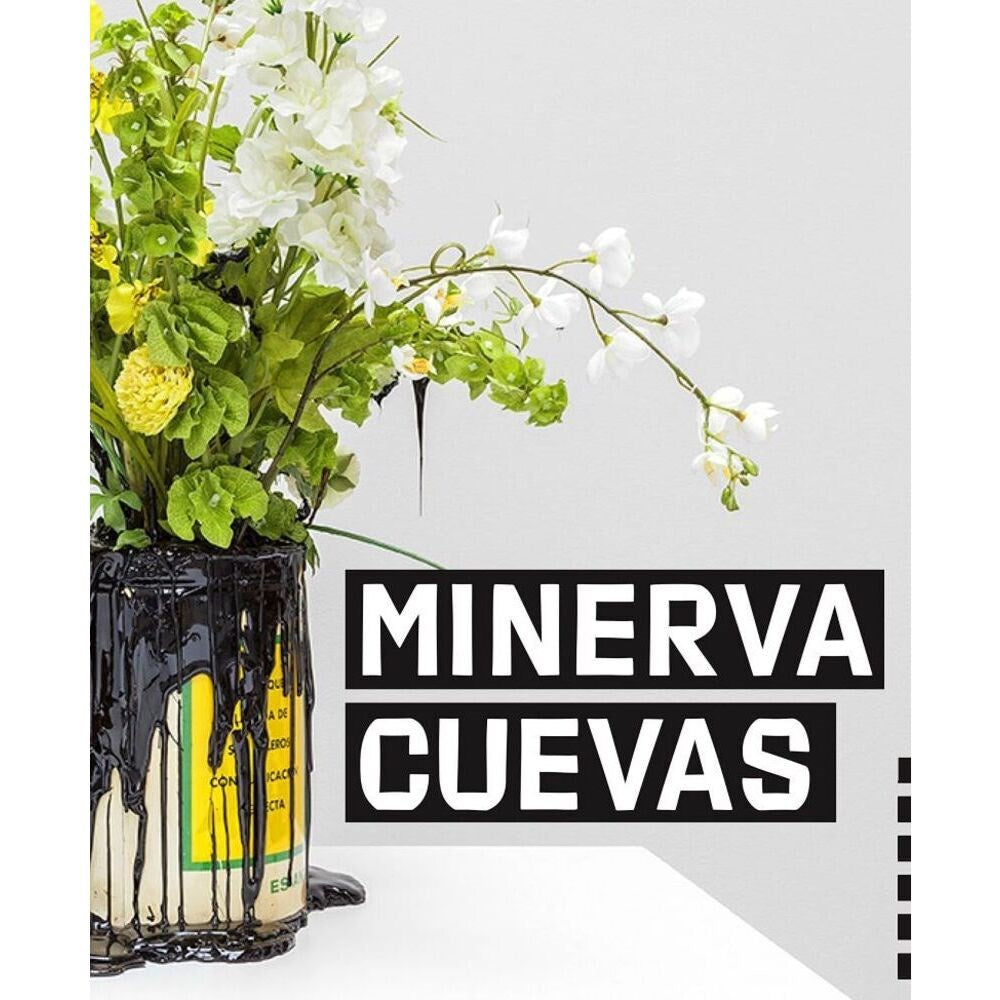 Minerva Cueva | Author: Minerva Cueva
$90.00
---
Minerva Cueva's aesthetic practice can be situated at the interface between political action and exercises of social self-determination. Among the central themes she has addressed through her work are the...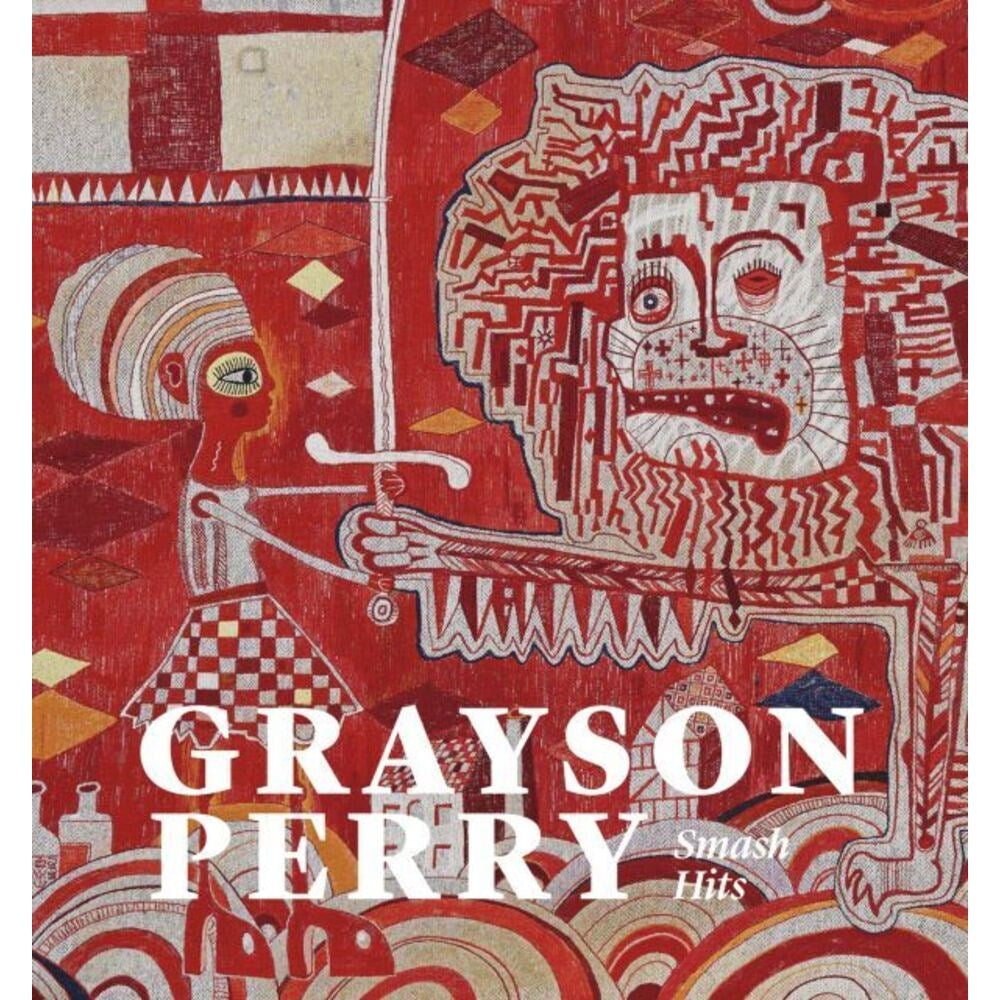 Grayson Perry: Smash Hits | Author: Grayson Perry
$56.99
---
Grayson Perry is one of Britain's most celebrated contemporary artists and cultural figures. This book, which includes first sight of new and previously unpublished works, is published to accompany the...