Words in Action: Seeing the Meaning of Words | Author: Michael Pause
$32.99
Generating alternatives is the basis of all creative endeavors. Words in Action is an inventive resource that was developed over decades, one word at a time. Its 366 graphic images add to the inventory first published in Ivan Chermayeff and Tom Geismar's 1962 booklet Watching Words Move, a classic of typography that changed how designers think about the power of words.

Whether you're a graphic artist stuck on a visual problem, an author with a case of writer's block, a teacher looking for a fresh take on helping your students learn, or anyone whose creativity needs a jump start - this book is for you. Anytime you're stuck, just flip through this inventory of inspired ideas and fun surprises. Readers will never look at a word the same way again!
Hardcover
15.2 x 15.2cm
384 pages
---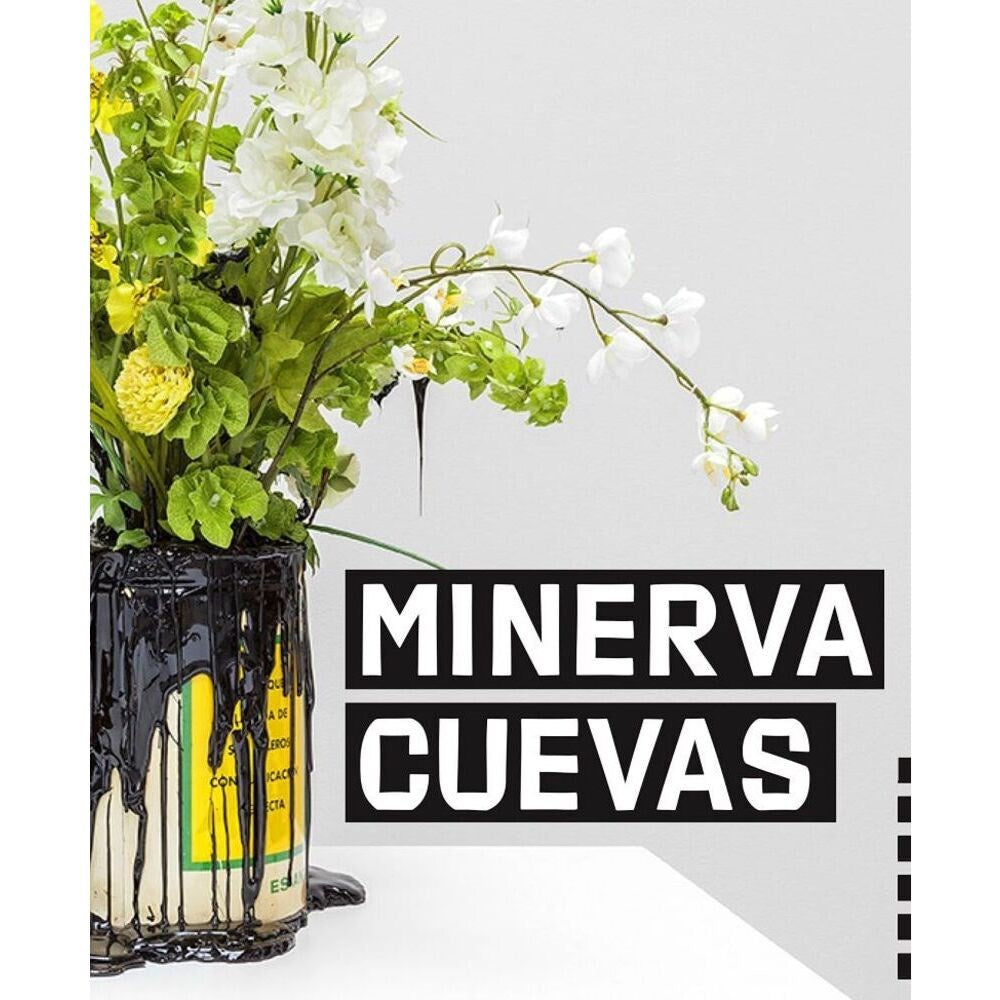 Minerva Cueva | Author: Minerva Cueva
$90.00
---
Minerva Cueva's aesthetic practice can be situated at the interface between political action and exercises of social self-determination. Among the central themes she has addressed through her work are the...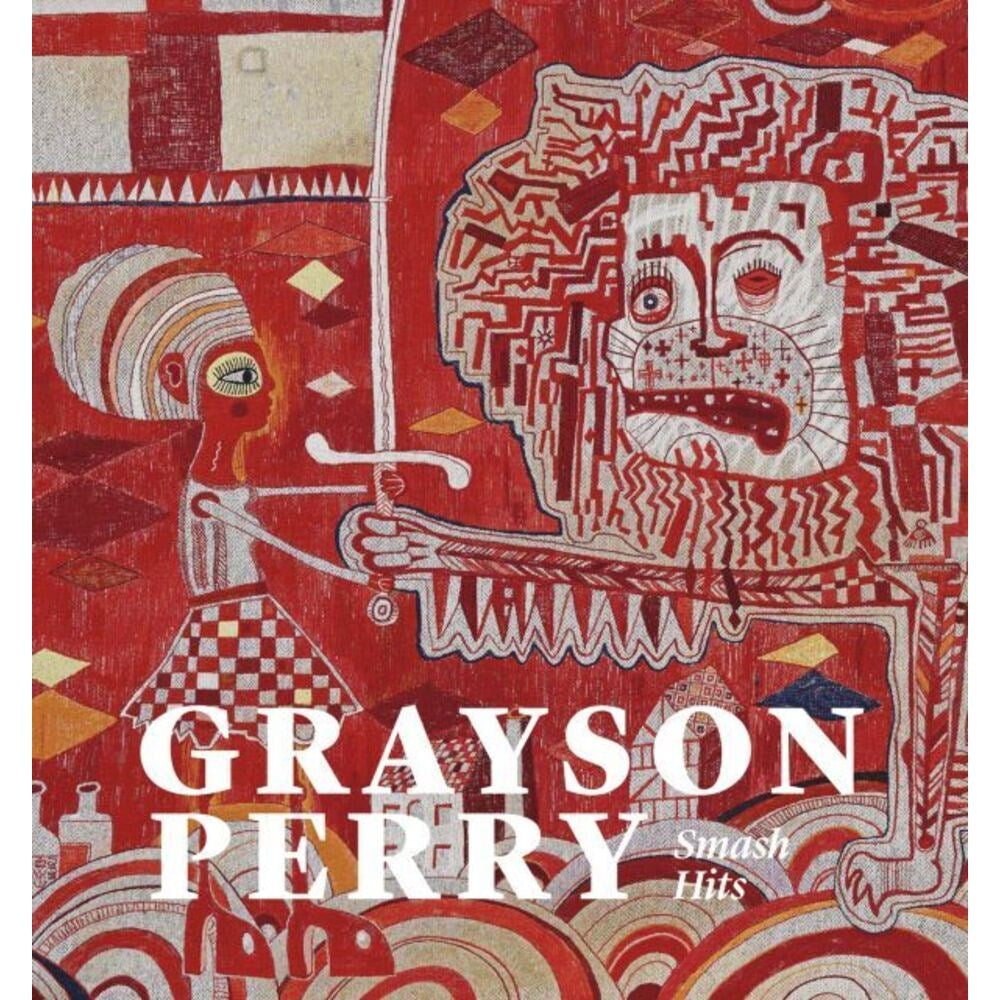 Grayson Perry: Smash Hits | Author: Grayson Perry
$56.99
---
Grayson Perry is one of Britain's most celebrated contemporary artists and cultural figures. This book, which includes first sight of new and previously unpublished works, is published to accompany the... Tina Modotti | Author: Isabel Tejeda Martin
$130.00
---
Embracing every aspect of Modotti's brief but stellar career and filled with archival images and insightful essays, this is certain to be the definitive reference work on a photographer whose...