William Klein: Yes | Author: William Klein
$130.00
Photographer. Filmmaker. Artist. Designer. To master one of those disciplines would be a lifetime achievement for any creative individual, yet William Klein's career was celebrated in each of them over the last eight decades. Klein was one of the great image makers of the 20th century and one whose work remains an enduring creative influence on the work of contemporary artists, photographers and filmmakers.

With over 250 images, this career retrospective explores the late William Klein's entire creative and artistic arc. Directed by Klein himself, from the selection of content to book design, this large-format publication looks back at his uncompromisingly creative lifetime, showcasing Klein's prolific and relentlessly innovative contribution to the world of photography, art, design and filmmaking.
Hardcover
34.5 x 26.6cm
384 pages
---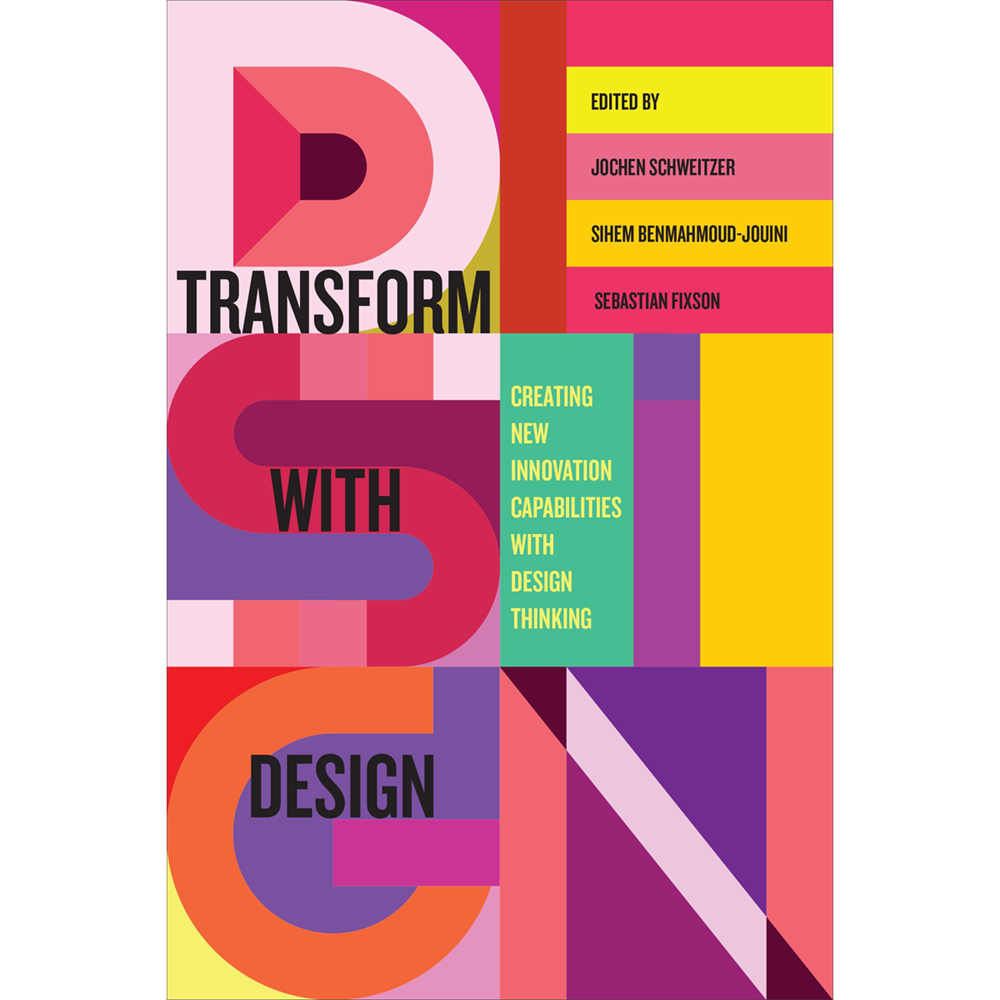 Transform with Design | Edited by: Jochen Schweitzer
Back in stock soon. $59.99
---
Design thinking is widely recognised as an alternative approach to innovation, but it can be challenging to implement, often conflicting with organisational structures, cultures, and processes. The practise of design...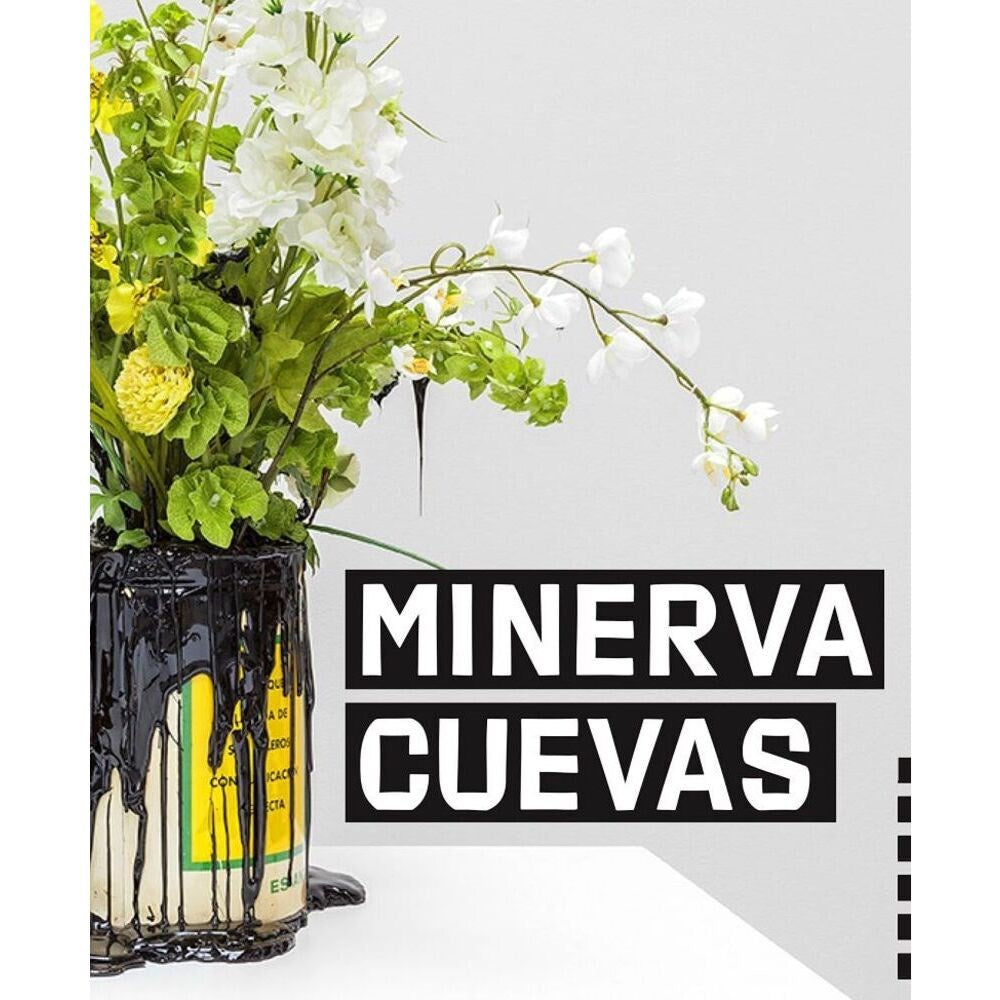 Minerva Cueva | Author: Minerva Cueva
$90.00
---
Minerva Cueva's aesthetic practice can be situated at the interface between political action and exercises of social self-determination. Among the central themes she has addressed through her work are the...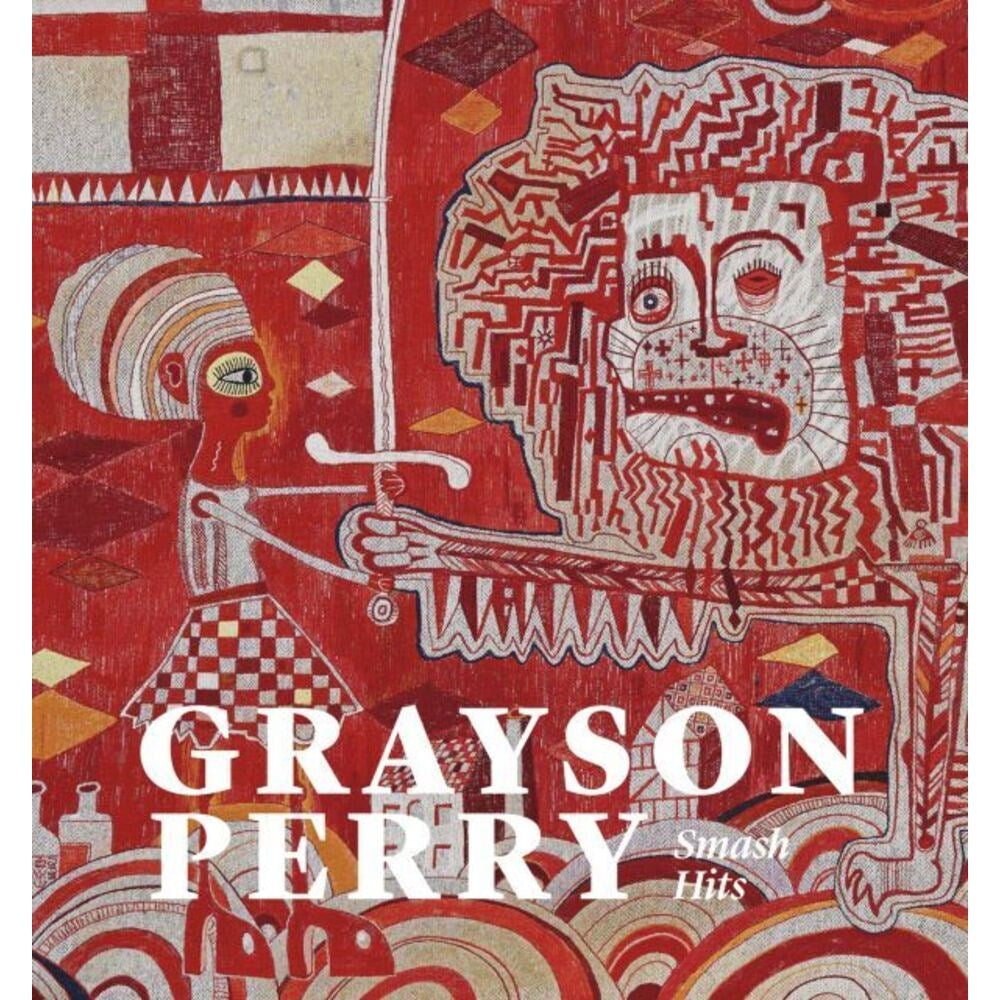 Grayson Perry: Smash Hits | Author: Grayson Perry
$56.99
---
Grayson Perry is one of Britain's most celebrated contemporary artists and cultural figures. This book, which includes first sight of new and previously unpublished works, is published to accompany the...