Wildlife | Author: Luxe Nature
$19.99
Whether it?s looking out of the window into our own backyard or exploring in the wilderness, an encounter with a wild animal ? from a tiny squirrel to a mighty lion ? can bring joy and wonder and brighten anyone?s day.
Immersing yourself in wildlife and nature is good for the soul and for mental health, and has inspired many a writer and commentator over the years. This book combines stunning artworks of animals big and small with quotes about them ? some from famous people and others less well-known.
Hardcover
16.8 x 12.6cm
128 pages
---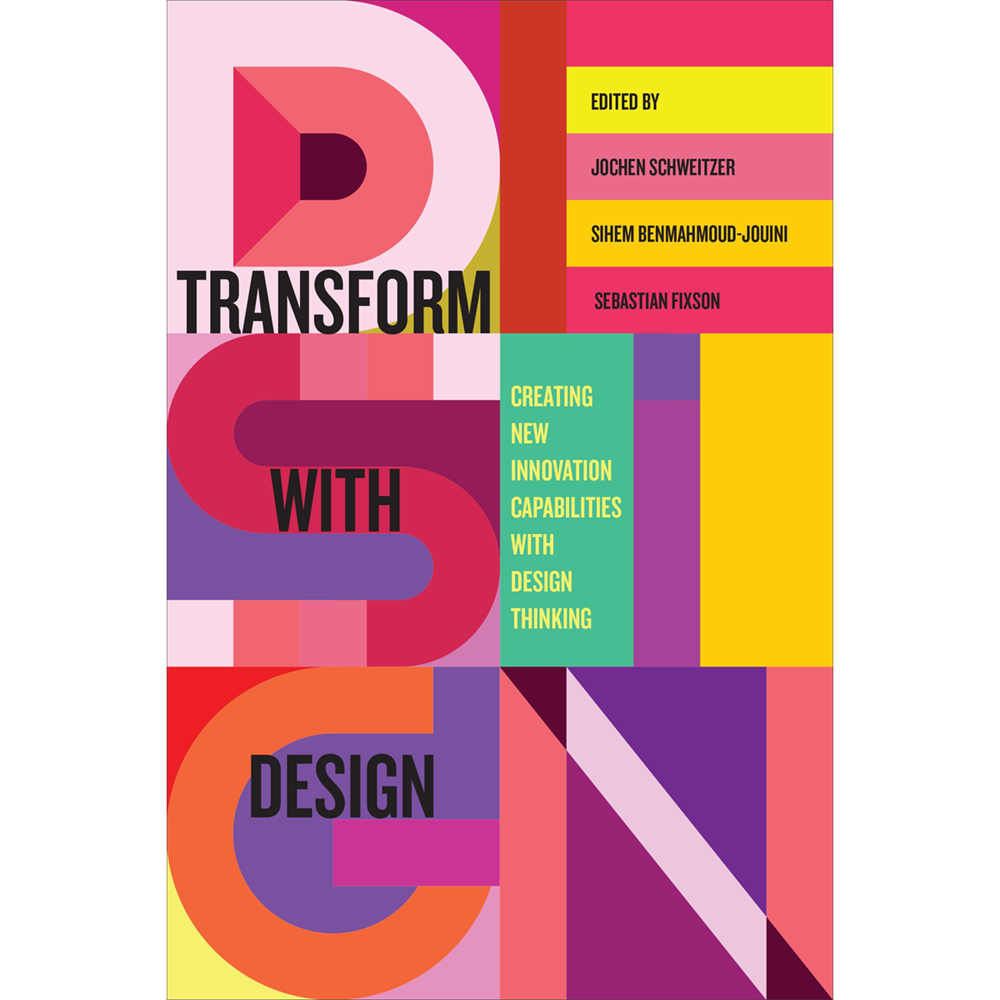 Transform with Design | Edited by: Jochen Schweitzer
Back in stock soon. $59.99
---
Design thinking is widely recognised as an alternative approach to innovation, but it can be challenging to implement, often conflicting with organisational structures, cultures, and processes. The practise of design...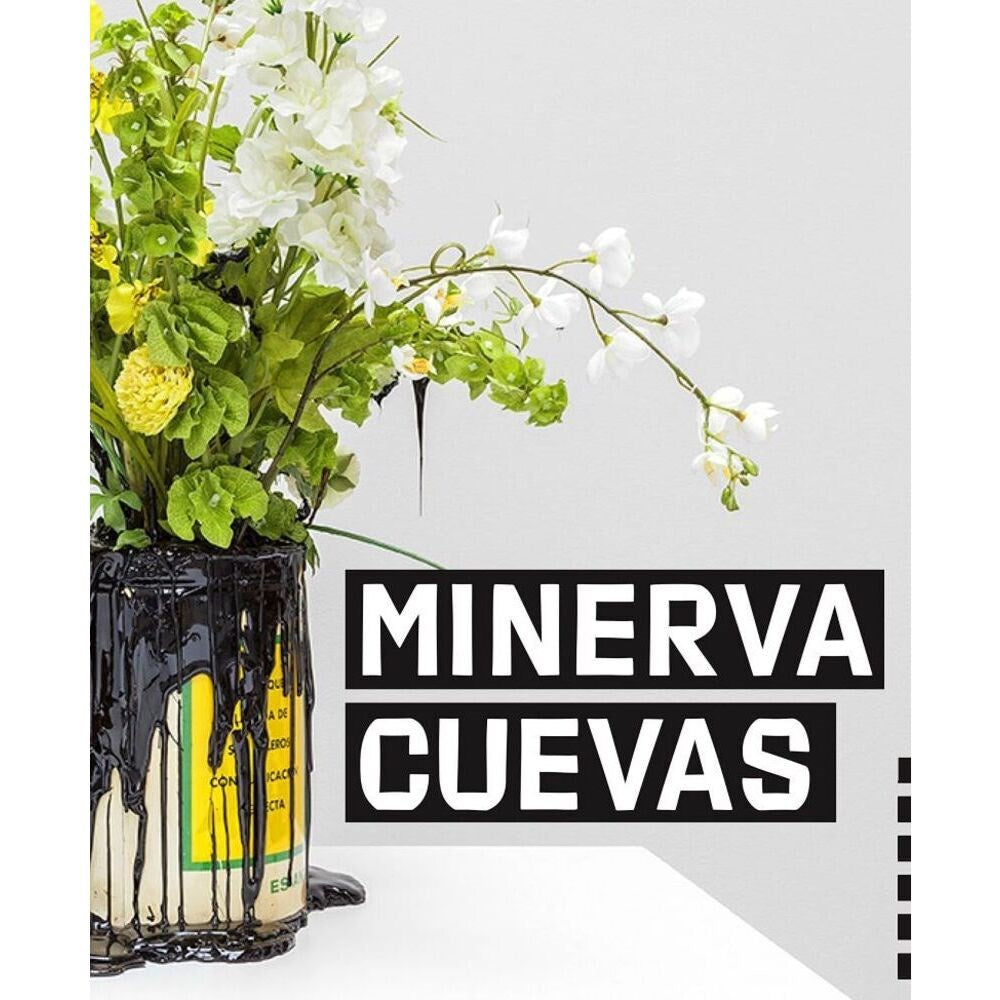 Minerva Cueva | Author: Minerva Cueva
$90.00
---
Minerva Cueva's aesthetic practice can be situated at the interface between political action and exercises of social self-determination. Among the central themes she has addressed through her work are the...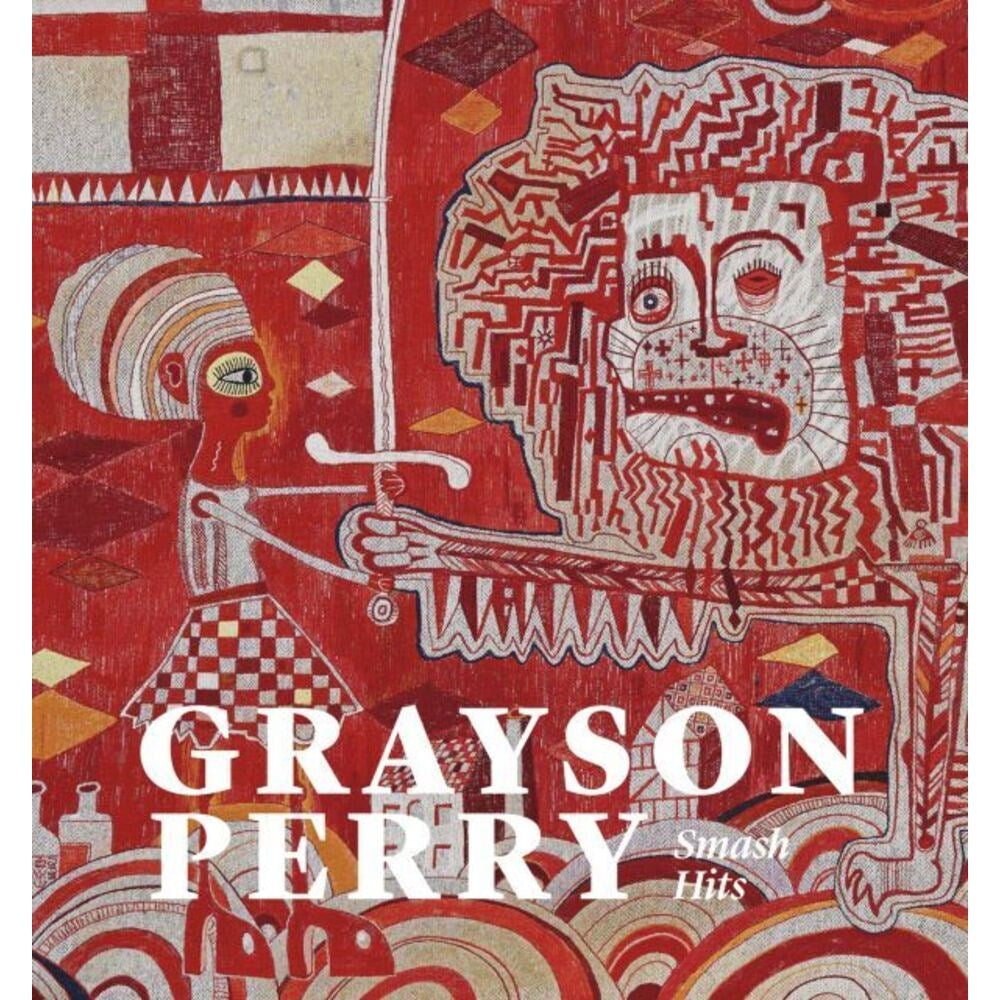 Grayson Perry: Smash Hits | Author: Grayson Perry
$56.99
---
Grayson Perry is one of Britain's most celebrated contemporary artists and cultural figures. This book, which includes first sight of new and previously unpublished works, is published to accompany the...