Where Are All the Christmas Beetles? | Author: Suzanne Houghton
$24.99
Sparkling, brightly coloured Christmas beetles usually appear in the heat of December — a sign that the festive season has begun.
But recently they have been hard to find. We aren't seeing them in the eucalyptus trees, or dancing around lights at night. These shimmering, shiny beetles are disappearing from our summers. Where have they gone?
Where Are All the Christmas Beetles? takes us on a lyrical discovery of these fascinating creatures and explores the possible reasons for their decrease in numbers.
Hardback
25 x 25 cm
32 pages
---
Deluxe Gift Wrapping
$5.00
---
Our team are experts in gift wrapping and we can deliver your gifts beautifully wrapped in our signature colours and all tied up in gorgeous contrasting ribbon. If you are...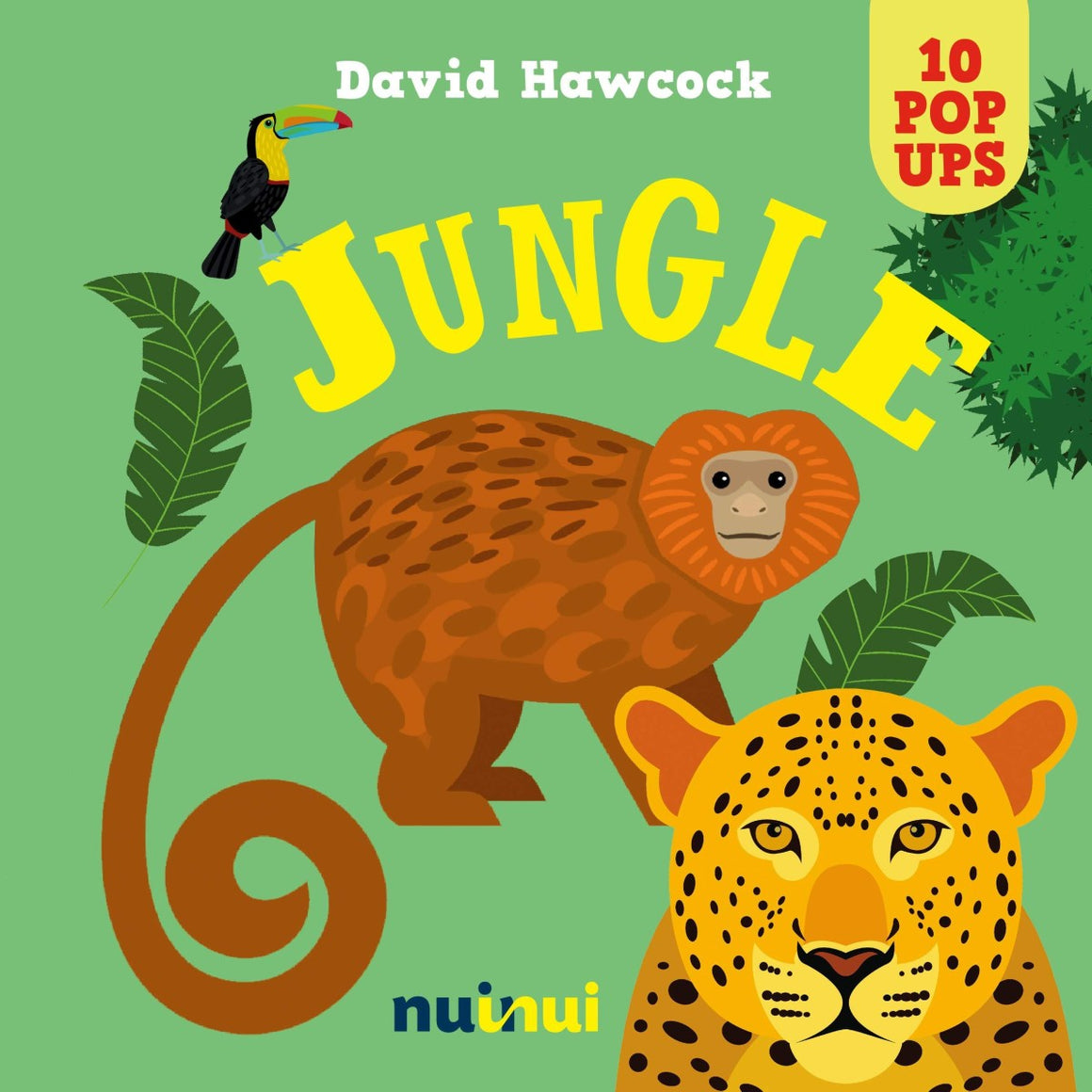 10 Pop Ups: Jungle
$22.99
---
Amazing Pop Ups for the youngest readers. Butterflies and hummingbirds, iguanas and jaguars. Discover how many incredible animals live in the jungle! In the jungle there are 30 million animal...
Sidney Opera Mouse | Author: Graham Hosking
$24.99
---
This book tells the story of "Sidney" a little mouse who dreams of becoming a singer. Unfortunately Sidney is trapped in a pet shop, but when a big storm hits,...