When I Smile: A Book of Kindness | Author: Jo Witek
$24.99
One girl discusses the power of a smile and the many different smiles she gives to those around her throughout the day. There are soft, sleepy smiles that greet a new day; goofy smiles with her best friend; and even playful, supportive smiles, which help her sister when she's feeling down. With charming text and bright illustrations, this story shows the power and gift of a smile.

The Growing Hearts series celebrates the milestones of a toddler's emotional development, from overcoming fears and expressing feelings to welcoming new siblings.
Illustrated by: Christine Roussey
Hardcover
26.7 x 25.7 cm
30 pages
---
Deluxe Gift Wrapping
$5.00
---
Our team are experts in gift wrapping and we can deliver your gifts beautifully wrapped in our signature colours and all tied up in gorgeous contrasting ribbon. If you are...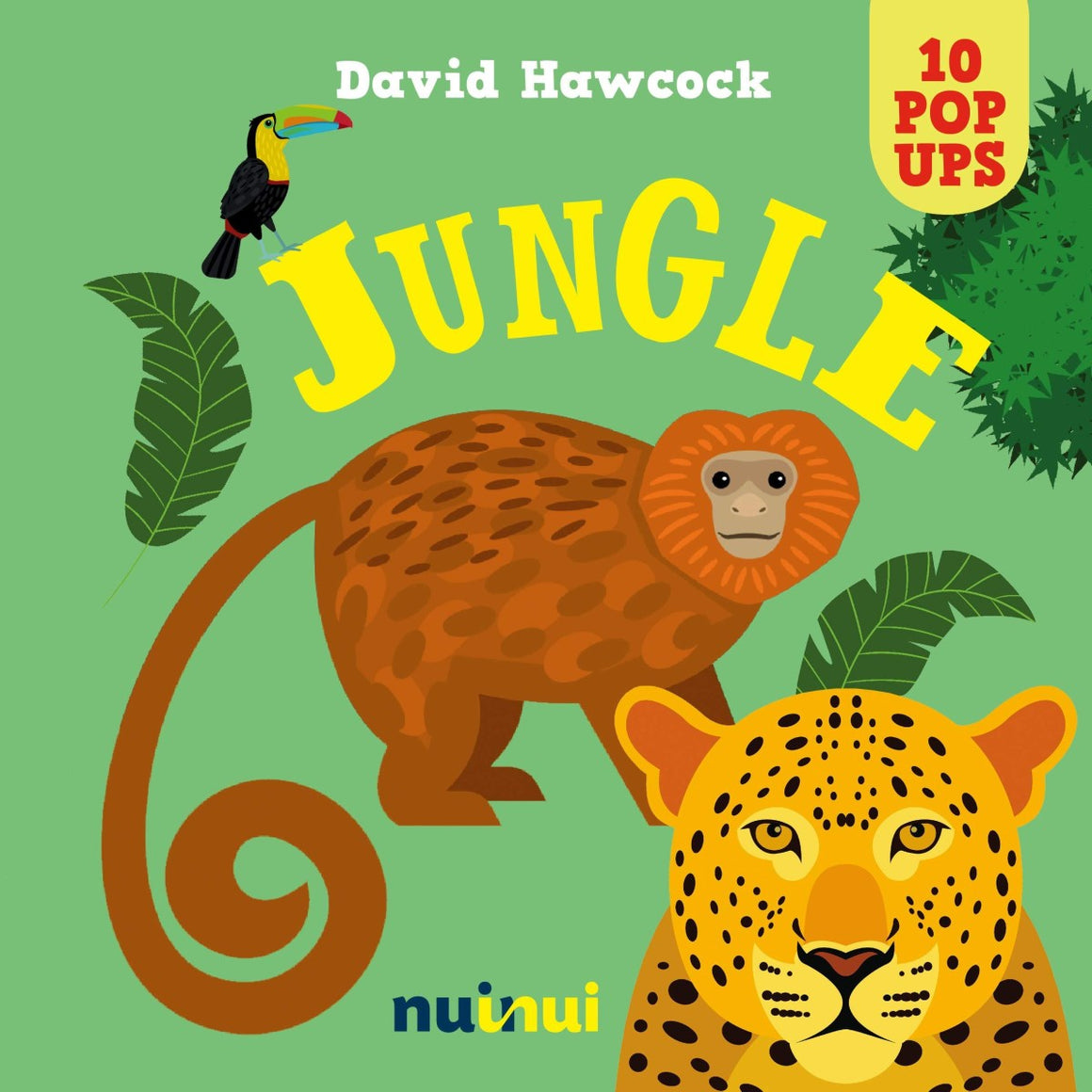 10 Pop Ups: Jungle
$22.99
---
Amazing Pop Ups for the youngest readers. Butterflies and hummingbirds, iguanas and jaguars. Discover how many incredible animals live in the jungle! In the jungle there are 30 million animal...
Sidney Opera Mouse | Author: Graham Hosking
$24.99
---
This book tells the story of "Sidney" a little mouse who dreams of becoming a singer. Unfortunately Sidney is trapped in a pet shop, but when a big storm hits,...