What's the Big Idea? | Author: Tracey Turner
$29.99
Have you ever wondered what capitalism is? How about feminism, ecology, epidemiology or astronomy?

Well, this book will give you straightforward, easy-to-understand answers to all your troublesome-word questions WITHOUT going on and on for ages OR using even BIGGER words to explain them.

Informative, bite-sized explanations alongside beautiful, eye-catching illustrations will help readers aged 8+ understand crucial concepts, giving them the power to take part in the most important conversations on the planet. Perfect for inquisitive minds, this book will appeal to fans of Goodnight Stories for Rebel Girls, Big Ideas for Curious Minds and beyond.
Hardcover
25 x 18.5cm
128 pages
---
Deluxe Gift Wrapping
$5.00
---
Our team are experts in gift wrapping and we can deliver your gifts beautifully wrapped in our signature colours and all tied up in gorgeous contrasting ribbon. If you are...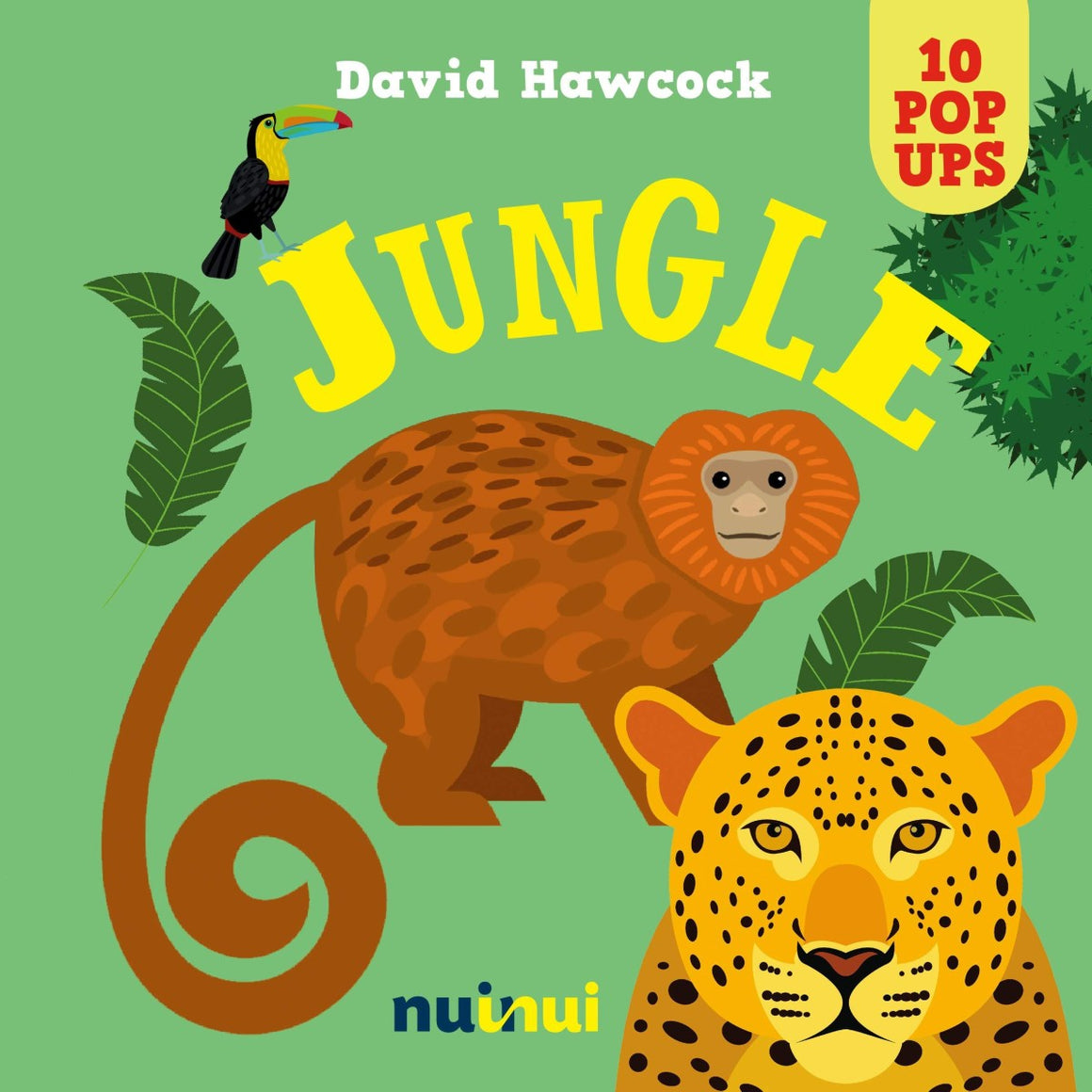 10 Pop Ups: Jungle
$22.99
---
Amazing Pop Ups for the youngest readers. Butterflies and hummingbirds, iguanas and jaguars. Discover how many incredible animals live in the jungle! In the jungle there are 30 million animal...
Sidney Opera Mouse | Author: Graham Hosking
$24.99
---
This book tells the story of "Sidney" a little mouse who dreams of becoming a singer. Unfortunately Sidney is trapped in a pet shop, but when a big storm hits,...