What is Art? | Author: Noodle Juice
$24.99
We have drawn on walls since prehistoric times, but what actually is art? Content includes the following questions and our attempt to answer them: What does art do? What can you make art with? How can art help people? This delightful series builds foundations for life-long learning by explaining big ideas to little people.

Using simple language to explain complicated ideas, each book takes the core questions that relate to each subject and provides answers that make sense to young children. Stunning illustrations support the non-fiction narrative ensuring our picture book approach feels fresh and different.

Hardback
25.3 x 21cm
32 pages
---
My Momma Zo | Author: Kelly Allen
$19.99
---
Happy families come in many shapes and sizes. Molly's includes Momma Zo, Mommy Kel, George, and Ziggy the dog. Whether they are taking trips to the beach or staying at...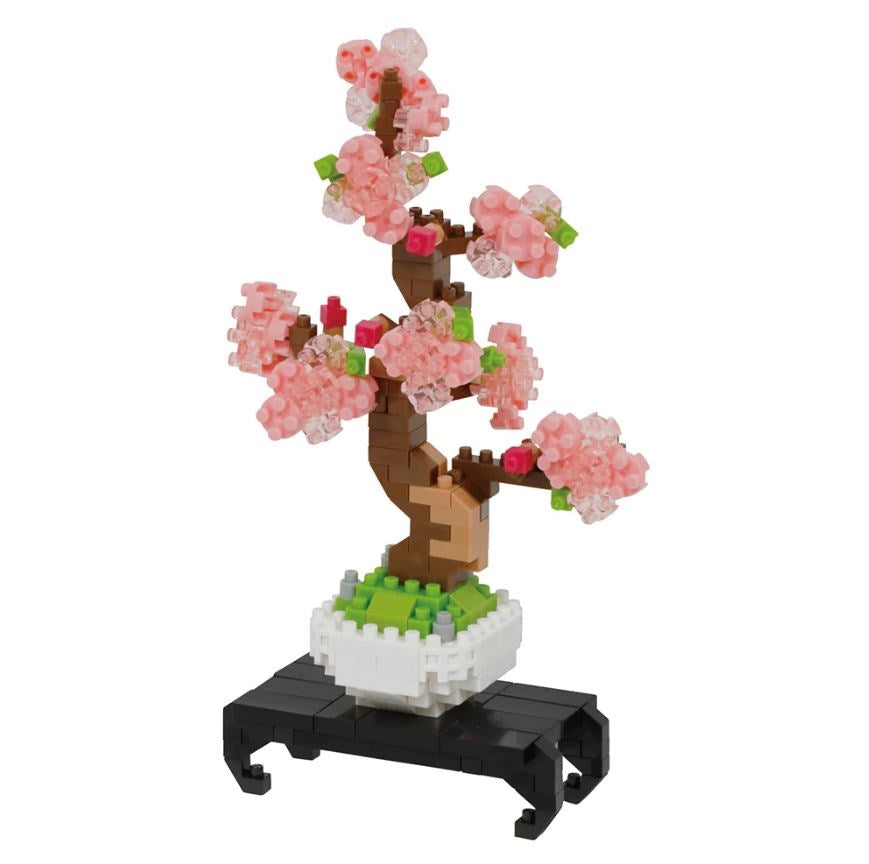 Nanoblock | Sakura Bonsai
$24.95
---
Build your own version of Tacita Dean's beautiful work Sakura (Jindai I), 2023, with this miniature sculpture from Nanoblock.Small blocks, big detail! Nanoblock is a revolutionary Japanese invention that takes block...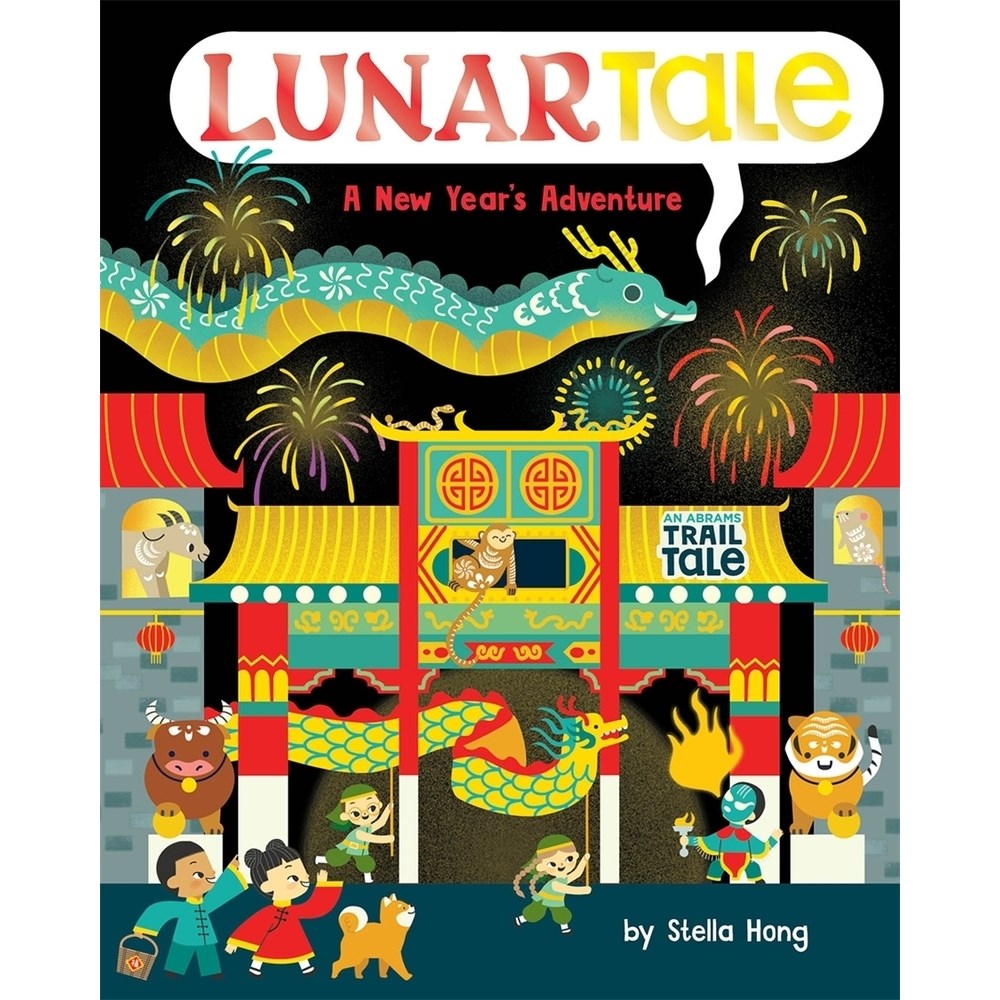 LunarTale (An Abrams Trail Tale): A New Year's Adventure | Author: Stella Hong
$24.99
---
The Abrams Trail Tale series takes readers on unforgettable holiday-themed adventures. This new tale, written and illustrated by Stella Hong, follows a brother and sister on their way to Grandma's...