Warlpiri Encyclopaedic Dictionary | Author: Mary Laughren
$59.99
Warlpiri is a language of the Tanami Desert area of the Northern Territory of Australia. Hundreds of Warlpiri speakers from the main Warlpiri communities of Yuendumu, Willowra, Lajamanu, Nyirrpi and Alekarenge have contributed to the Warlpiri Dictionary, which has been more than 50 years in the making.
It contains Warlpiri words with English translations; instructive example sentences rich with Warlpiri history and cultural practices; detailed flora and fauna information; more than 500 illustrations, plus colour photographs; and maps of Warlpiri country. With an English word finder, and a guide to Warlpiri grammar and to the complex vocabulary for family relations this dictionary is essential for both beginner and advanced speakers of Warlpiri, translators and interpreters, and for anyone interested in learning more about Warlpiri language and culture.
Hardcover
28.1 x 21.6cm
1416 pages
---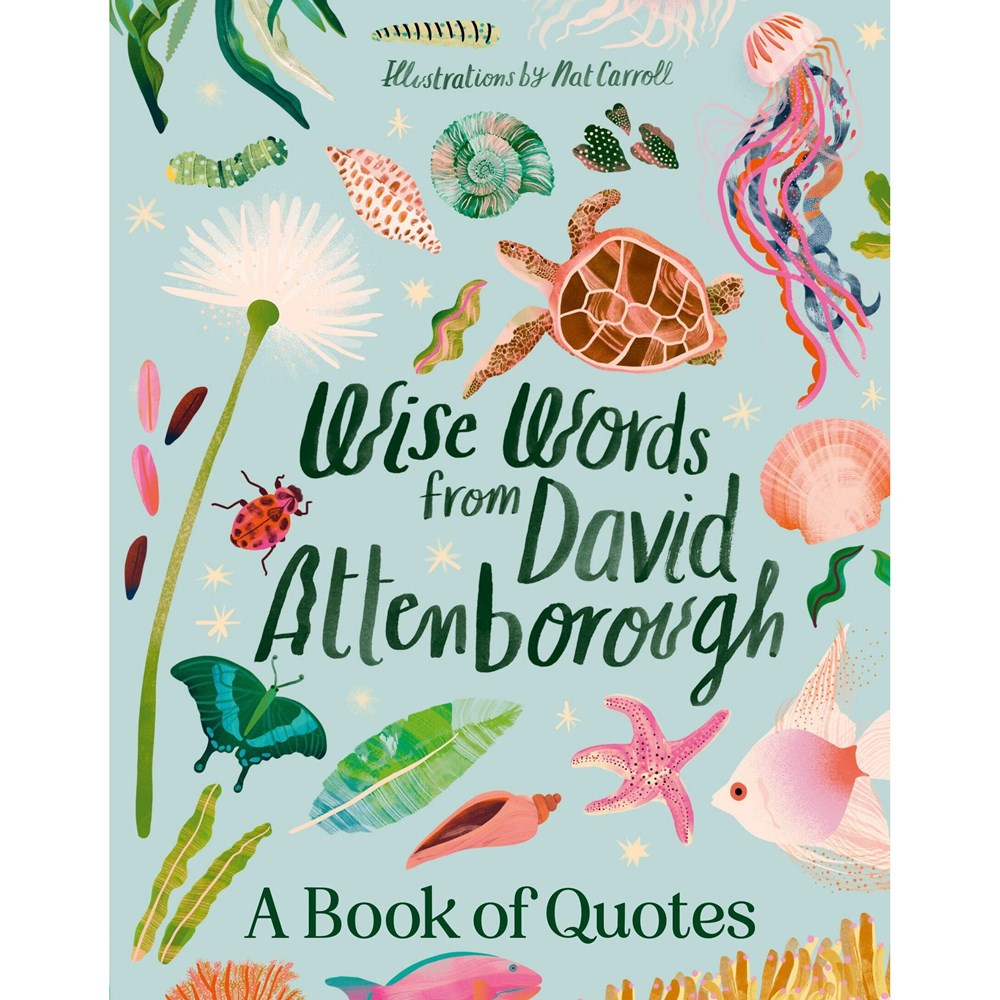 Wise Words From David Attenborough | Illustrated by Nat Carroll
Back in stock soon. $16.99
---
With his unmistakable voice and childlike wonder, Sir David Attenborough has graced our television screens since 1954. This unauthorised collection celebrates the world's favourite naturalist and his perspective on plants,...
Smash Hits Recipes: Rude Words and Ripper Feeds | Author: Nat's What I Reckon
Back in stock soon. $49.99
---
Eat like an absolute legend with 45 of Nat's all-time best recipes. Filled with hits and memories plus a solid dose of good times, rest assured, this cookbook has your...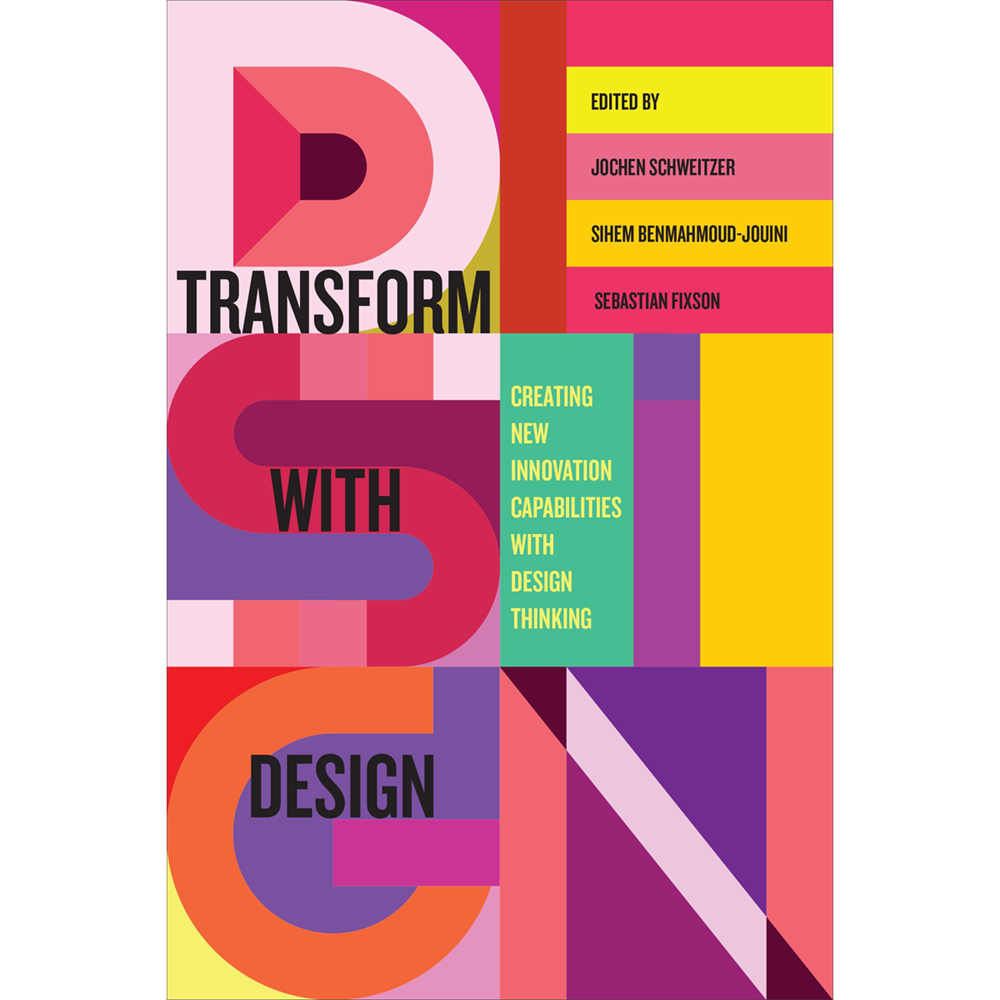 Transform with Design | Edited by: Jochen Schweitzer
Back in stock soon. $59.99
---
Design thinking is widely recognised as an alternative approach to innovation, but it can be challenging to implement, often conflicting with organisational structures, cultures, and processes. The practise of design...