Victory over Death: The Art of Colin McCahon | Author: Rex Butler
Back in stock soon. $39.95
Perhaps at the origin of all thinking about culture lies the question of the afterlife. The artist makes their work hoping that it will live on after their death. The critic reads or looks at the work wondering whether a future audience will engage with it.
Victory over Death: The Art of Colin McCahon takes up this question of the afterlife of the work of art by looking at the work of the New Zealand painter Colin McCahon, who is often described as one of the most important Australasian artists of the twentieth century.
Paperback
23.4 x 15.3cm
200 pages
---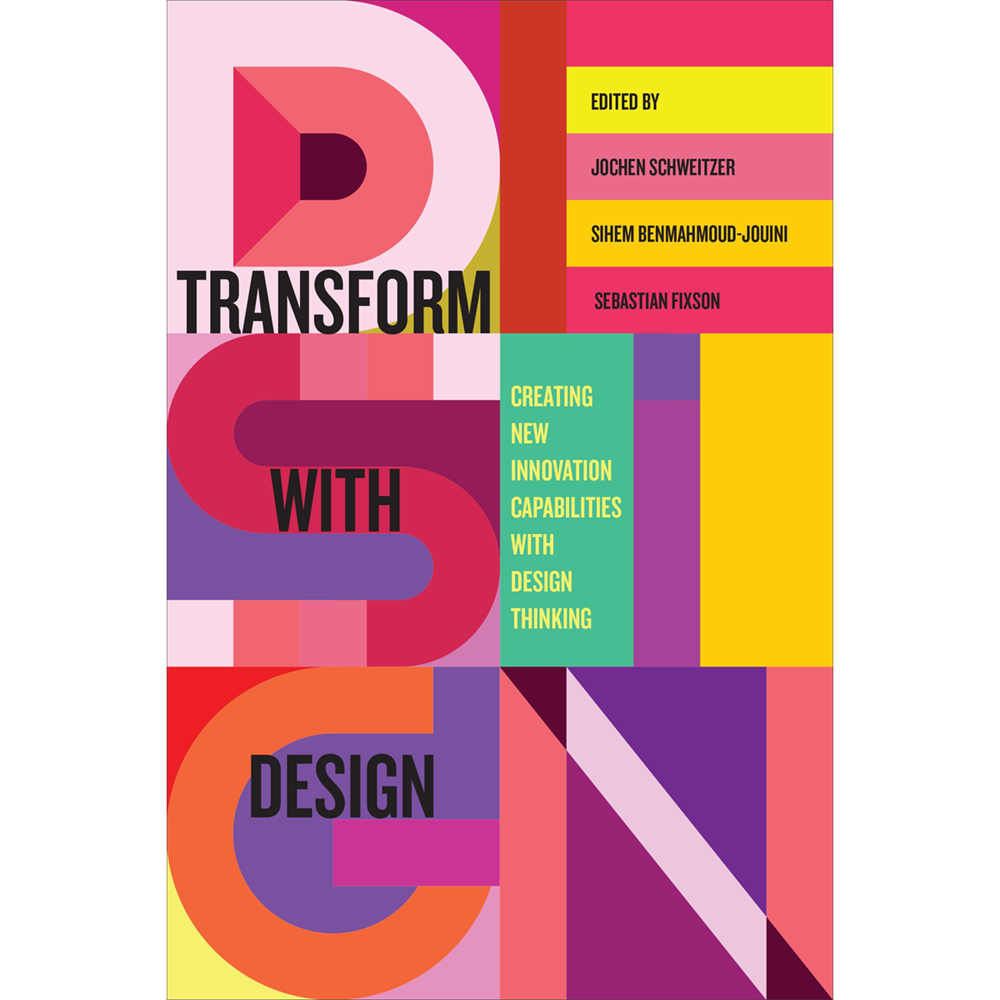 Transform with Design | Edited by: Jochen Schweitzer
Back in stock soon. $59.99
---
Design thinking is widely recognised as an alternative approach to innovation, but it can be challenging to implement, often conflicting with organisational structures, cultures, and processes. The practise of design...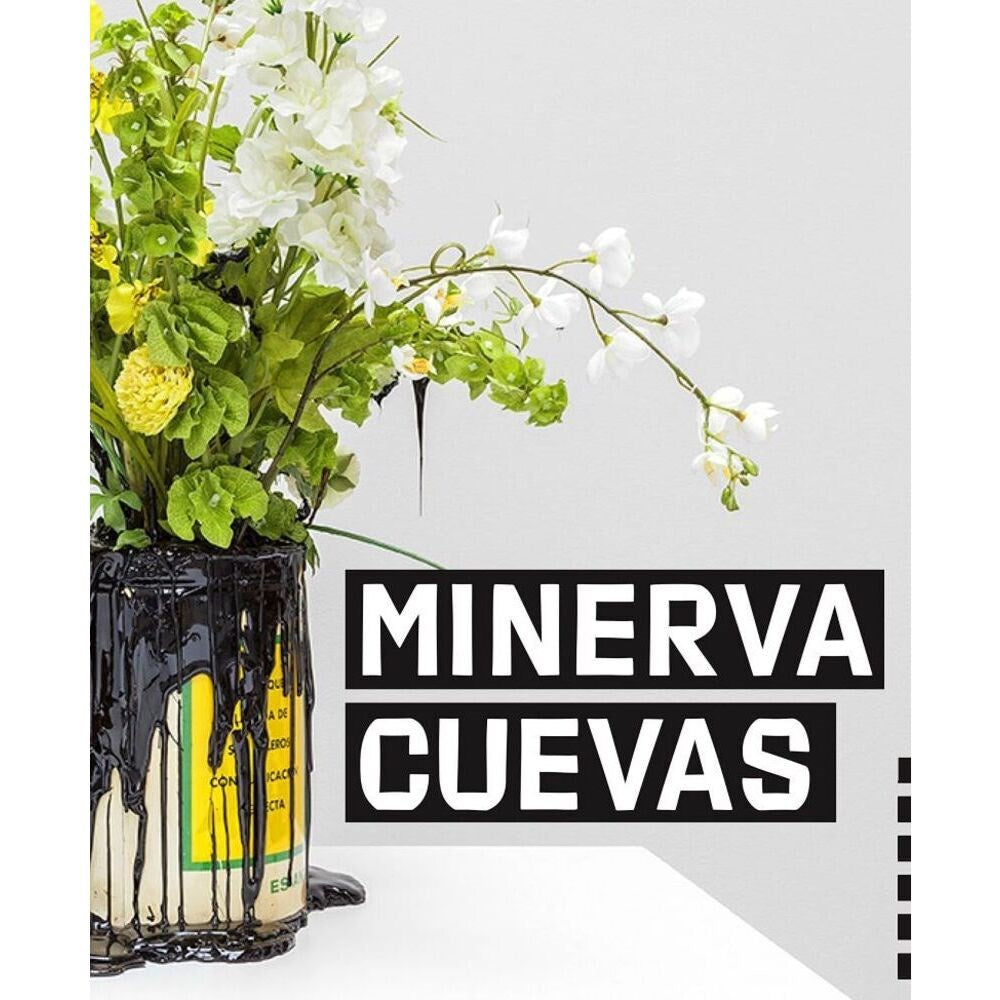 Minerva Cueva | Author: Minerva Cueva
$90.00
---
Minerva Cueva's aesthetic practice can be situated at the interface between political action and exercises of social self-determination. Among the central themes she has addressed through her work are the...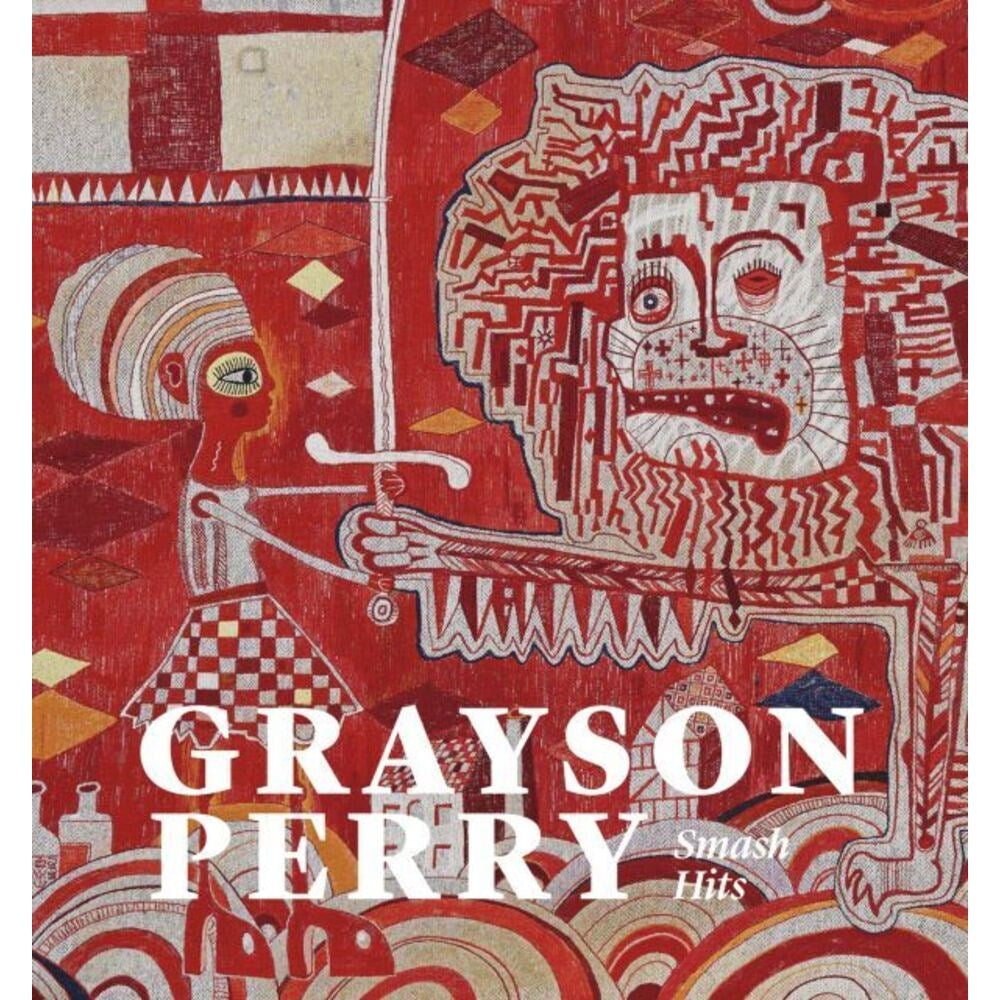 Grayson Perry: Smash Hits | Author: Grayson Perry
$56.99
---
Grayson Perry is one of Britain's most celebrated contemporary artists and cultural figures. This book, which includes first sight of new and previously unpublished works, is published to accompany the...