Very Small Horses Living Their Greatest Lives
$19.99
Not all heroes wear capes, and some of them aren't even very large. Some aren't even humans.

Small horses are out there every day, living lives and teaching lessons that we could all learn from. Take a motivational, uplifting journey through this photo collection of small horses and learn from the lessons they've each discovered trotting their own paths.
It's a big world out there, but it only takes one small horse to make a difference.
Hardcover
16.6 x 19.2 cm
96 pages
---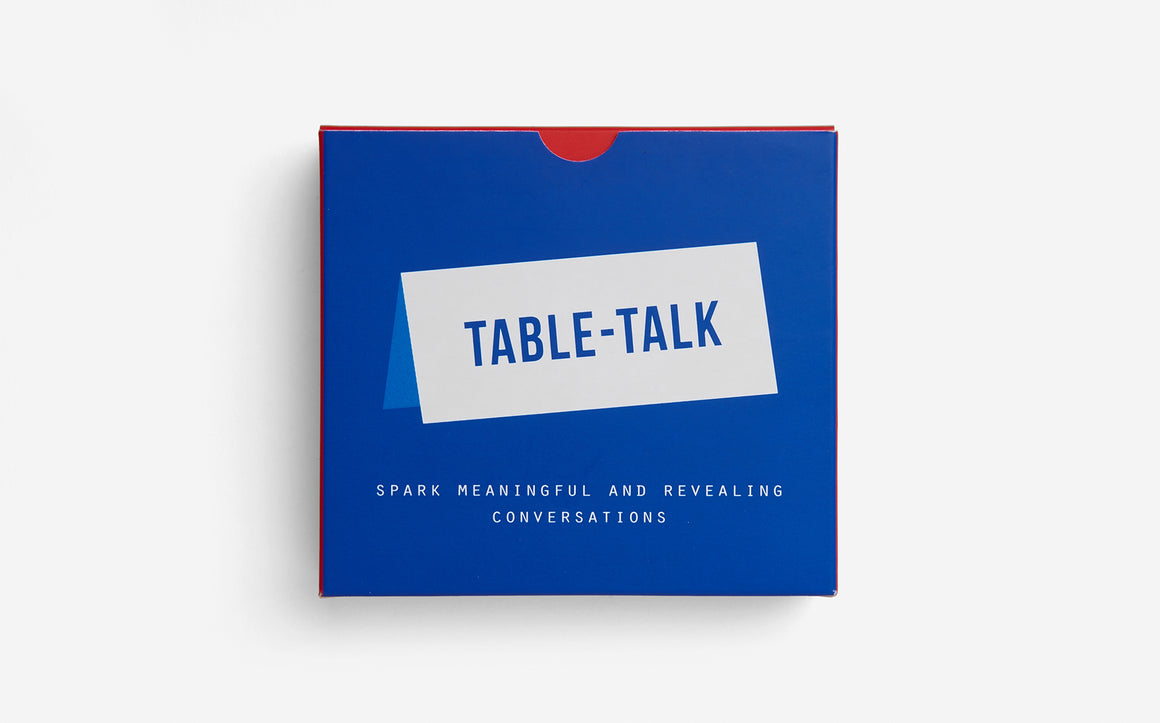 Card set | Table talk place cards | The School of Life
$37.95
---
A meal with friends is only ever as good as the questions we ask one another. Too often, we fall back on polite but not so inspired staples: 'Have you...
Great Ideas: Writings From the Zen masters | Author: Various
Back in stock soon. $14.99
---
These are unique stories of timeless wisdom and understanding from the Zen Masters. With rich and fascinating tales of swords, tigers, tea, flowers and dogs, the writings of the Masters...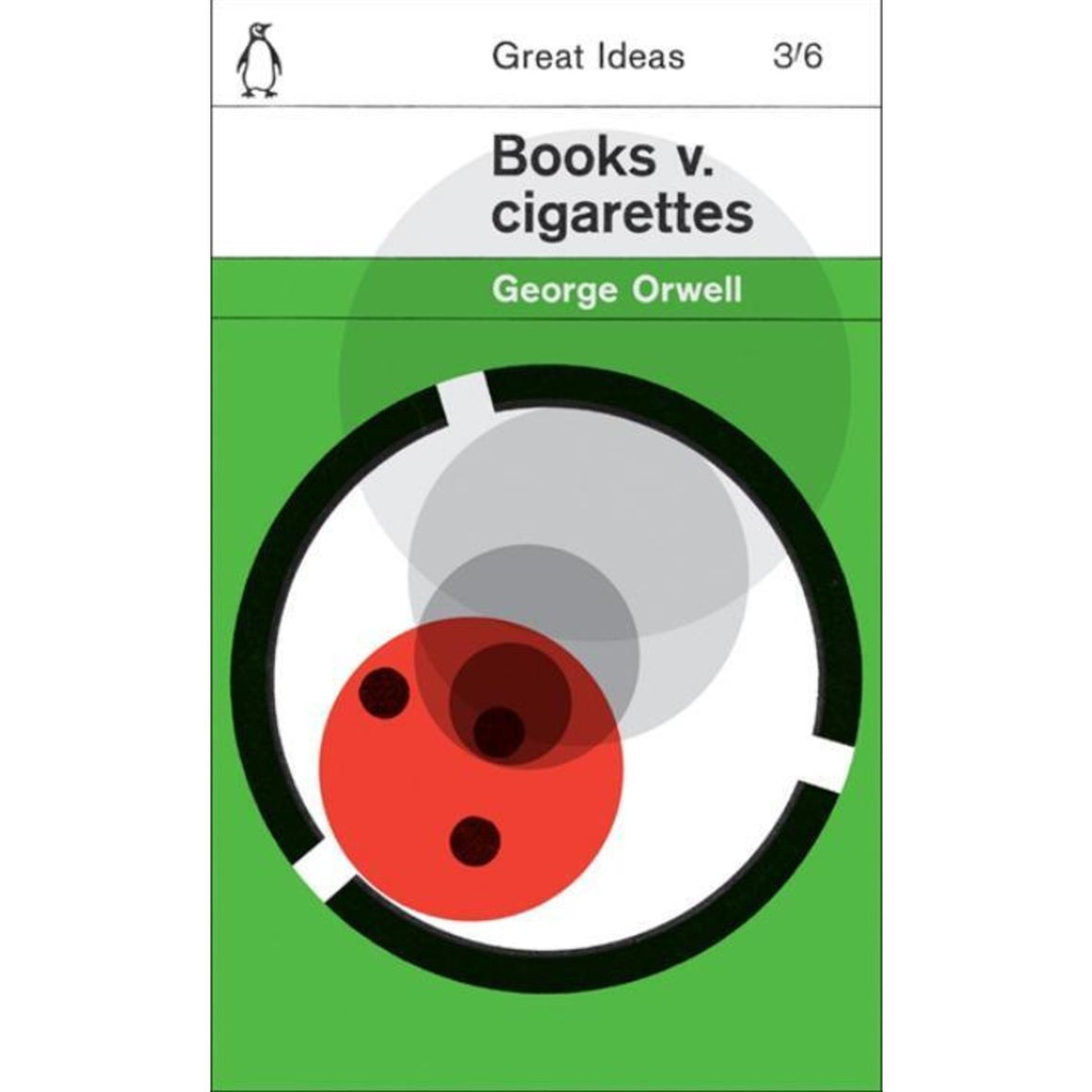 Great Ideas: Books V. Cigarettes | Author: George Orwell
Back in stock soon. $9.95
---
Beginning with a dilemma about whether he spends more money on reading or smoking, George Orwell's entertaining and uncompromising essays go on to explore everything from the perils of second-hand...