Vase | Twisted glacier | Lime | Large | The Daily Rabbit
$70.00
Featuring spectacular twists and turns, the Twisted glacier vase from The Daily Rabbit is 3D printed using eco-friendly, degradable PLA bio-plastic derived from cornstarch. This vase is entirely watertight and will catch the eye no matter where it is in your home.
Designed to maximise light reflection and evoking elegant movement, the silk like texture of this vase pairs beautifully with the geometric shapes. Available in both small and large vases to fit any shelf or dining table.
Details:
20cm
3D printed bio-plastic
Care instructions included

---
Vase | Selene: Greek Goddess of the Moon
$160.00
---
Follow the moon and bring those magical vibes into your space with this ethereal vase! Selene is at hand to infuse your home with her diaphanous and quirky style.With plenty...
Cracker | Set of 6 | Studio Milligram
$29.95
---
Bring your loved ones together and celebrate Christmas in style with this set of 6 crackers inspired by the beautiful landscape of Australia. Bringing effortless style to your table, each...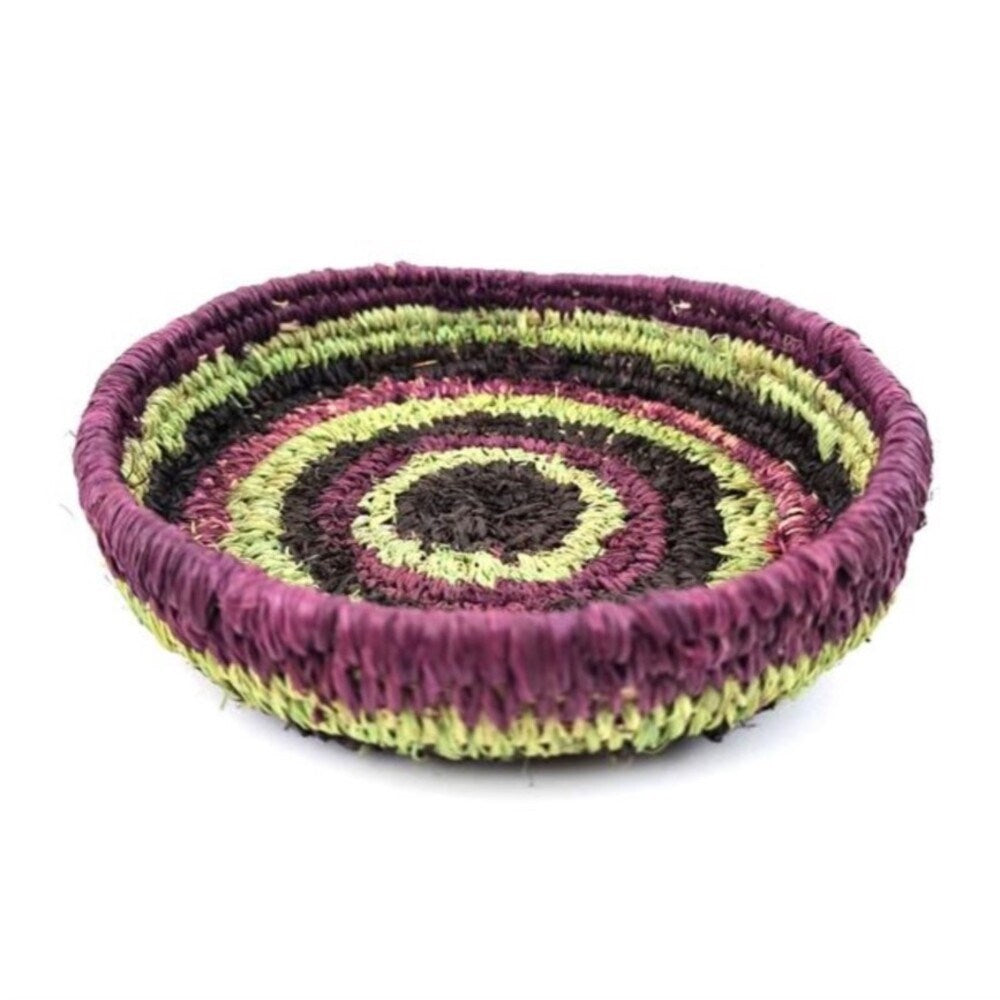 Basket | Rosalind Yiparti | Tjanpi | 20 x 20 x 5cm
$179.95
---
This vibrantly hued woven basket has been handmade by Rosalind Yiparti, an artist from the community of Kaltukatjara (Docker River) in the Northern territory. Featuring a striking design of purple, black...