UNStudio Transform | Author: Zumtobel Group
$90.00
In these rapidly changing times, we are increasingly embracing change and innovation; we deviate, modify, shift and pivot to challenge long-accepted norms. Transformation is everywhere, at all times. Transformation is also the central topic in the architectural profession and the built environment.
Using illustrations drawn from the work of UNStudio over the past thirty years, the book presents a visual investigation into the creative process, and demonstrates how ideas and concepts are developed by the practice into physical form.
Paperback
16.5 x 12cm
320 pages
---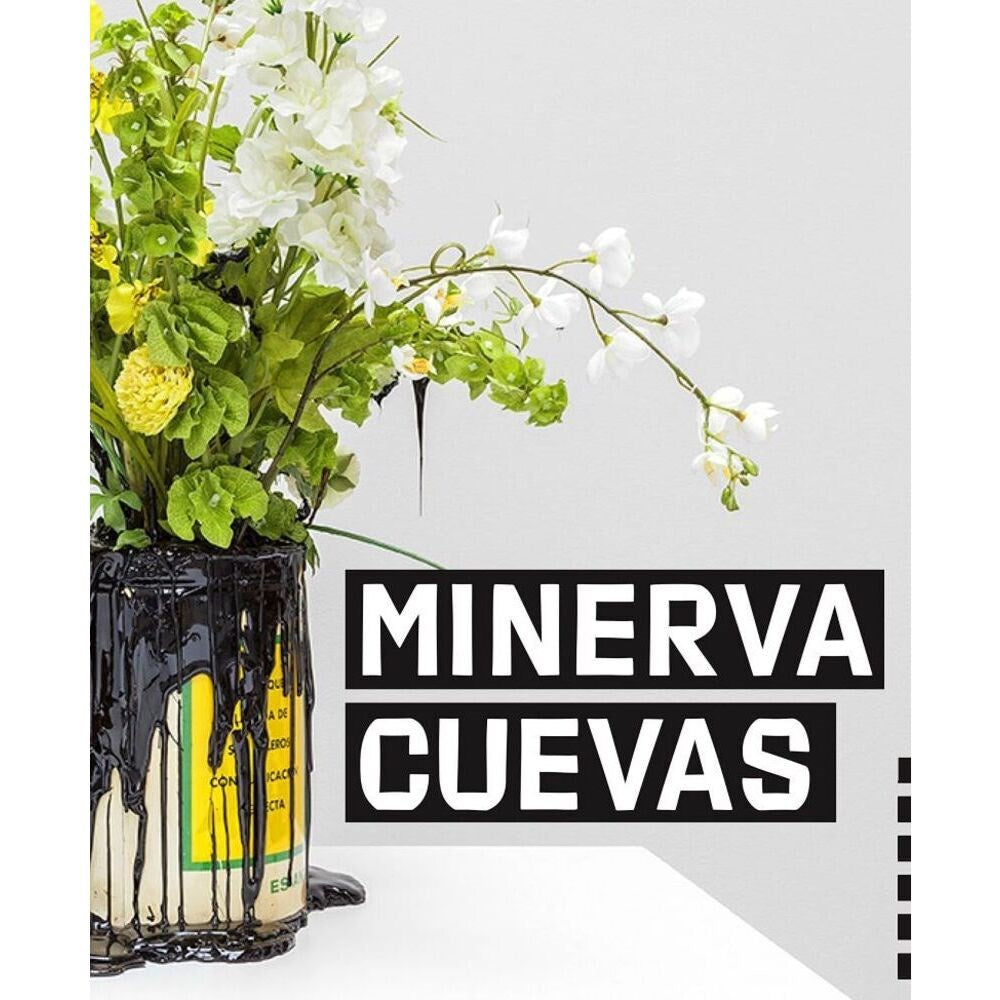 Minerva Cueva | Author: Minerva Cueva
$90.00
---
Minerva Cueva's aesthetic practice can be situated at the interface between political action and exercises of social self-determination. Among the central themes she has addressed through her work are the...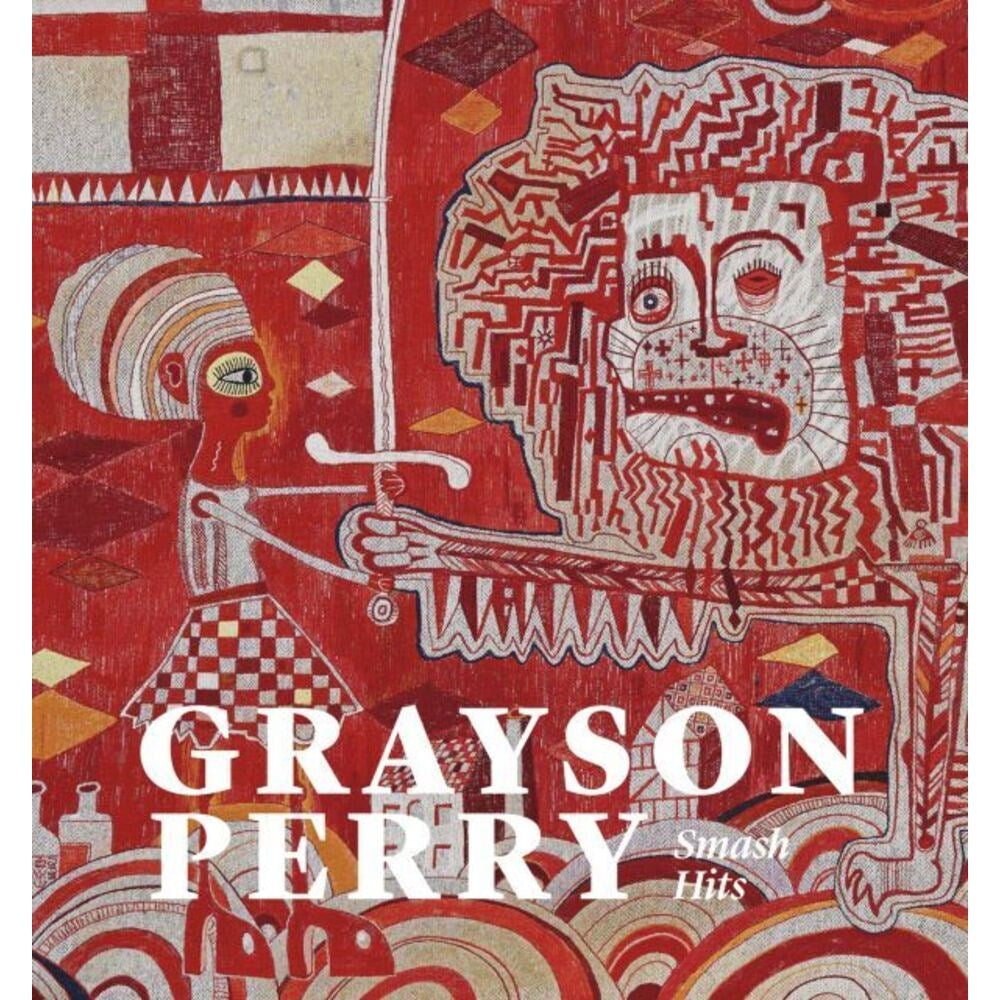 Grayson Perry: Smash Hits | Author: Grayson Perry
$56.99
---
Grayson Perry is one of Britain's most celebrated contemporary artists and cultural figures. This book, which includes first sight of new and previously unpublished works, is published to accompany the...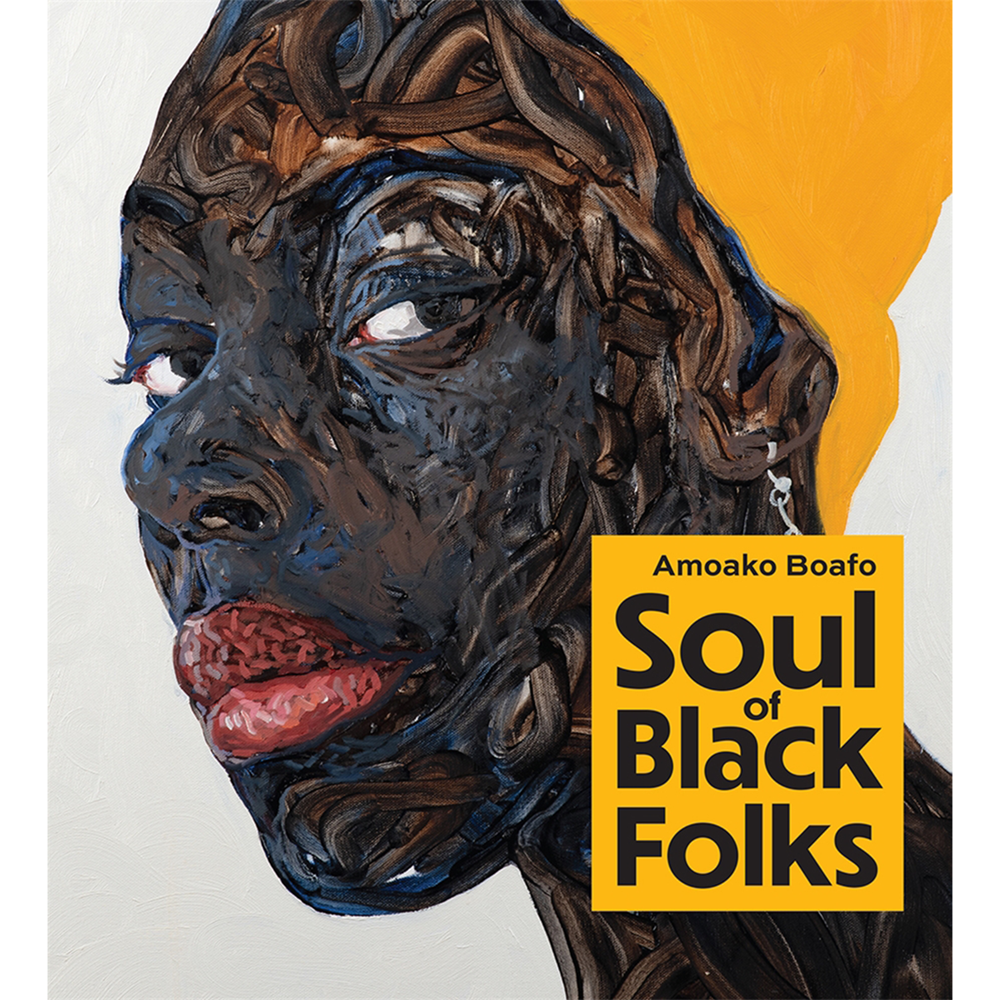 Amoako Boafo: Soul of Black Folks | Author: Larry Ossei-Mensah
$60.00
---
Published to accompany Ghanaian artist Amoako Boafo's premier museum solo exhibition, copresented by the Museum of the African Diaspora (MoAD) in San Francisco and the Contemporary Arts Museum Houston, Amoako...