'Twas the Night Before Pride | Author: Joanna McClintick
$27.99
A glittering celebration of queer families puts Pride gently in perspective ? honouring those in the LBGTQ+ community who fought against injustice and inequality.

Pride?s a day that means ?Together, we are strong!?

This joyful picture-book homage to a day of community and inclusion ? and to the joys of anticipation ? is also a comprehensive history. With bright, buoyant illustrations and lyrical, age-appropriate rhyme modeled on ??Twas the Night Before Christmas,? it tackles difficult content such as the Stonewall Riots and the AIDS marches.
On the night before Pride, families everywhere are preparing to partake. As one family packs snacks and makes signs, an older sibling shares the importance of the parade with the newest member of the family. Reflecting on the day, the siblings agree that the best thing about Pride is getting to be yourself.?
Hardcover
27.9 x 25.4 cm
32 pages
---
Keith Haring: The Story of His Life | Author: Paolo Parisi
$49.99
---
From his boyhood days spent drawing compulsively through his tragic death, the trajectory of Keith Haring's life is a story of incredible achievement, luck, opportunity, and extraordinary commitment.?This graphic novel...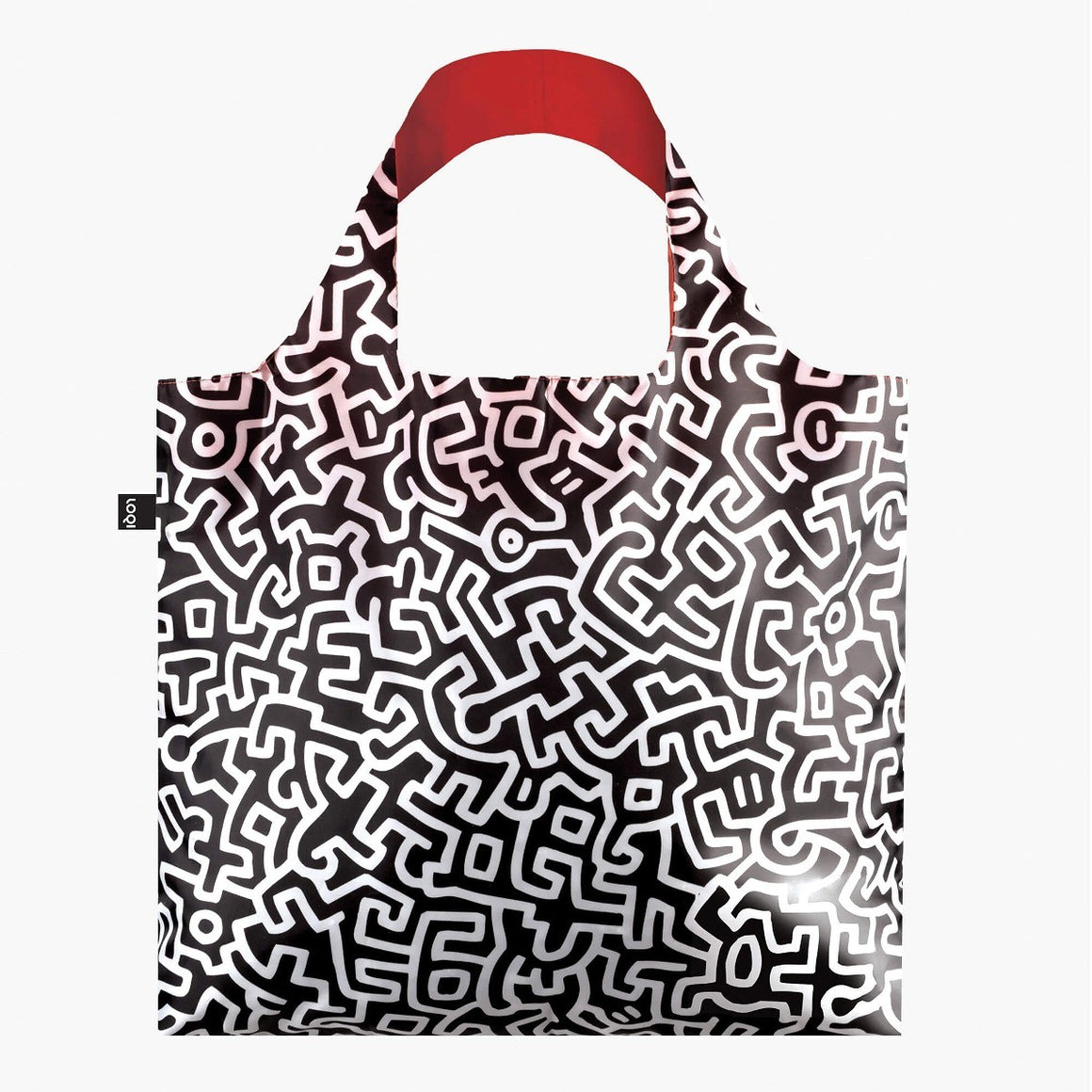 Shopping bag | LOQI | Untitled by Keith Haring
$22.95
---
Dancing drawings. Lines so alive. The radical and political squirming, pushing and prancing on paper. Get your dose of boogie-woogie with the Untitled tote bag by Keith Haring. In the...
Reusable bag | Love Rainbow | Kind Bag
$19.95
---
This reusable bag fits into any part of your life, whether its your jacket pocket or in your  Kind Bag backpack, you'll never be without a shopping bag again. Made...