Tutankhamun Pop-Up | Author: David Hawcock
$34.99
Retrace the life of the pharaoh child through 8 incredible three-dimensional scenarios and learn many interesting facts about the son of Akhenaten and the customs of his people. From his birth in the capital dedicated to the Sun God, to his early coronation at the age of only 9, to the discovery of his royal tomb in 1922 with more than 5,000 precious objects!
Another exciting dive into ancient history, as only the Ancient Civilizations series can offer! 8 magnificent 3D reconstructions project the reader into the heart of the life of the pharaoh child. Simple, curious and stimulating texts for a very young audience! A series devoted to history, which continues to fascinate young readers
Hardcover
19 x 25.5cm
8 pages
---
Deluxe Gift Wrapping
$5.00
---
Our team are experts in gift wrapping and we can deliver your gifts beautifully wrapped in our signature colours and all tied up in gorgeous contrasting ribbon. If you are...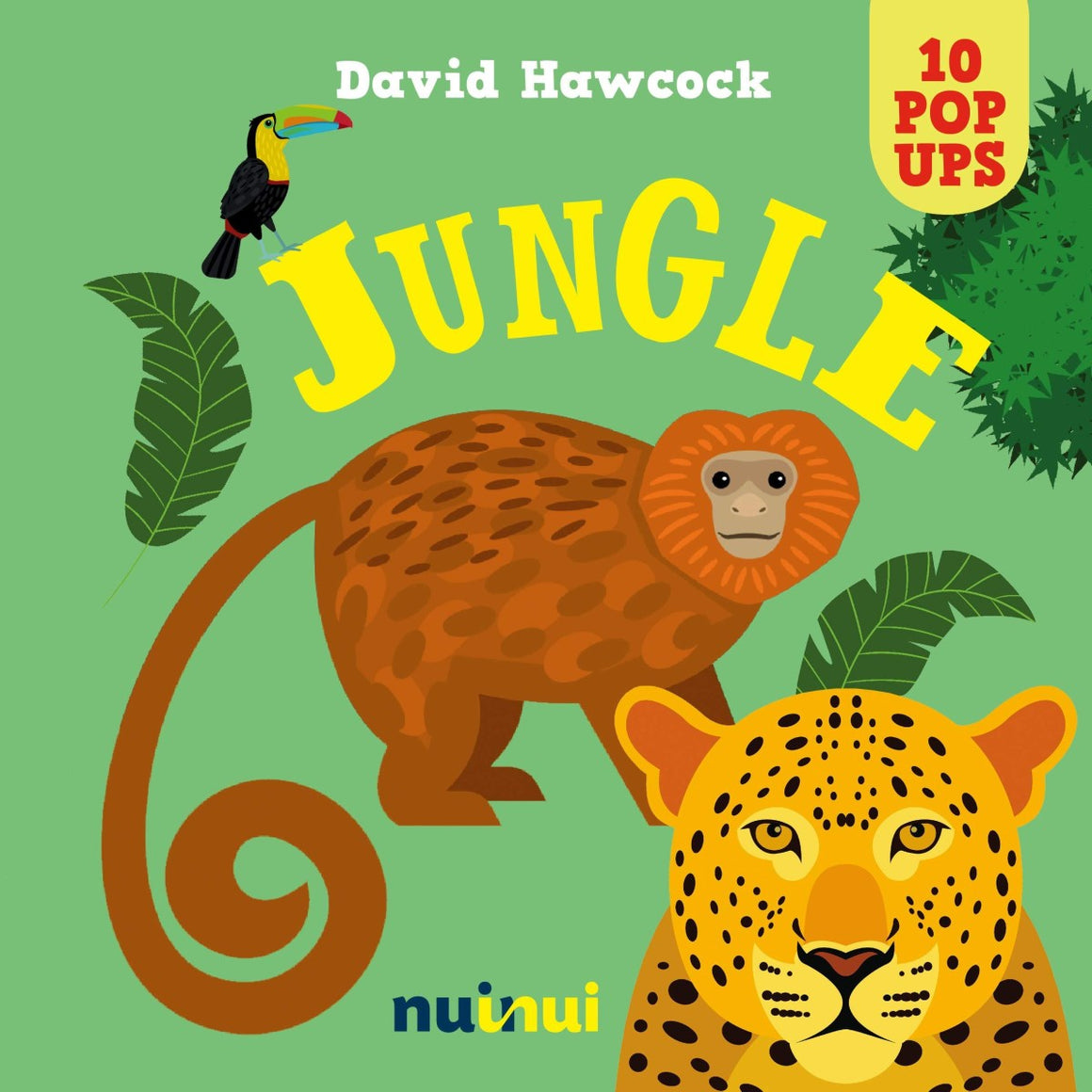 10 Pop Ups: Jungle
$22.99
---
Amazing Pop Ups for the youngest readers. Butterflies and hummingbirds, iguanas and jaguars. Discover how many incredible animals live in the jungle! In the jungle there are 30 million animal...
Sidney Opera Mouse | Author: Graham Hosking
$24.99
---
This book tells the story of "Sidney" a little mouse who dreams of becoming a singer. Unfortunately Sidney is trapped in a pet shop, but when a big storm hits,...