To the Ice | Author: Thomas Tidholm
$24.99
Ida, Max and Jack go to the creek one winter?s day. They play on an ice floe then find themselves floating away?all the way to the polar ice, with just a box, a branch and some sandwiches.
To the Ice?is a beautifully produced chapter book that absorbs young readers in a real-life make-believe filled with problem-solving and adventure. This is a thrilling and plot-filled story for budding explorers and ice adventurers ? the kind of book children will remember throughout their lives.
Illustrated by?Anna-Clara Tidholm
Hardcover
21.7 x 17.7cm
80 pages
---
Deluxe Gift Wrapping
$5.00
---
Our team are experts in gift wrapping and we can deliver your gifts beautifully wrapped in our signature colours and all tied up in gorgeous contrasting ribbon. If you are...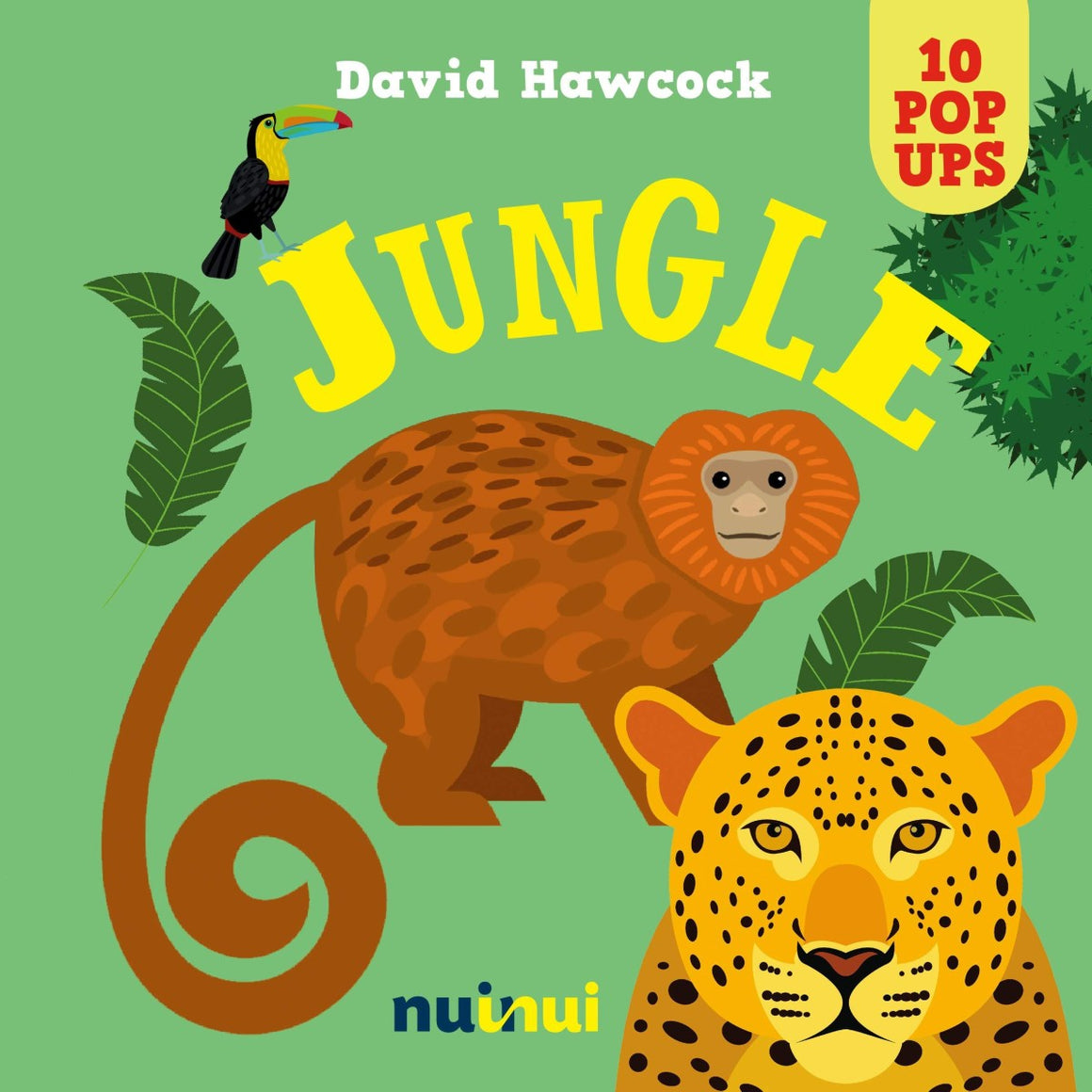 10 Pop Ups: Jungle
$22.99
---
Amazing Pop Ups for the youngest readers. Butterflies and hummingbirds, iguanas and jaguars. Discover how many incredible animals live in the jungle! In the jungle there are 30 million animal...
Sidney Opera Mouse | Author: Graham Hosking
$24.99
---
This book tells the story of "Sidney" a little mouse who dreams of becoming a singer. Unfortunately Sidney is trapped in a pet shop, but when a big storm hits,...