Thierry Mugler | Author: Thierry-Maxime Loriot
$145.00
The retrospective on the work of couturier Thierry Mugler (1948-2022) at the Brooklyn Museum includes more than 150 costumes designed between 1977 and 2014, along with many unpublished archive documents and sketches. It showcases the multiple worlds of this one-of-a-kind artistic figure?a visionary fashion designer, director, photographer and perfumer?through a display of his pr?t-?-porter and haute couture silhouettes.
This book was published in conjunction with the exhibition and is organised into several main sections. It reproduces a selection of full-page photographs, most of which have not been published before, by the greatest artists who worked with Mugler throughout his career.
Text in English and French
Hardcover
30 x 23cm
232 pages
---
Tin Badge | Insect
$2.00
---
The Insect series of pressed tin badges include bees, beetles, dragonflies and ladybugs. These colourful badges have been reproduced from an original 1960's design. Decorated with lithographed images and finished with a...
Tin Badge | Wild West
$2.00
---
Now anyone can be a Sheriff! The Wild West series of pressed tin badges include Lone Ranger, a Texas Sheriff Star Badge, a Deputy Sheriff Badge and a Special Police...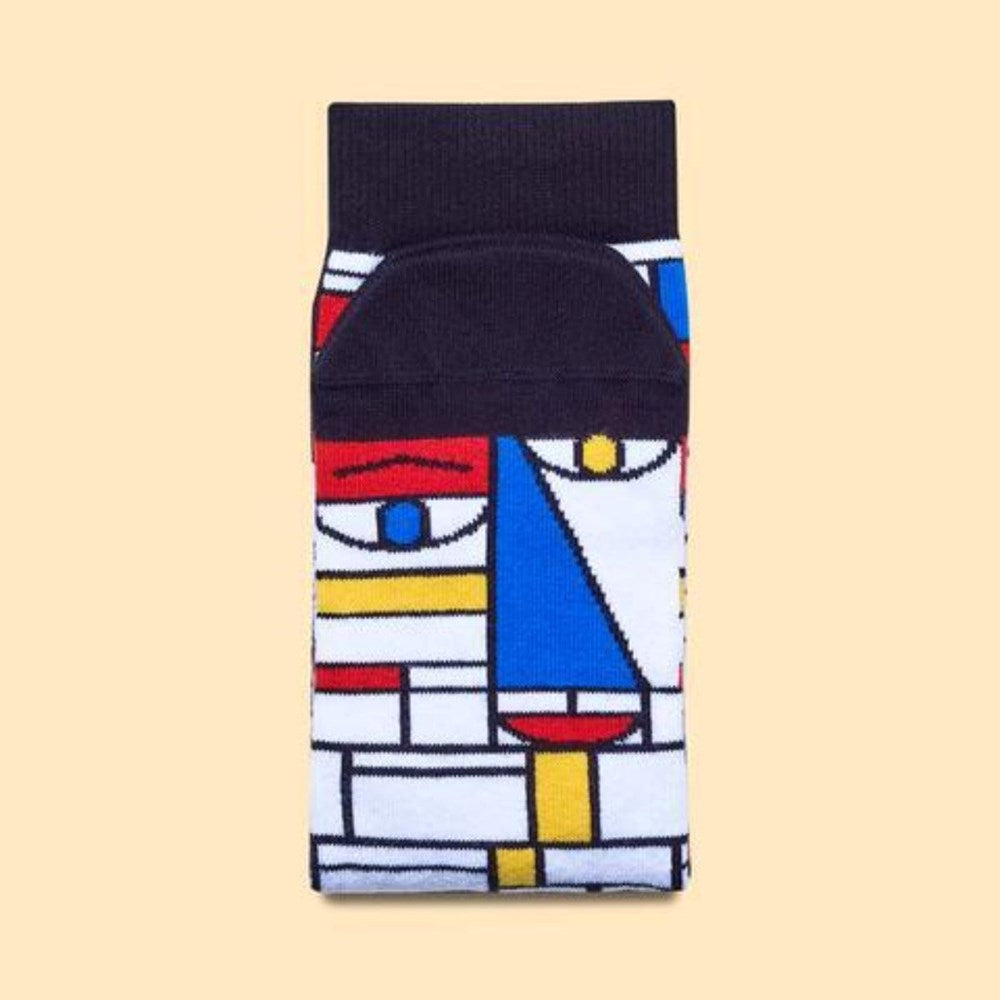 Socks | Feet Mondrian | Adult sizes
$19.95
---
Let your toes do the talking while paying homage to your favourite artist with these bold and fun socks. Just three colours, some black lines and a canvas, what more...