The World According to Colour | Author: James Fox
$50.00
A beguiling cultural history of colour, by one of the rising stars of art history

The subject of this book is mankind's extraordinary relationship with colour. It is composed of a series of voyages, ranging across the world and throughout history, which reveal the meanings that have been attached to the colours we see around us and the ways these have shaped our culture and imagination. It takes seven primary colours - black, red, yellow, blue, white, purple and green - and uncovers behind each a root idea, based on visual resemblances or properties so rudimentary as to be common to all societies.

The book traces these meanings to show how they changed and multiplied, the role that they have played in our culture and history, and how understanding them allows us to see many of the milestones in the history of art - from Bronze Age gold-work to Turner, Titian to Yves Klein - in a new way. It proceeds by stories, which cumulatively tell another, larger one- a history of the world from the black nothing which preceded existence to the birth of our red-blooded species; the gilded gods who animated the world in antiquity to the blue horizons which framed the Age of Discovery; the pristine aspirations of Enlightenment, the technicolour innovation which fuelled the Industrial Revolution and the colour which most embodies the environmental crisis which now faces us.
Hardcover
16.4 x 24.2cm
320 pages
---
Deluxe Gift Wrapping
$5.00
---
Our team are experts in gift wrapping and we can deliver your gifts beautifully wrapped in our signature colours and all tied up in gorgeous contrasting ribbon. If you are...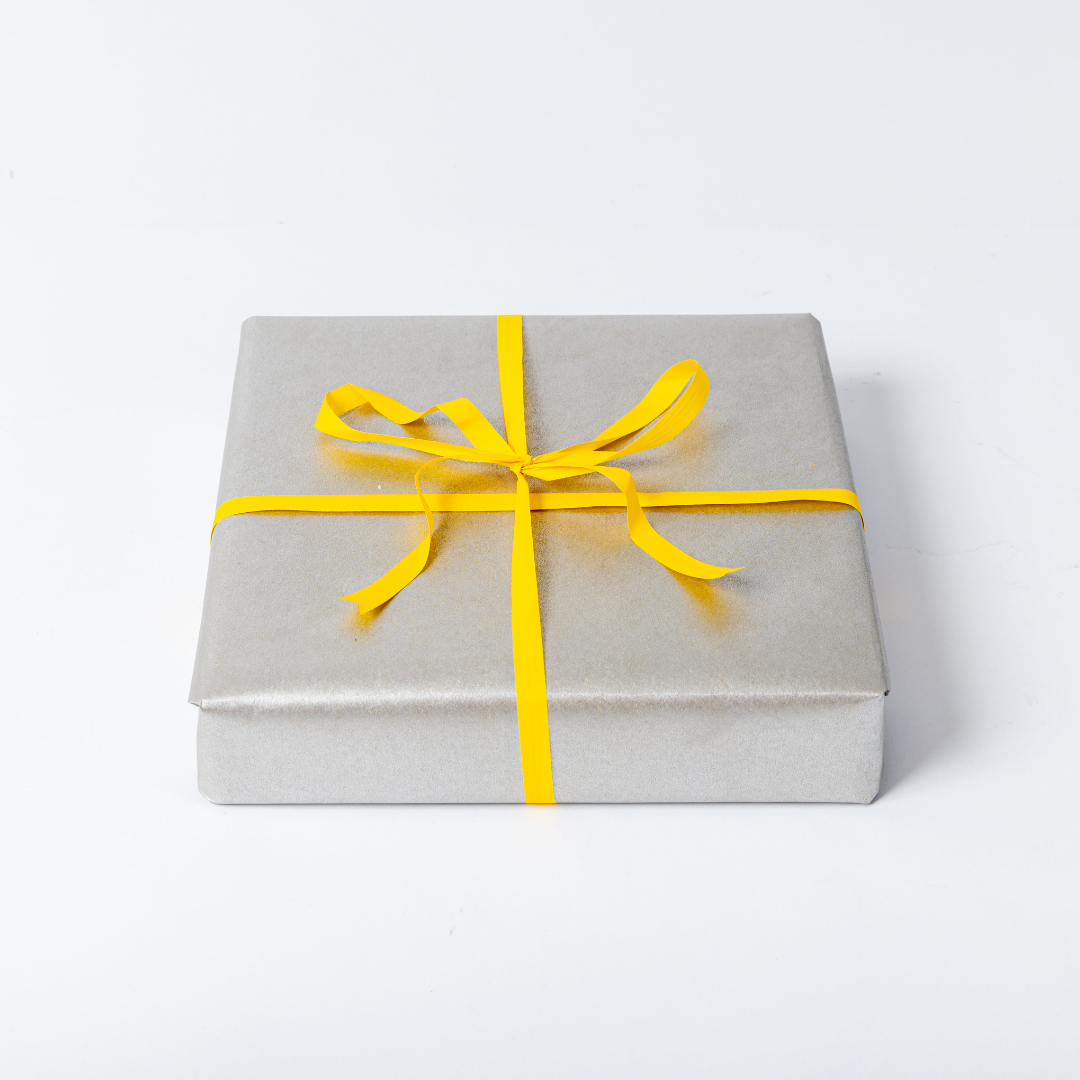 MCA Store Gift Voucher
$25.00
---
Shopping for someone else but running low on gift ideas? Give the gift of choice with an MCA Store gift voucher. You can feel good about this gift, all purchases...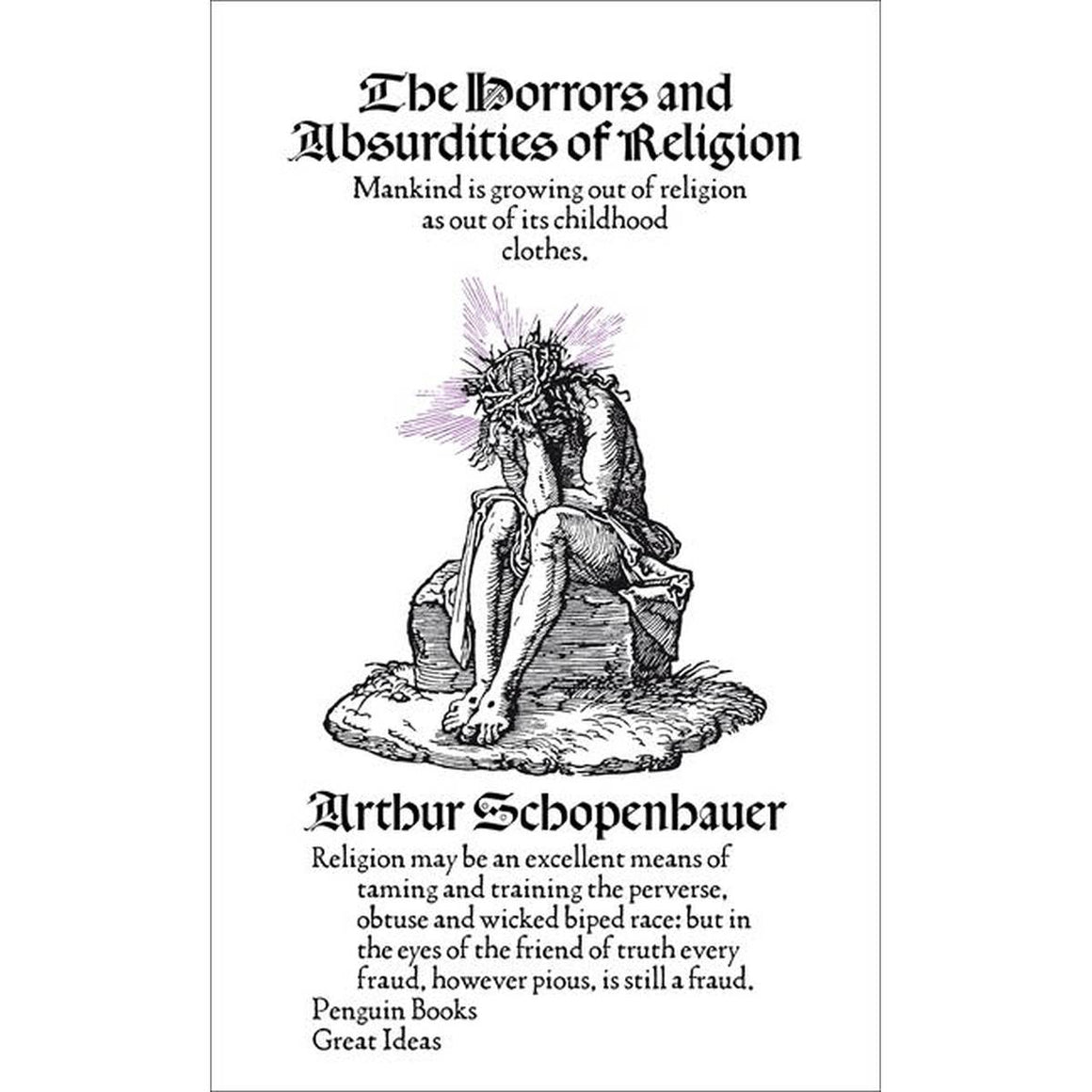 Great Ideas: The horrors and absurdities of religion | Author: Arthur Schopenhauer
$14.99
---
A fascinating examination of ethics, religion and psychology, this selection of Schopenhauer's works contains scathing attack on the nature and logic of religion, and an essay on ethics that ranges...