The Tiny Tailors | Author: Kat Macleod
$25.99
Join the Tiny Tailors in the garden as they stitch, weave and piece together their costumes for the upcoming summer parade. The berries have been threaded into sleeves and the daisies arranged into a fan ? but it looks like something might be missing? Will the Tiny Tailors be able to find what they need in time for the parade?
Following on from the first book in the series,?The Tiny Explorers, Kat Macleod?s signature mixed-media style captures all the wonders and possibilities of the garden.?Seemingly ordinary elements ? flowers, feathers, leaves and seeds ? are turned into stylish suits and floral costumes when seen from the Tiny Tailors? vantage point.
Hardcover
28.6 x 20.5cm
32 pages
---
Deluxe Gift Wrapping
$5.00
---
Our team are experts in gift wrapping and we can deliver your gifts beautifully wrapped in our signature colours and all tied up in gorgeous contrasting ribbon. If you are...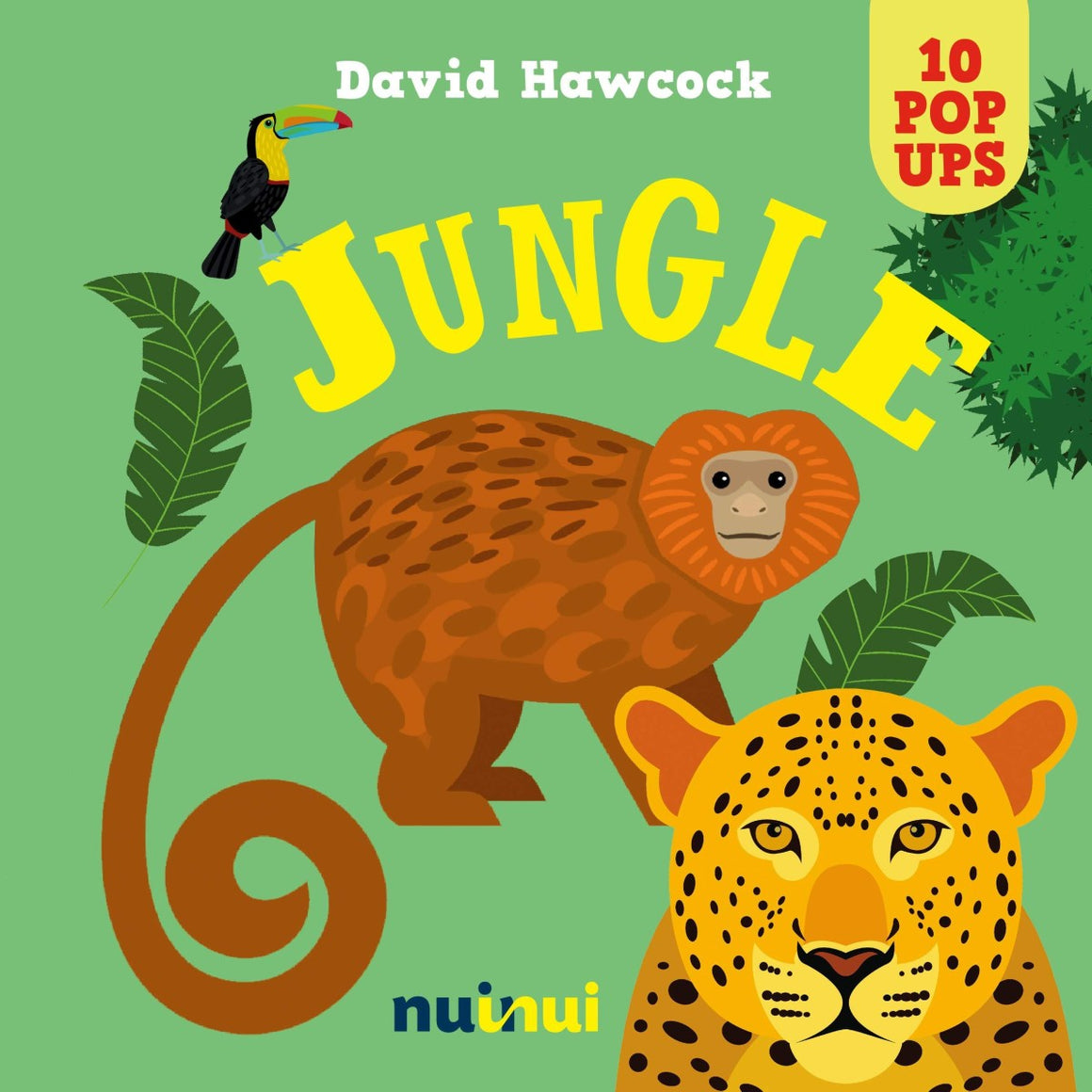 10 Pop Ups: Jungle
$22.99
---
Amazing Pop Ups for the youngest readers. Butterflies and hummingbirds, iguanas and jaguars. Discover how many incredible animals live in the jungle! In the jungle there are 30 million animal...
Sidney Opera Mouse | Author: Graham Hosking
$24.99
---
This book tells the story of "Sidney" a little mouse who dreams of becoming a singer. Unfortunately Sidney is trapped in a pet shop, but when a big storm hits,...