The Shade Tree | Author: Suzy Lee
$29.99
Villagers like to come to rest and cool down in the shade of a huge, old tree. But when a young traveler decides to join them one day, a rich man on whose land the tree stands demands they leave because he owns the tree and therefore its shade. Thinking fast, the traveler strikes a deal: one that will enable him to outsmart the rich man ? and ensure that the villagers will always have access to the shade tree's shade, wherever it may fall.
With simple, elegant illustrations,?The Shade Tree?is a striking story about one person's quest to combat greed for the greater good.
Hardcover
24.7 x 17.7 cm
32 pages
---
Deluxe Gift Wrapping
$5.00
---
Our team are experts in gift wrapping and we can deliver your gifts beautifully wrapped in our signature colours and all tied up in gorgeous contrasting ribbon. If you are...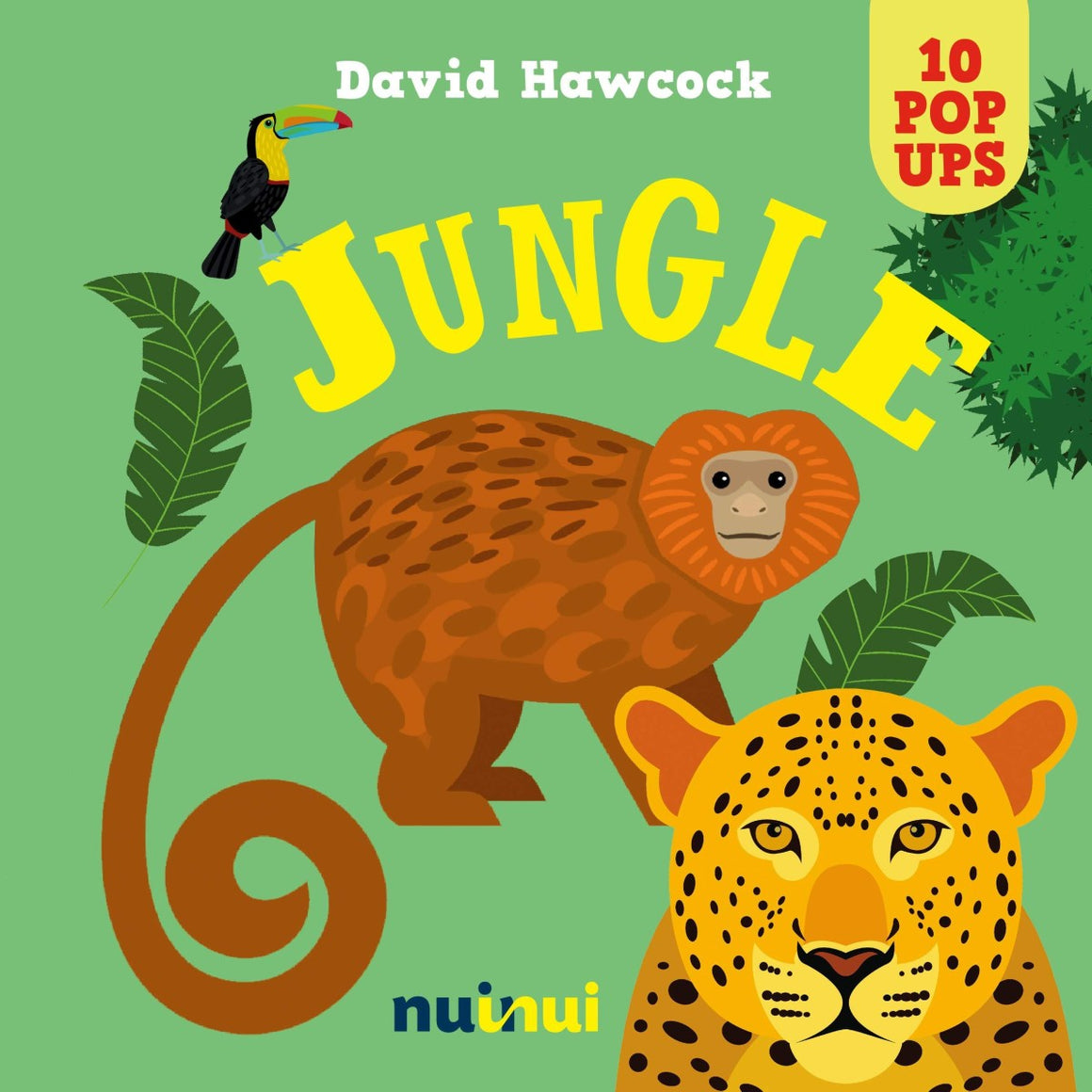 10 Pop Ups: Jungle
$22.99
---
Amazing Pop Ups for the youngest readers. Butterflies and hummingbirds, iguanas and jaguars. Discover how many incredible animals live in the jungle! In the jungle there are 30 million animal...
Sidney Opera Mouse | Author: Graham Hosking
$24.99
---
This book tells the story of "Sidney" a little mouse who dreams of becoming a singer. Unfortunately Sidney is trapped in a pet shop, but when a big storm hits,...