The Secret Boat | Author: Mark MacLeod
$24.99
The Secret Boat is a collection of poems for younger readers by Dr Mark Macleod, mixing humour and whimsy with quirky ponderings, conundrums, dreams, longings and childlike observations. The poems take the reader from beachside to countryside, from revolting to delicious, from realism to fantasy, and end with a suite of bedtime meditations.
Their inclusive values and playful read-aloud language make them perfect for bedtime, the classroom and play, and offer opportunities for young people to learn and to question. Helene Magisson's meticulous and luminous illustrations enhance the magic with their subtle alternative readings.
Hardcover
28 x 21cm
32 pages
---
Deluxe Gift Wrapping
$5.00
---
Our team are experts in gift wrapping and we can deliver your gifts beautifully wrapped in our signature colours and all tied up in gorgeous contrasting ribbon. If you are...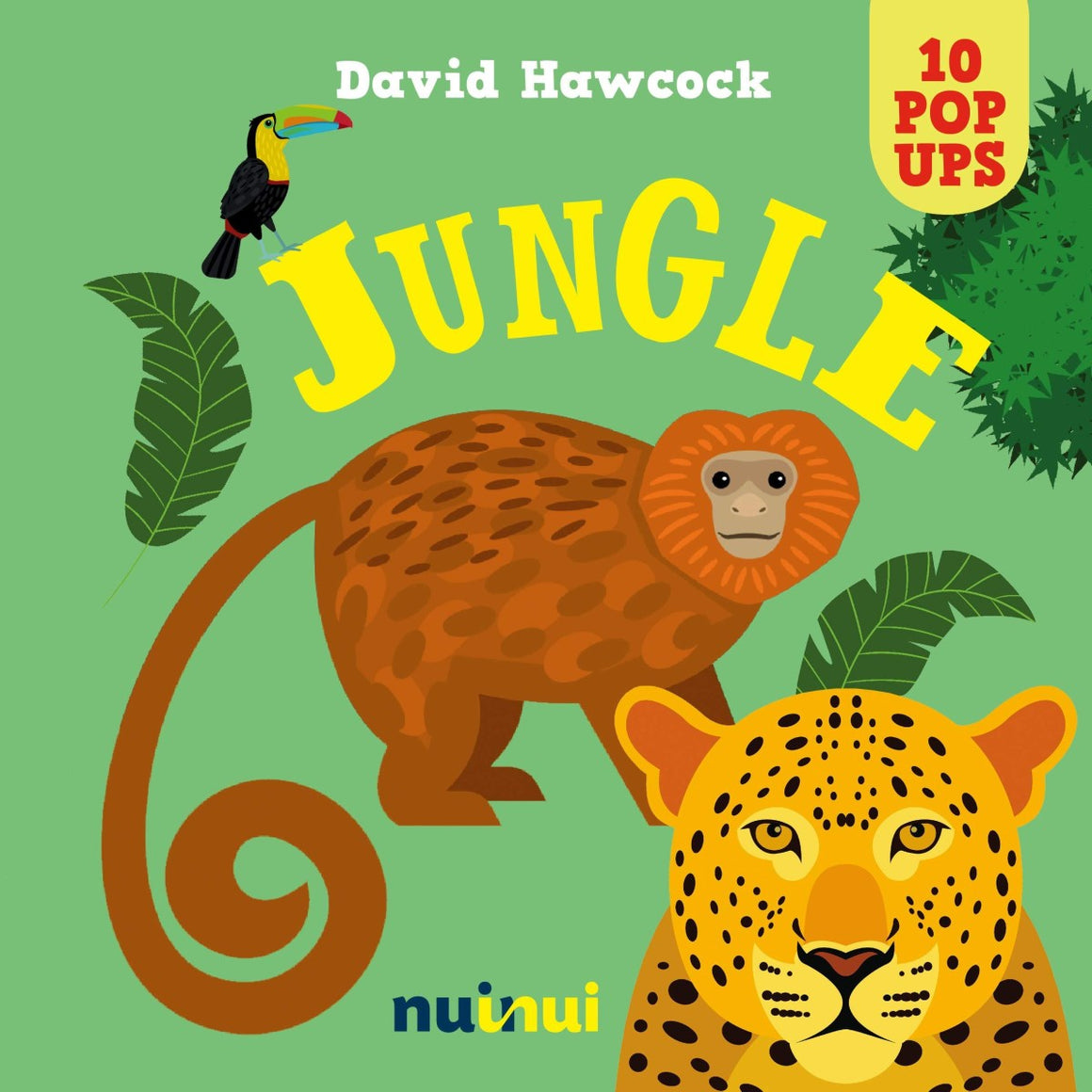 10 Pop Ups: Jungle
$22.99
---
Amazing Pop Ups for the youngest readers. Butterflies and hummingbirds, iguanas and jaguars. Discover how many incredible animals live in the jungle! In the jungle there are 30 million animal...
Sidney Opera Mouse | Author: Graham Hosking
$24.99
---
This book tells the story of "Sidney" a little mouse who dreams of becoming a singer. Unfortunately Sidney is trapped in a pet shop, but when a big storm hits,...