The Racial Politics of Australian Multiculturalism | Author: Ghassan Hage
$29.95
The Racial Politics of Australian Multiculturalism brings together some of the most important and sought-after works by one of Australia?s leading anthropologists and cultural critics: Ghassan Hage.
This groundbreaking collection features the 25th anniversary edition of Hage?s seminal publication,?White Nation: Fantasies of White Supremacy in a Multicultural Society, and the 20th anniversary edition of Hage?s follow-up publication,?Against Paranoid Nationalism: Searching for Hope in a Shrinking Society. Along with a compendium of Hage?s later writings, this is essential reading for anyone who seeks to understand the complexities of modern-day race politics on the unceded lands of a settler colonial society.
Paperback
23.4 x 15.3cm
540 pages
---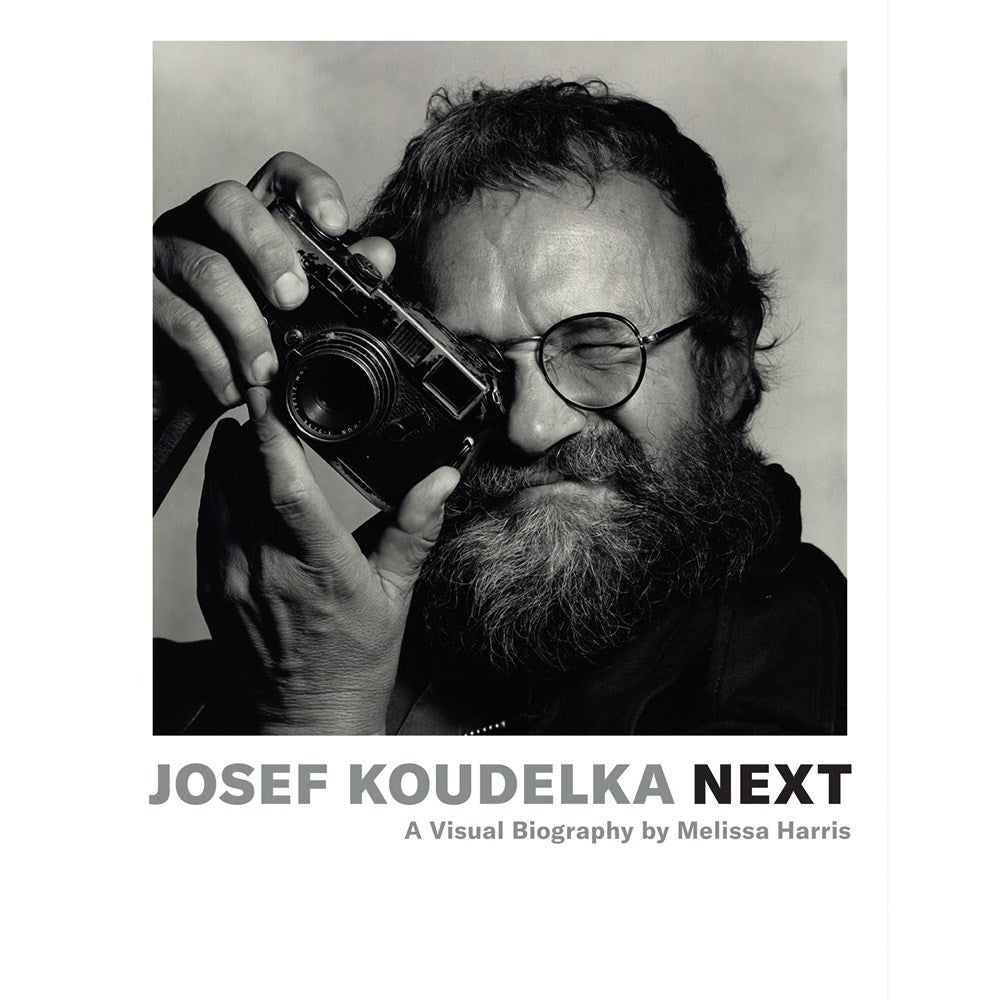 Josef Koudelka: Next: A Visual Biography | Author: Melissa Harris
$89.99
---
An intimate portrait of the life and work of one of photography's most renowned and celebrated artists. Throughout his more than sixty-year-long obsession with the medium, Josef Koudelka considers a...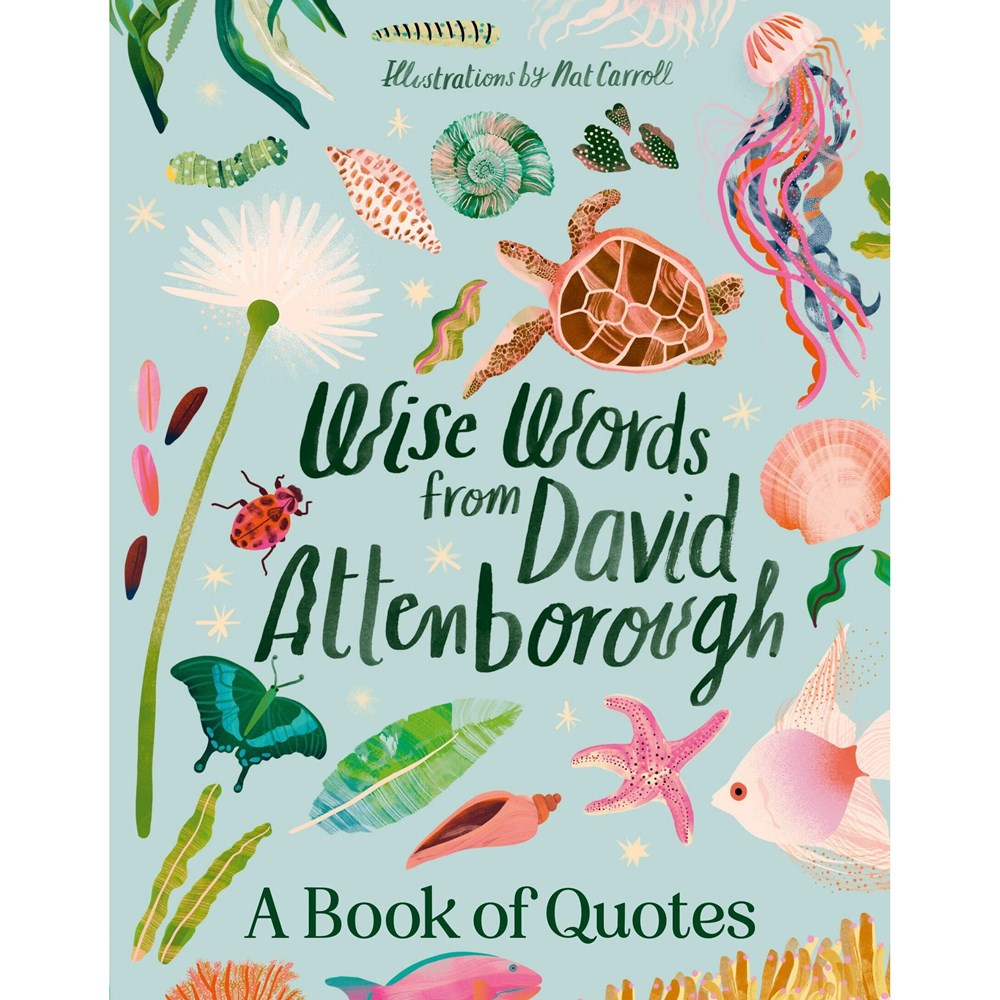 Wise Words From David Attenborough | Illustrated by Nat Carroll
$16.99
---
With his unmistakable voice and childlike wonder, Sir David Attenborough has graced our television screens since 1954. This unauthorised collection celebrates the world's favourite naturalist and his perspective on plants,...
Smash Hits Recipes: Rude Words and Ripper Feeds | Author: Nat's What I Reckon
$49.99
---
Eat like an absolute legend with 45 of Nat's all-time best recipes. Filled with hits and memories plus a solid dose of good times, rest assured, this cookbook has your...