The Queer Film Guide | Author: Kyle Turner
$29.99
Beginning with early trailblazers like?Different from the Others, Kyle Turner has selected 100 of cinema?s greatest queer films to guide you through the eras. From Hitchcock?s?Rope?and cult classic The Rocky Horror Picture Show through the New Queer Cinema movement of the 90s to the present day, where LGBTQIA+ narratives have increasingly made their way into the mainstream and dominated award seasons with films like?Carol,?Tangerine, and?Moonlight.
From scrappy auteurs to Academy Award winners,?The Queer Film Guide?celebrates LGBTQIA+ stories and artists, offering a fresh take on what defines great cinema, and lending a voice to the diverse creators and characters who have shaped the artform.
Hardcover
21.7 x 16.8cm
208 pages
---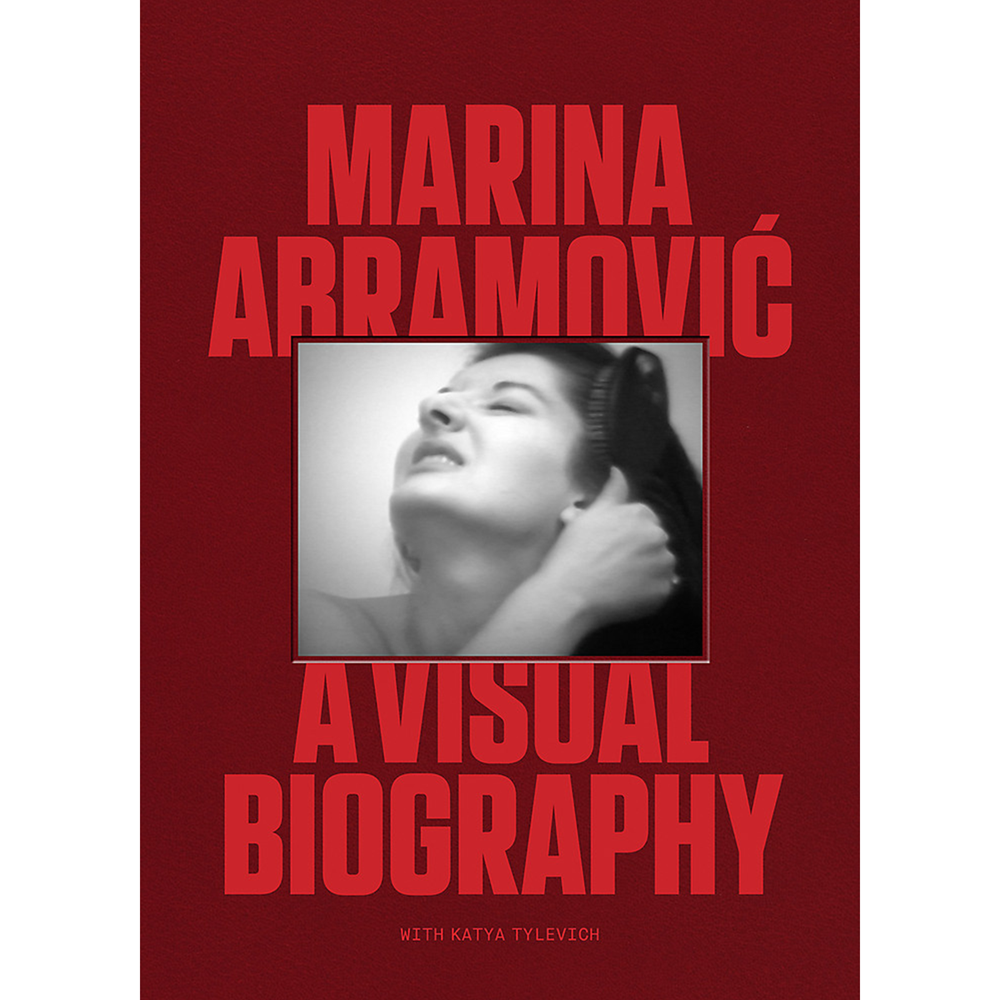 Marina Abramovic: A Visual Biography | Authors: Marina Abramovic with Katya Tylevich
$175.00
---
The definitive guide to the life and work of Marina Abramovic, the world's most famous performance artist.Combining brand-new interviews, never-before-seen images and fascinating ephemera, this book is a testament to...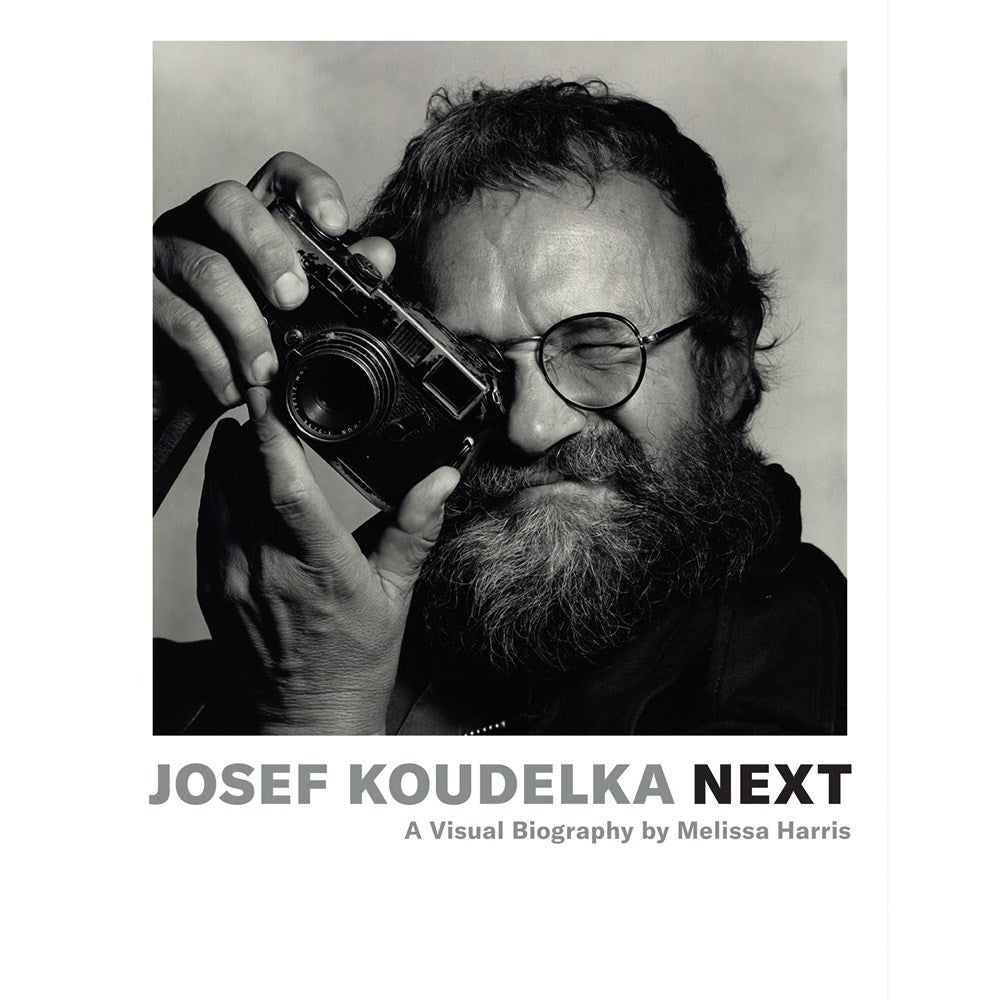 Josef Koudelka: Next: A Visual Biography | Author: Melissa Harris
$89.99
---
An intimate portrait of the life and work of one of photography's most renowned and celebrated artists. Throughout his more than sixty-year-long obsession with the medium, Josef Koudelka considers a...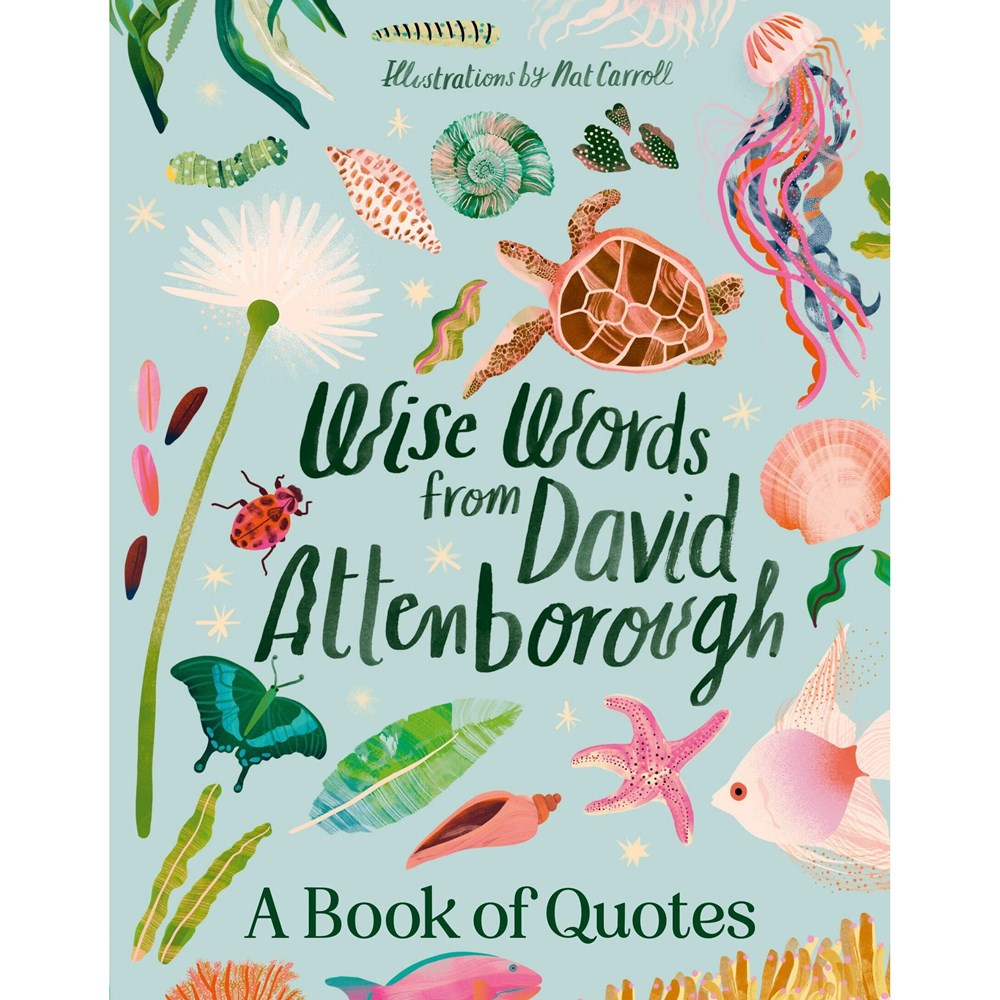 Wise Words From David Attenborough | Illustrated by Nat Carroll
$16.99
---
With his unmistakable voice and childlike wonder, Sir David Attenborough has graced our television screens since 1954. This unauthorised collection celebrates the world's favourite naturalist and his perspective on plants,...