The Observologist | Author: Giselle Clarkson
$37.99
An observologist is someone who makes scientific expeditions, albeit very small ones, every day. They notice interesting details in the world around them. They are expert at finding tiny creatures, plants and fungi. They know that water snails glide upside down on the undersurface of the water; not all flies have wings; earthworms have bristles; butterflies taste with their feet.

The Observologist puts over 100 small creatures and features of the natural world under the microscope, piquing our curiosity with only the most interesting facts. Subjects range from slugs, ants and seeds, fungi and flies through to bees and bird poop.
Graphic and comic illustrations with funny talking insects make this a playful and informative book for 7- to 11-year-olds and one to be treasured in the classroom.
Hardcover
26.8 x 20.8cm
120 pages
---
Deluxe Gift Wrapping
$5.00
---
Our team are experts in gift wrapping and we can deliver your gifts beautifully wrapped in our signature colours and all tied up in gorgeous contrasting ribbon. If you are...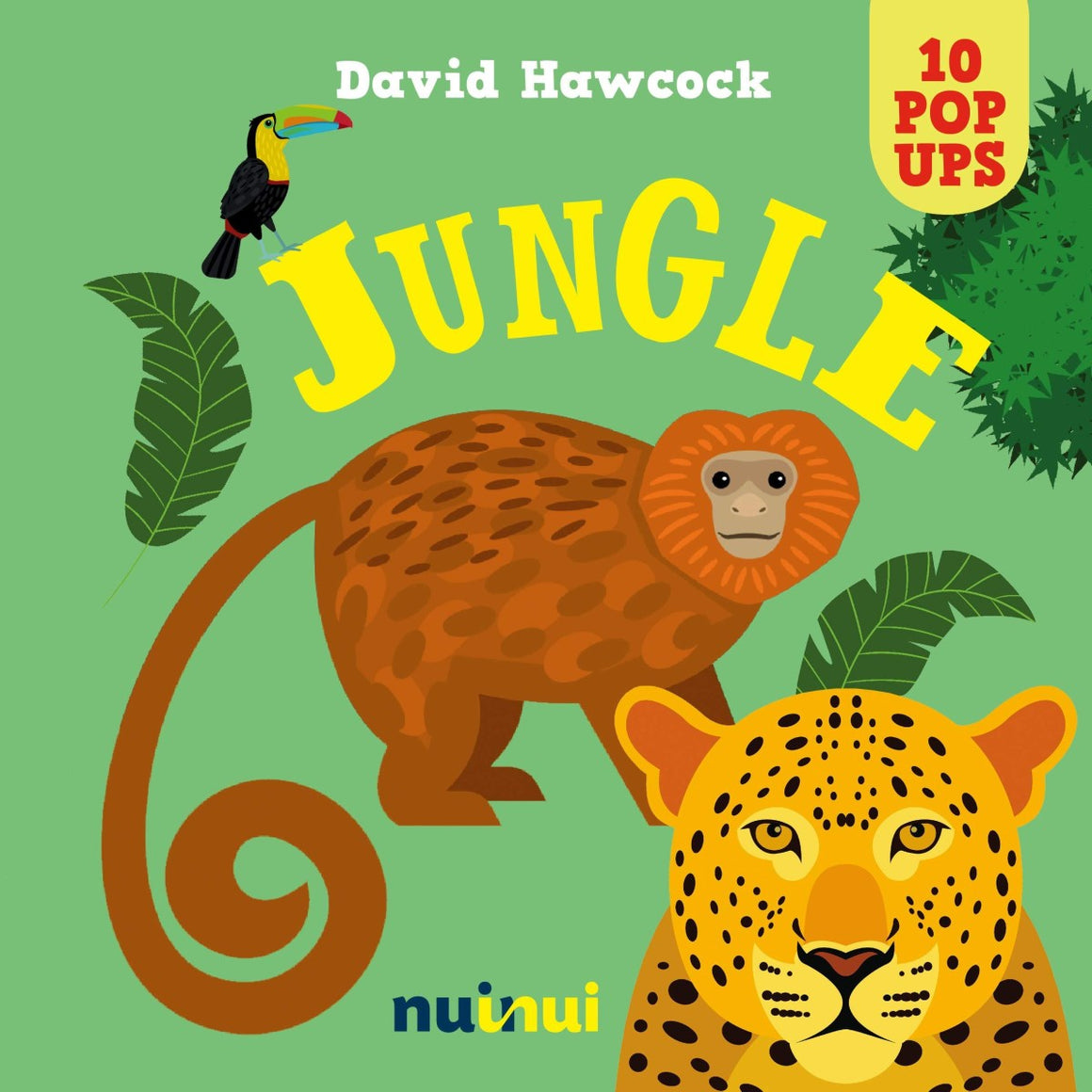 10 Pop Ups: Jungle
$22.99
---
Amazing Pop Ups for the youngest readers. Butterflies and hummingbirds, iguanas and jaguars. Discover how many incredible animals live in the jungle! In the jungle there are 30 million animal...
Sidney Opera Mouse | Author: Graham Hosking
$24.99
---
This book tells the story of "Sidney" a little mouse who dreams of becoming a singer. Unfortunately Sidney is trapped in a pet shop, but when a big storm hits,...