The Master V | Author: Juergen Teller
$29.99
This is the newest book in Juergen Teller?s (born 1964) original and beloved?Masters?series. Teller made his first?Master?in 2005 as an homage to anything and everything he believes is a master?rock icon Iggy Pop, actor Gillian Anderson, football manager Carlo Ancelotti or even a simple vase of flowers?as well as a tongue-in-cheek recognition of himself as the master of his photographic identity. The concept was simple: to create an ongoing collection of humble books, each at the same small size, with no text and minimal design.
Like past volumes in the series,?The Master V?presents an unpredictable mix of Teller?s eclectic photography: unorthodox fashion work, still lifes, landscapes, portraits or images that move between these genres. Featured subjects include chess grand master Garry Kasparov, editor-in-chief of?British Vogue?Edward Enninful and fashion designer Demna Gvasalia.
Paperback
23 x 17.5cm
48 pages
---
Smash Hits Recipes: Rude Words and Ripper Feeds | Author: Nat's What I Reckon
Back in stock soon. $49.99
---
Eat like an absolute legend with 45 of Nat's all-time best recipes. Filled with hits and memories plus a solid dose of good times, rest assured, this cookbook has your...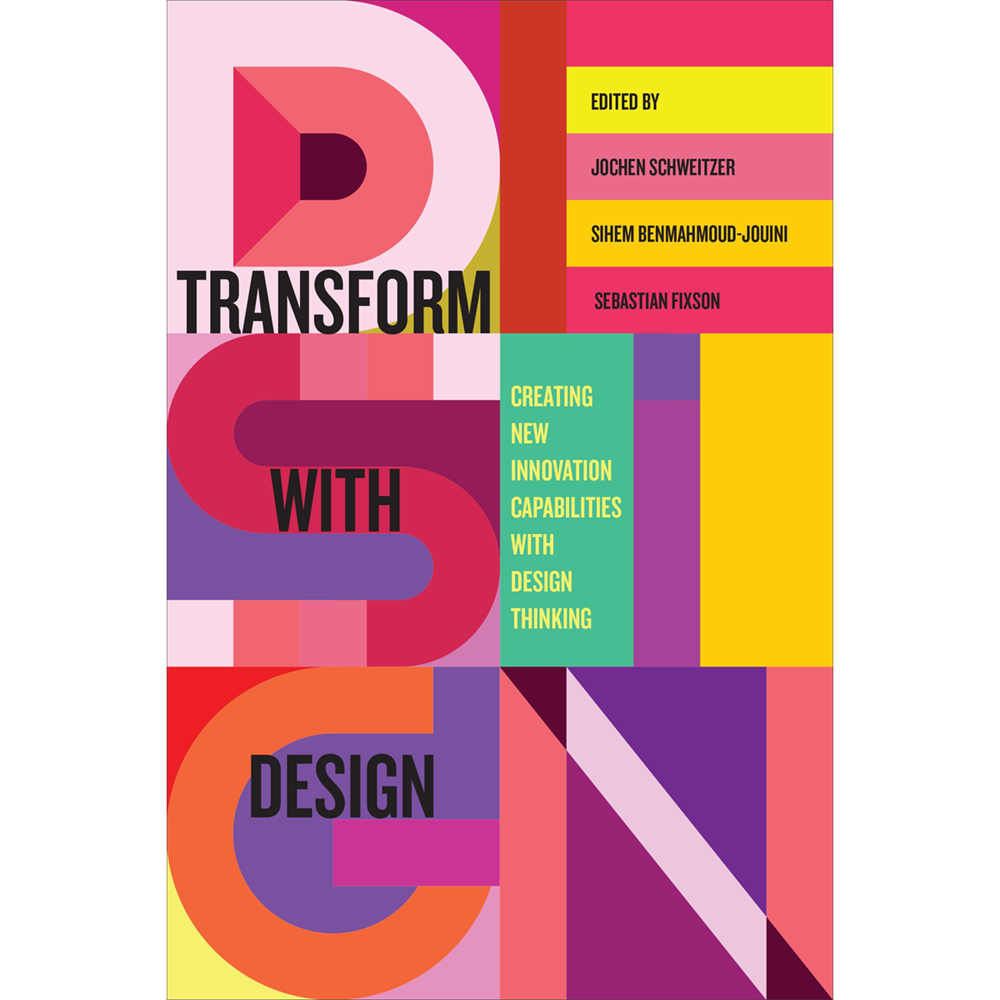 Transform with Design | Edited by: Jochen Schweitzer
Back in stock soon. $59.99
---
Design thinking is widely recognised as an alternative approach to innovation, but it can be challenging to implement, often conflicting with organisational structures, cultures, and processes. The practise of design...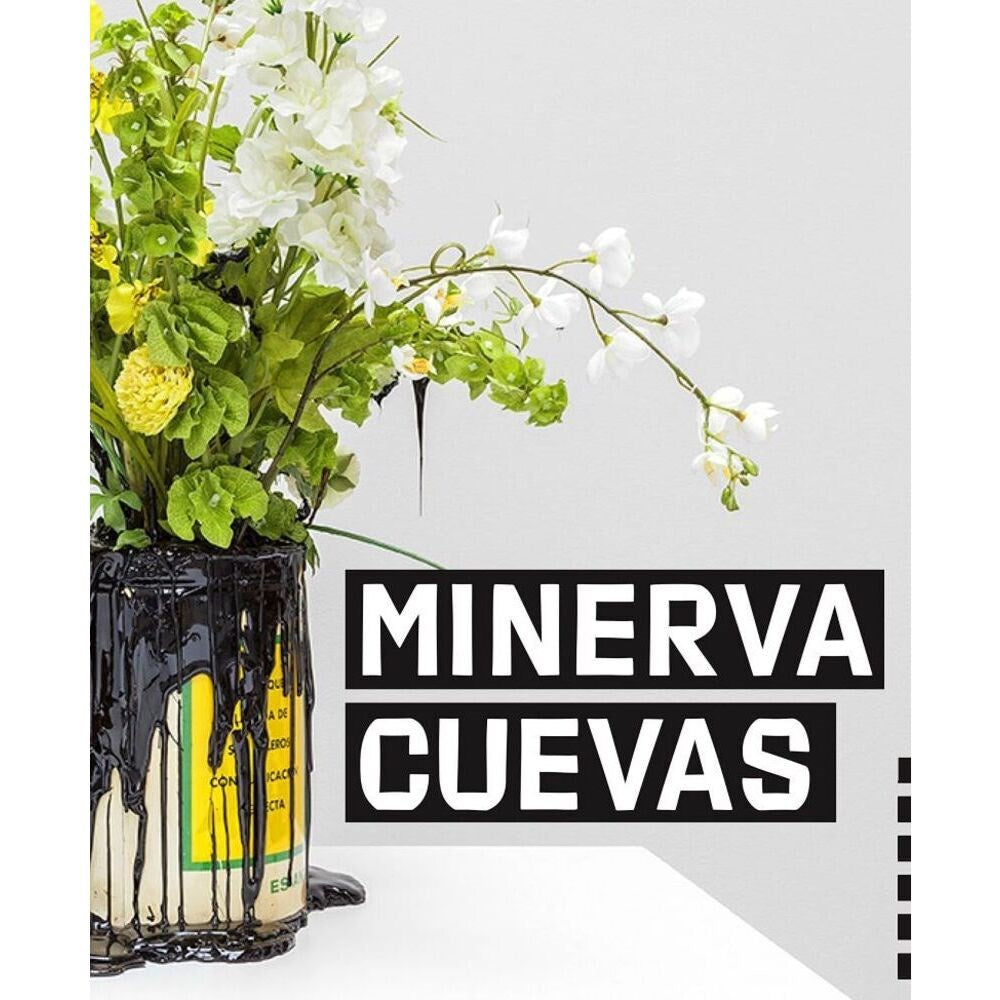 Minerva Cueva | Author: Minerva Cueva
$90.00
---
Minerva Cueva's aesthetic practice can be situated at the interface between political action and exercises of social self-determination. Among the central themes she has addressed through her work are the...