The Last Stardog | Author: E.K. Mosley
$39.99

Enter the stunning world of the last stardog, discover her story and the joy and strength to be found in most unlikely of friendships.

Outside of dreams, Stardog is the last of her kind. One night, heavy with loneliness Stardog falls out of the sky, down to Earth where the familiar falls away and the unknown grows all around. Too heavy to fly home, Stardog sets out on a journey to fulfil her dream ? to find others like her. But along the way Stardog realises the journey is no easy feat and dreams can change. . .
Hardcover
22.2 x 26 cm
64 pages
---
Deluxe Gift Wrapping
$5.00
---
Our team are experts in gift wrapping and we can deliver your gifts beautifully wrapped in our signature colours and all tied up in gorgeous contrasting ribbon. If you are...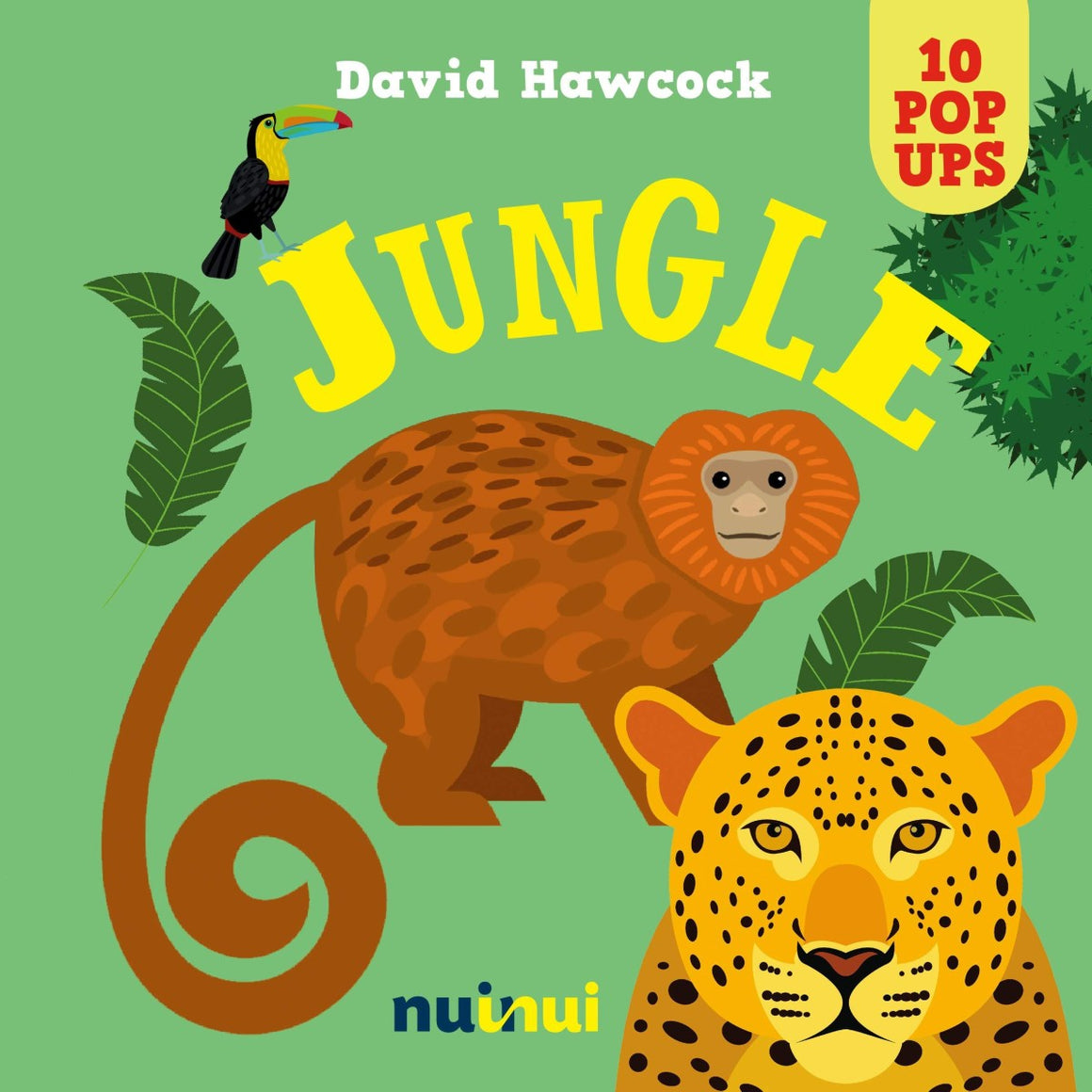 10 Pop Ups: Jungle
$22.99
---
Amazing Pop Ups for the youngest readers. Butterflies and hummingbirds, iguanas and jaguars. Discover how many incredible animals live in the jungle! In the jungle there are 30 million animal...
Sidney Opera Mouse | Author: Graham Hosking
$24.99
---
This book tells the story of "Sidney" a little mouse who dreams of becoming a singer. Unfortunately Sidney is trapped in a pet shop, but when a big storm hits,...